Peace Corps lasts a lifetime
Returned Peace Corps Volunteers (RPCVs) keep serving throughout their lives. We provide resources to support returned Volunteers and to showcase the Third Goal of the Peace Corps mission.
---
The go-to place for RPCVs
Get post-service support, register for career events, request service documents, and more.
Log in to the RPCV Portal
The Third Goal
To help promote a better understanding of other peoples on the part of Americans
Resources for RPCVs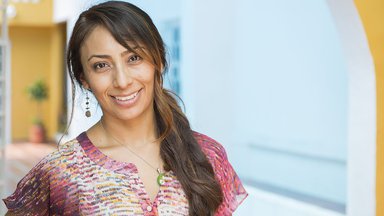 Support for health conditions
The Federal Employee's Compensation Act (FECA) may provide compensation for returned Volunteers who were injured or develop health issues while serving.
Participate in Virtual Service
Join the hundreds of returned Peace Corps Volunteers who donate their time and engage with partners on short-term, virtual projects that support communities abroad.
Continue your service
Continue your service through AmeriCorps. Join thousands of AmeriCorps members and volunteers who use their compassion, determination, and creativity to help strengthen communities across the country.