The Peace Corps
We take a different approach to making a difference. If you are inspired by impact that is hands-on, grassroots-driven, and lasting, learn more about our mission.
Resiliency is required. Heart is essential.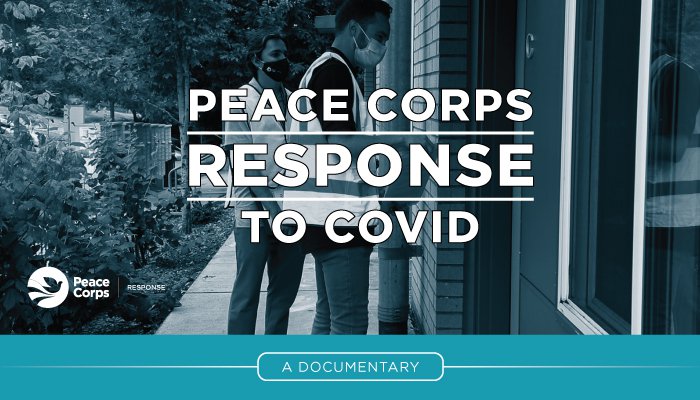 New Domestic Deployment Documentary
This past summer, Peace Corps Response Volunteers deployed with FEMA to assist in vaccination efforts around the U.S. This short film follows Volunteers through their three-month journey as they used their skills from service to help communities here at home.
View the documentary
Take on New Challenges
From leading health campaigns to boosting local entrepreneurship to teaching digital literacy, we offer a range of opportunities for making a difference. If you need help finding the best fit, contact a recruiter.

What Volunteers Do
Explore Where We Go
Peace Corps Volunteers serve in over 60 countries. Find your place in the world.
View all countries
Test
22% of Volunteers serve in this region
Countries
Read More