In a changed world, building a better future together.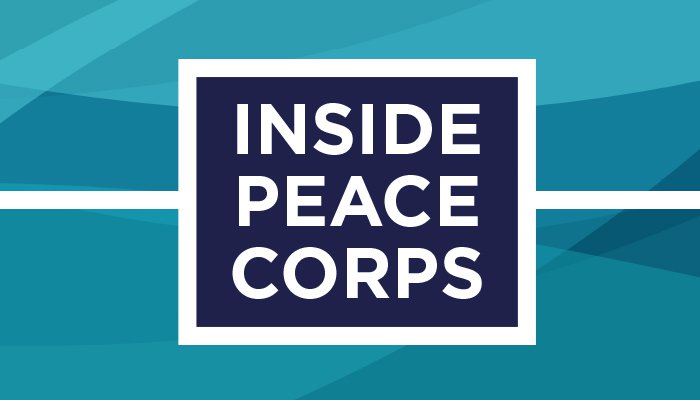 Sign up for Inside Peace Corps
Inside Peace Corps is where we share updates on our work, both at headquarters and in the countries where our Volunteers are invited to serve. Join us for an exciting year ahead and get the latest on Peace Corps news, activities, and events.
Subscribe now
Take on New Challenges
From leading health campaigns to boosting local entrepreneurship to teaching digital literacy, we offer a range of opportunities for making a difference. If you need help finding the best fit, contact a recruiter.

What Volunteers Do
Explore Where We Go
Peace Corps Volunteers serve in over 60 countries. Find your place in the world.
View all countries
Test
22% of Volunteers serve in this region
Countries
Read More