What your placement officer expects you to know before the interview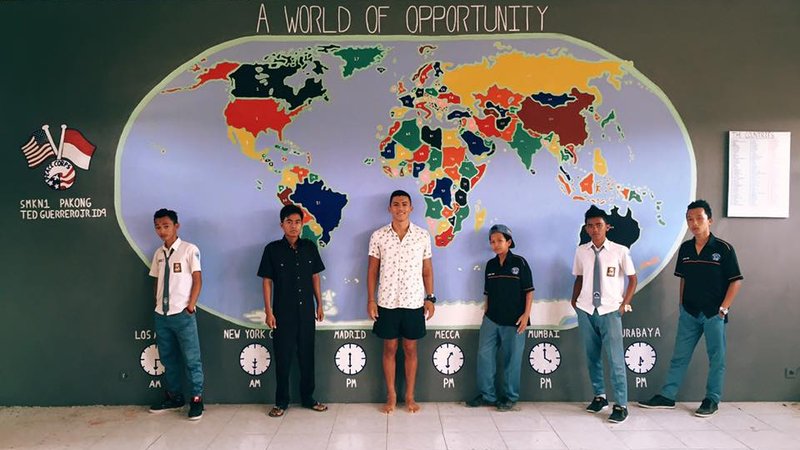 May 1, 2018
Tip #1: The website is only the beginning.

Our website is the place to start your research for general information, countries, sectors, programs and open positions. Applicants should explore the website prior to submitting their application but in preparation for your interview, the power of the internet should take you far beyond. The library is a great resource to find out more about the country where you are being considered for service. Effective research will lead to better answers and questions during the interview and show your placement officer your commitment to and desire for Peace Corps service. 
Tip #2: Social media is your friend, but recruiters and current and returned Volunteers are better.
You will find that the Peace Corps has a presence on basically every social media platform. You can also use social media to connect with current and returned Volunteers. The more Volunteers you talk to, the more you will understand the diverse aspects and hardships of service. One of the best resources are blogs. Many Volunteers keep their own personal blogs during service where you can read about their experiences. The more connections you make, the more you will understand about service, which will come across in your interview. 
Pro Tip: Recruiters are returned Volunteers, so connecting with a recruiter will allow you to interview them about their own Peace Corps experience! 
Tip #3: Even if you choose to "Serve where you are needed most" or are invited to interview for a different position than the one for which you applied, still do the research.
It doesn't matter how you got into consideration for a position, your interview will have great effect on whether you get an invitation or not. Once you are offered an interview for a specific country and position, do your research. Even if you did not pick the country or program, you still should know all you possibly can about the opportunity for which you are being considered. Your placement officer knows all about your previous applications or positions for which you were once under consideration. Now your placement officer wants to know why their position is the one that you want and that you have done all of the necessary research to earn an invitation to serve. 
Pro Tip: Give yourself time to do your research. Just because you can interview in two days, consider whether it is enough time to really prepare.
Tip #4: Dig deep into your desire to serve.
This takes some real self-reflection. We are looking for a full articulation of what motivates you to serve for 27 months in the Peace Corps. We are looking for you to go beyond a simple statement of "To help people" or "To give back" or "To do good" or "To save the world." Tell us why you want to do those things with the Peace Corps rather than any other organization. Then demonstrate that motivation through well-thought-out answers to the interview questions, backed with all of your research! 
Of course, taking into account the position and country is always important. 
In short, our best applicants are those who take the time to research the position and country for which they are being considered and can link that to their own personal motivations for joining the Peace Corps. 
Ready to start your Peace Corps journey? Connect with a recruiter today.