Peace Corps Taught My Family and Now I Am a Volunteer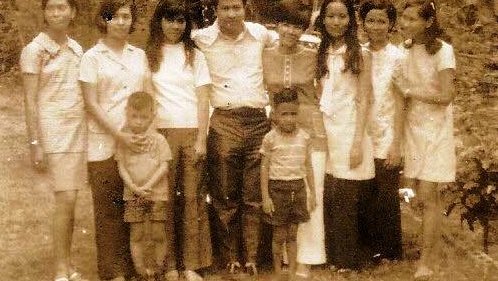 May 24, 2017
My family lived in Lingayen, a seaside provincial town in the Philippines peppered with rice paddies and fishponds.
My mom, hailing from a neighboring town, met my dad in 1986, and they married in 1989. With sparse opportunities in the Philippines, my dad moved to California in 1987 to begin building a life for his growing family. My mom, two sisters, and I joined my dad in Long Beach, California in April of 1994 when I was only two months old.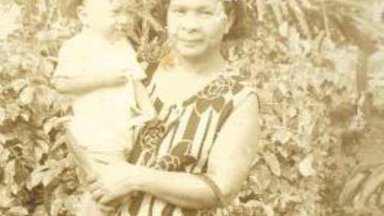 Growing up, my parents always told my sisters and me how good we had it. We didn't have to compete for food with 10 siblings at dinner, we had a TV, and we didn't have to boil our water before drinking it. At the time, their words were a little hard to believe, considering we lived in a one bedroom apartment and didn't seem very lucky at all.
My favorite aunt, "Tita" Tess lived next door and didn't lecture me like my parents and other aunts and uncles did. In an environment where all of my other elders were constantly pressuring me to pursue a career in medicine or law, her joie de vivre and easygoing attitude was refreshing.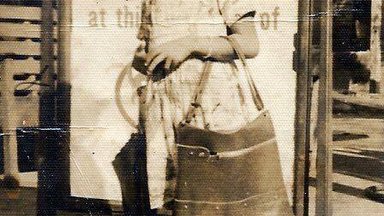 Fast forward almost 20 years later, I'm telling my parents that I'm joining Peace Corps Tanzania. They are furious. In their eyes I'm ungrateful for seeking to return to the very poverty they sought to escape. After they eventually came around to understanding why I wanted to serve, my dad suggested I talk with my Tita Tess.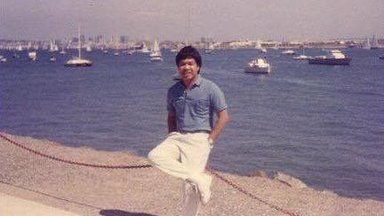 My Tita Tess immediately expressed her support for my ambitions of joining the Peace Corps. She told me that there were Peace Corps volunteers in Lingayen when she and my dad were growing up. She reminisced about taking summer school classes organized by volunteers while she was in primary school. She competed in math, science, art, sports, and theater competitions against other villages, and won 2nd place in math. The volunteers also offered swimming lessons and my Tita Tess ended up winning the Best Swimmer's Award. She recalled getting candy from volunteers and how much they loved children. One of her neighbors hosted a volunteer that screamed at the sight of a fish with its head still on at the dinner table. In a lot of ways, these memories remind me of life here for me and my fellow volunteers in Tanzania as well. I could only hope to give the primary school kids in my village as positive of an experience as the volunteers did for my Tita Tess all those years ago in the Philippines.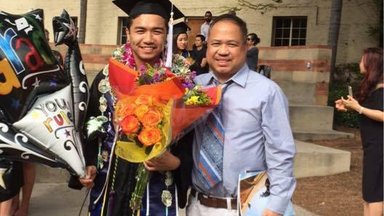 All in all, despite what my parents said, I am a lot more grateful for the life that they gave me in the United States because of my service. I'm grateful that I have the chance to live in a place like Tanzania under the circumstance of choice. I'm grateful that I have the opportunity to have a taste of the world my parents and Tita Tess came from.