Fuel-Efficient Cookstoves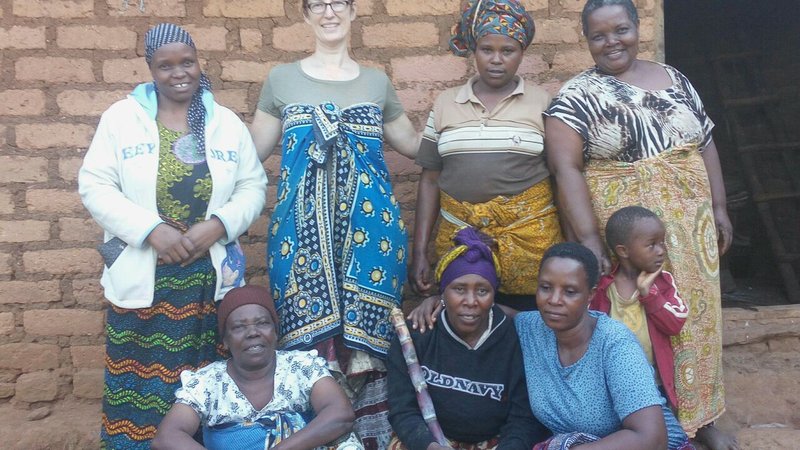 Sept. 7, 2017
In Tanzania, approximately 90% of households use either charcoal or firewood as cooking fuel. 
Fires are typically kept going all day, every day on stoves with little to no insulation. It is not uncommon to see a simple stove made of three rocks or brick, with a pot balanced on top of the rocks and the fire burning below. As you can imagine, this type of stove is not very efficient and families must collect enough wood to feed it, putting strain on Tanzania's forests.
On the slopes of the Pare Mountains in Northern Tanzania, most people are subsistence farmers and grow mostly bananas, corn, and maize. Families here primarily use firewood to cook as they cannot afford to buy charcoal or gas, and wood can be collected for free. This work is typically the responsibility of women and girls, who must walk 4 to 6 hours round-trip two or three times weekly in order to collect enough wood for their family's daily needs. Additionally, with most people cooking indoors, families end up breathing harmful emissions in a confined space for hours each day.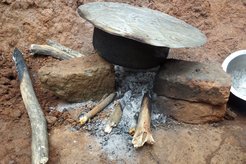 Along with my counterpart, we planned a project that would address all of these issues. We planned to build fuel-efficient cookstoves using locally available materials of bricks, rocks, and clay-mud. A training was planned for a local expert to, over a period of five days, train four women from the village on how to build improved cookstoves in a typical home kitchen. I then wrote a grant to secure Peace Corps Small Project Assistance Program funding for the project. The community contributions to the project were the materials used for the stoves; each family had to prepare 25 bricks, a pile of rocks and buckets of mud for building day.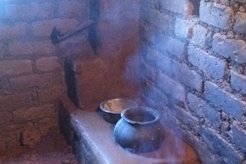 After the five-day training, the women went on to build stoves over a period of three weeks, constructing a total of 49 stoves for 49 families! Now these families are using 50% less firewood for their day-to-day cooking, which also means women and girls are required to make the trek to collect wood half as often. Another benefit of this stove design is they are constructed with a chimney so smoke is vented outdoors, improving the well-being of those who are tasked with daily cooking needs. The families of the village who have received these stoves are so grateful they no longer have to breathe in smoke for hours at a time or spend as many hours collecting firewood.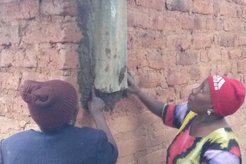 The success of this project was gained through the efforts of many people. My counterpart took the lead in planning the training and organizing the women who would be involved. After the training, the women actively talked to community members and taught them about the benefits of having an improved cookstove in their kitchen. The community members themselves contributed over 50% of the total project costs with their donation of materials. With only a small amount of monetary assistance from Peace Corps, this community-led project will have a positive impact on environment, health, and the women and girls of the village.
---