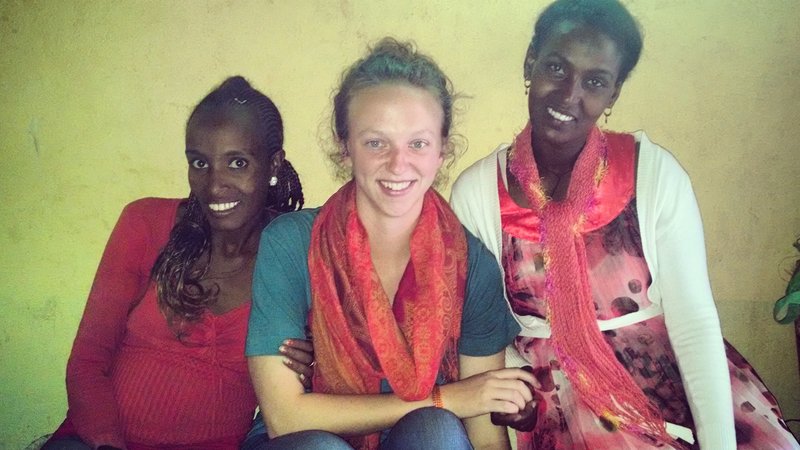 May 26, 2017
My cohort of Volunteers' Close of Service Conference was a time to say goodbye to the dedicated staff who worked alongside us in our two years in Ethiopia, to think about what's next and how best to utilize our service and to have a final hoorah with this group of people who have become great friends over two years.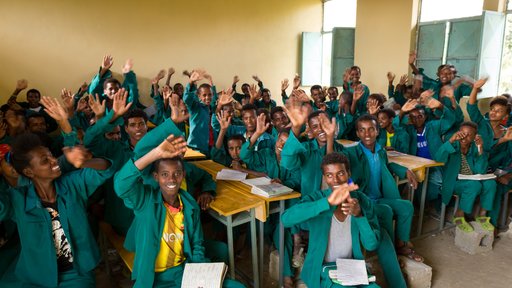 I owe a huge thank you to the Peace Corps staff in Ethiopia – without their guidance, training and support I would not have had the foundation from which to build a successful life over two years.  
However, my greatest thanks must be bestowed upon my friends, colleagues and town, as well as upon my host family. It is to you that I owe everything. My happiness, knowledge, language proficiency, fulfillment and success are all due to the incredible people who inhabit this little corner of northern Ethiopia (and that not-so-little corner in the Gurage zone).
So, to you I say…
Thank you for teaching me how to exist on Ethiopian terms and providing an education like no other on everything from culture to cooking, dancing to doing my laundry.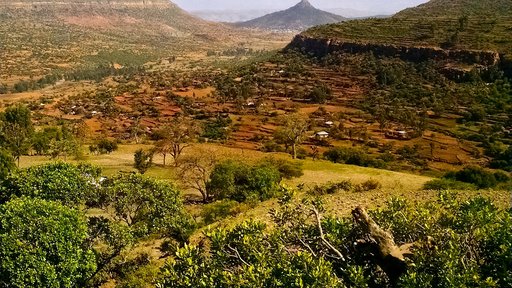 Thank you for your willingness to be my friend – you made the effort to see past our perceived differences and forge a meaningful relationship, and in you I have found a second and most beautiful family and home.

Thank you for your unending generosity – for feeding me, helping me push my way onto a bus, supplying countless cups of coffee over hours of conversation – your continuous generosity astounds and humbles me.
Thank you for learning my name and for sharing it with others, even when you may have thought I was crazy for not wanting to be called "ferenji."
Thank you for your motivation to share ideas and work together to empower our students to reach for new possibilities.
Thank you for putting up with my cluelessness and patiently answering my endless stream of questions on all subjects.
Thank you for your determined efforts to learn and speak English.
Thank you for sharing your skills, knowledge, time and energy.
Thank you for embracing me and making me a part of the community, with few questions asked.
Thank you for sharing your beautifully diverse country with me.

Thank you for your praise and your kindness.
I will never and could never forget my friends and colleagues, my students and fellow teachers and my family.
You have changed me, helped me to know myself and have given of yourselves when it was not required or deserved. I am proud to know you, honored to call you friends and privileged to call Ethiopia home.
Thank you. Bit'ami, bit'ami yek'enyelay.
You could be serving as a Peace Corps Volunteer in Ethiopia by this time next year.
Explore openings