About 7 years ago, I served with the Peace Corps in a small mountainous village in Lesotho where I taught English at a rural primary school.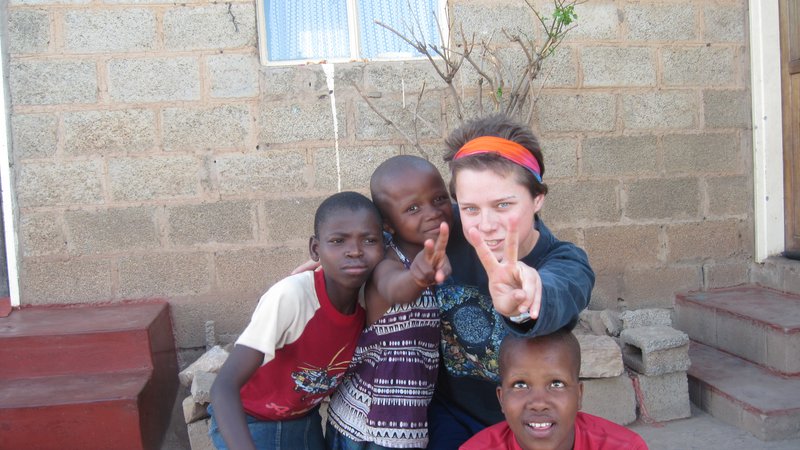 When I left Peace Corps, I decided that one day I would return to work at the high school. This was a dream I cultivated for many years, and in 2019 I turned it into reality. I stayed in close touch with my Peace Corps counterpart and several teachers in the area. Together, we decided my mission would be to return to start a computer lab. My counterpart offered a place for me to live, and the principal of the school said there would be an available classroom for me to use.
In April 2019, I returned to Lesotho with about $4000 of unsolicited seed money in my bank account, as well as personal funds I'd been saving for many years. That May, I hired a local Maseru-based solar company to install panels, batteries, inverter, converter, wiring, and outlets at the school. They did a great job! The high school now has power, an enormously positive development for them. I bought three refurbished laptops in Maseru, and my grandmother donated a fourth.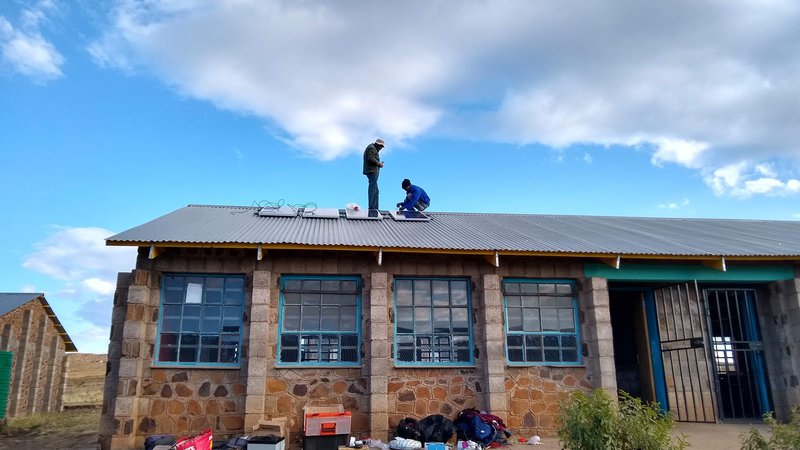 Computer Lab in the Sky might still be relatively new to its community, but we're already having tremendous impact. In November, the high school graduated its first ever computer literate class!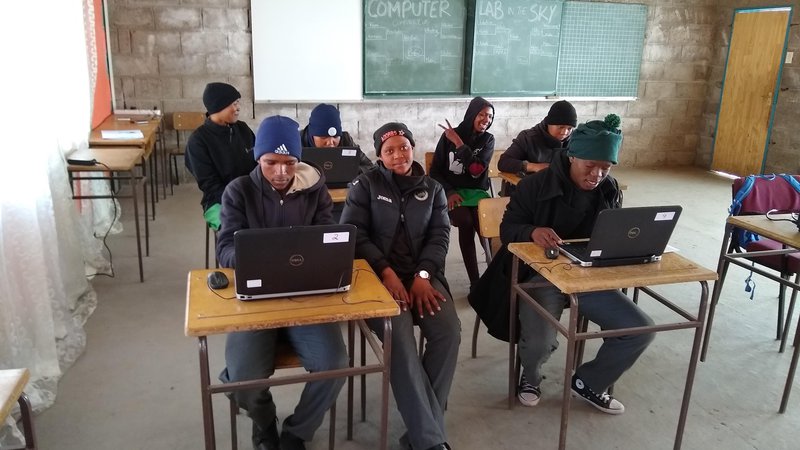 Additionally, during school breaks, we've been providing Adult Education classes, which have been well attended, especially by recent high school graduates and dropouts who are struggling to find a job in Lesotho's rough economy.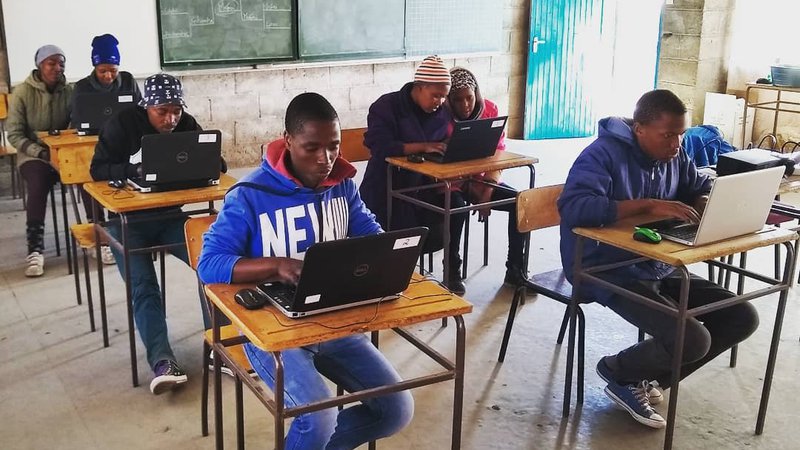 We started crowdfunding in November to raise money to purchase more laptops, a printer, accessories, and educational software. With these acquisitions, Computer Lab in the Sky will be fully operational! The high school is in serious discussion with parents and the school board about hiring a new computer teacher for the next school year. Computer Lab in the Sky is sustainable in every sense of the word!
I'm grateful to Peace Corps for the initial life-changing opportunity to serve in this part of the world. Without that experience, I would never have felt driven to return to Lesotho and start Computer Lab in the Sky, a project which is actively educating and broadening horizons. My students and their progress inspire me every day. The computer lab is having a remarkable impact, and I can't wait to see how it all plays out.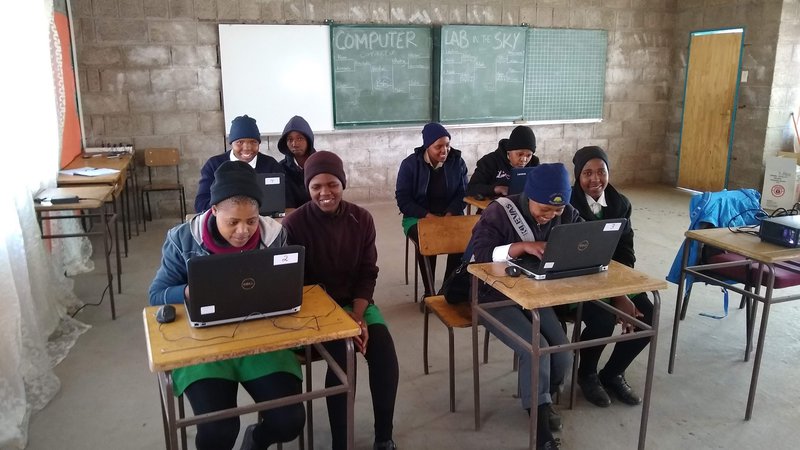 Website https://computer-lab-in-the-sky.webnode.com/
Facebook https://web.facebook.com/computerlabinthesky/