8 Peace Corps Volunteers weigh in on serving later in life
Though they represent less than 5% of the overall Volunteer population, Americans over the age of 50 are a valuable asset to the Peace Corps community.
After a lifetime of experiences, both professional and otherwise, older individuals bring a special set of skills, wisdom and perspective to service. You don't have to take our word for it; here's what nine Volunteers – all of whom are over the age of 50 – have to say about serving abroad with the Peace Corps.
1. Michael Andrews, a community economic development Volunteer in Ukraine
"I am a mature professional and I am always growing. I have many "tools" in my repertoire to bring forward – and I need them ALL here. Curiosity and patience, enthusiasm, energy, physical fortitude and compassion combined with considerable technical expertise all help."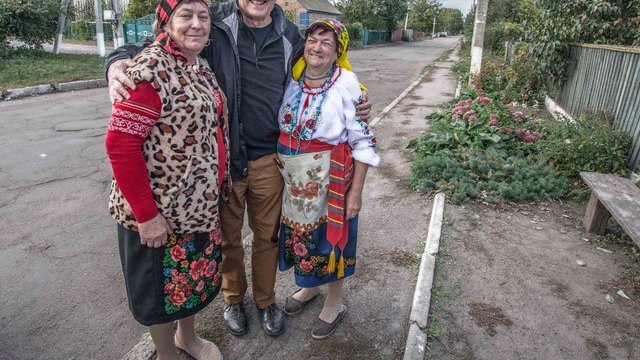 2. Kenneth Kodama, a community economic development Volunteer in Namibia
"My business career had been a 24/7 endeavor with little or no time for anything else, but I always felt a deep sense of social justice. After retiring from my corporate life I returned to graduate school in nonprofit management to see if I could devote my life to working for causes that I felt strongly about. Peace Corps service has been a blessing in countless ways – meeting and working with dedicated host country nationals and Peace Corps staff, and fellowship with Volunteers half my age. I believe experiencing a new culture always makes you a better, less selfish human being. I obsess over whether I will be able to give as much as I receive from my service. As a retired person on my second act, I have no career or financial pressures, but I hope that I will continue in international development after my service."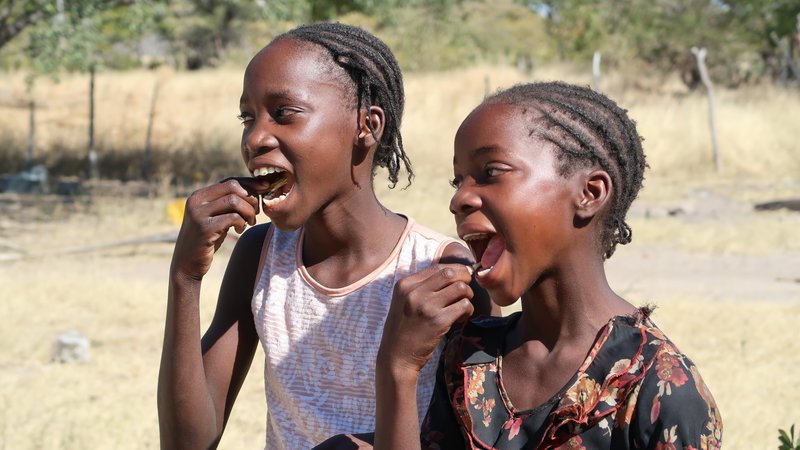 3. Gerry Auel, an education Volunteer in Tanzania and a returned Peace Corps Volunteer from Tunisia (1966 - 1968) and Burkina Faso (2013 - 2015).
"My age [has] enabled me to be much freer, to adapt more easily, to interact with a wider variety of individuals, and to appreciate simply living in another country. I have been much more interested in being a part of the local community than I was at 22, when my interaction with other Peace Corps Volunteers dominated my interests."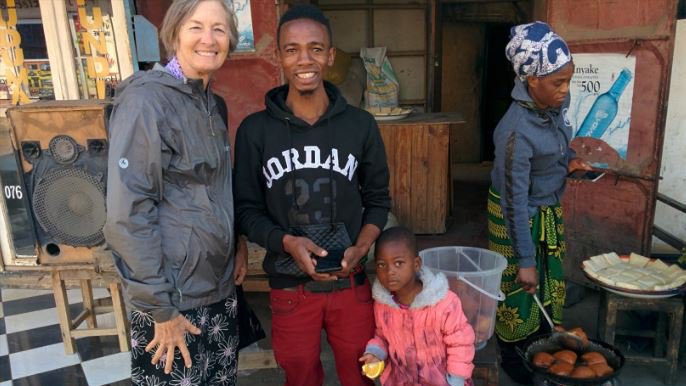 4. Lesley Fagan, an education Volunteer in Panama.
"In every sense I am a non-traditional Peace Corps Volunteer – I am a Generation-Xer, a Latina, and a veteran. Daily I see how these identity markers influence my decisions and interactions with my counterparts and community members, and while occasionally the expectations are intimidating, they are also generally positive."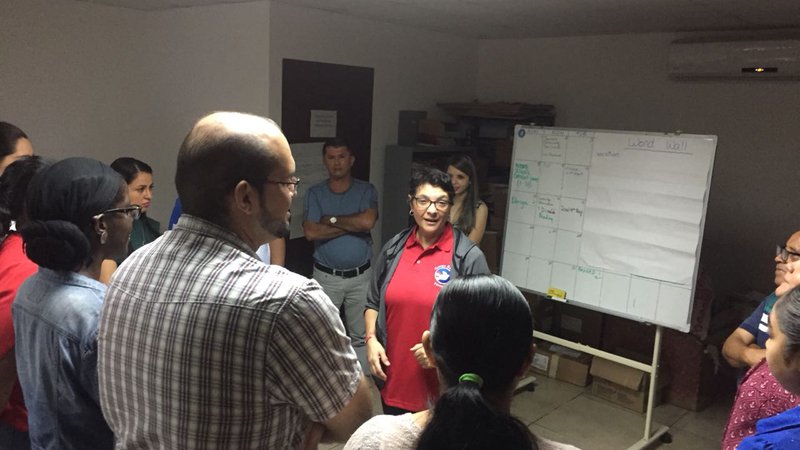 5. Cathleen Healey, a health Volunteer in Botswana.
"I have an eclectic history. I've been a cheese monger, an international technology project manager for an NGO, and worked on a cruise ship for 5 years taking care of their shipboard technology. I finally decided to get my degree in my 40's and hope to pursue a Masters of Public Health, concentrating on Epidemiology, in my 50's. Truly, life is a grand adventure and I'm fortunate that I've been able to serve so many people in so many places and ways. I am an incredibly fortunate person, in that I've had opportunities throughout my life to serve with others all over the world. What I've figured out is that I'm at my happiest when I can work with others as a part of a larger movement that gives people opportunities to make real changes in their own lives and the lives of those in their community. Peace Corps seemed like a chance to do that again. It was a chance I couldn't pass up."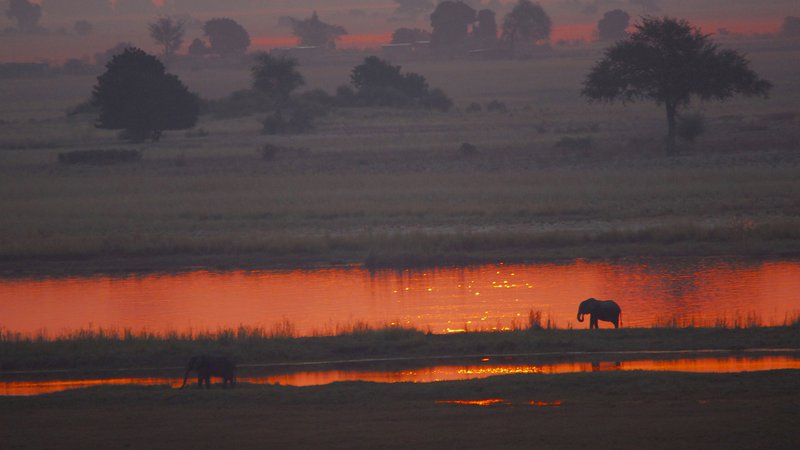 6. Cal Mann, a community economic development Volunteer in the Republic of North Macedonia.
"Having been an active community volunteer for many years, I wanted the challenge of Peace Corps' intensive 27-month volunteer experience. As one of the "older Volunteers" I'm happy to be working alongside younger Volunteers. Their energy and enthusiasm often helps me keep pushing forward. From time to time, I can provide them with a little perspective from my longer work and volunteer experience."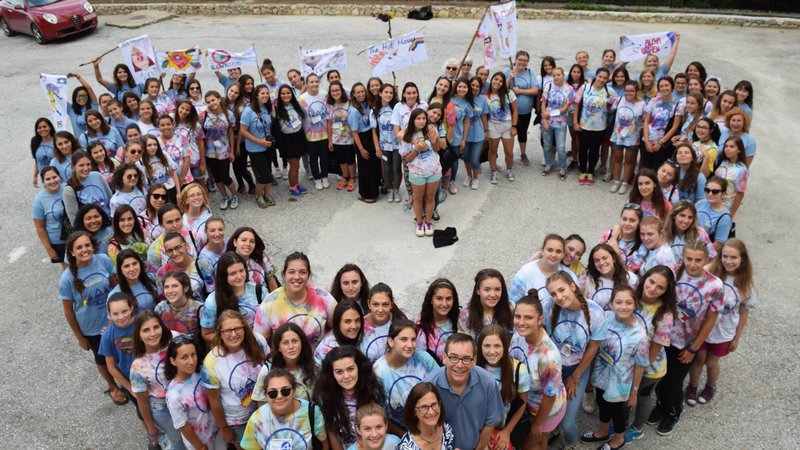 7. Dr. Triveni Rao, a youth in development Volunteer in Thailand.
"As I was contemplating my life after retirement, I wanted to take on new challenges, explore new opportunities and help as many people for as long as I can. Right now, I have the energy and time to try new things that would impact a larger spectrum of people. Since Peace Corps has activities that match my skill sets and interests, a stellar reputation, and activities in the geographic locations I am interested in, I felt it was a perfect venue for me to apply. I have been impressed by the respect Thai people offer their elders and how much value is given to their opinion. This appreciation has allowed me to suggest to my counterparts a number of novel approaches which were very well received and implemented."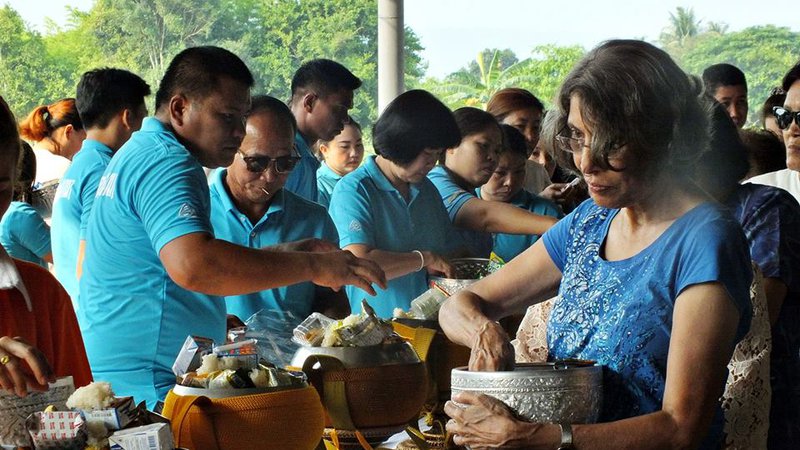 8. Lon Kightlinger, a health Volunteer in Madagascar.
"For the 20 years prior to Peace Corps service I worked for the South Dakota Department of Health, which gave me a very well rounded appreciation and practical experience in public health that I am able to put into practice here in Madagascar. My Master and PhD degrees are in parasitology and tropical diseases, which have been invaluable for service in Madagascar where malaria is endemic. I have been able to use my age, grey hair and wrinkles to my advantage by being taken seriously by the local people. The young 23-year-old fellow Peace Corps Volunteers have embraced me and often seek out advice on service and life after Peace Corps."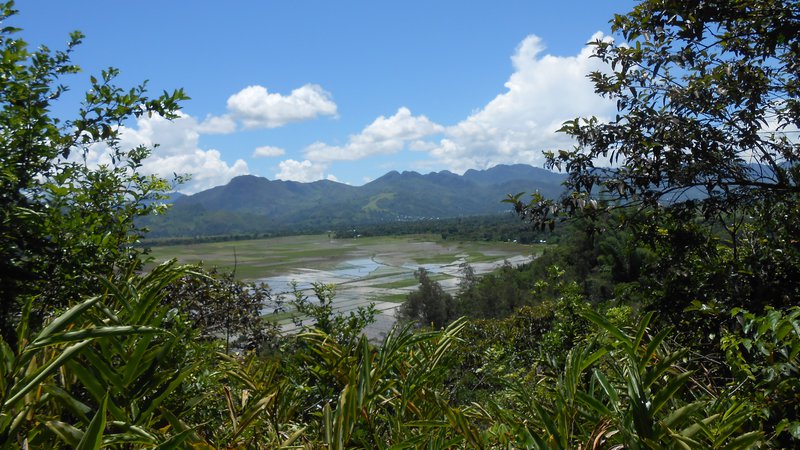 Category:
Africa
,
Madagascar
,
Asia
,
Thailand
,
Eastern Europe and Central Asia
,
North Macedonia
,
Botswana
,
Philippines
,
Central America and Mexico
,
Panama
,
Tanzania
,
Namibia
,
Ukraine
,
Education
,
Community Economic Development
,
Health
,
Youth in Development
,
Diversity
,
From the Field
,
Prospective Volunteers
,
Current Volunteers
,
Peace Corps Volunteer
,
Peace Corps Response
---