Taking a Look at a CED Volunteer's Experience in Tambacounda
Holden is a Community Economic Development Volunteer serving in the southern region of Senegal, Tambacounda.
Tell us about yourself
My Senegalese name is Bouba Diakhaté and I am in the Community Economic Development program. In this capacity, I focus on agribusiness, entrepreneurship, digital literacy, and solid waste management niches.
I am currently working on digital literacy training with Tambacounda artisans. Alongside my counterpart, Papa Thiémokho Cissokho, we have been running a workshop on the benefits of using Google Maps, Facebook Marketplace, and WhatsApp Business. The ultimate goal is to spread awareness of their crafts in the local economy and educate international audiences. The artisans have been eager to embrace the technology and are very proud to showcase their work through their online profiles.
Additionally, I have plans to start a Youth Entrepreneurship Club with a faculty member at the local lycée (high school), pending approval from the school principal. With my faculty co-moderator, I am hoping to build a lesson plan for the year where we touch on topics such as identifying market needs, learning from successful entrepreneurs, and fostering ways to spark innovation and creativity to tackle current challenges facing Tambacounda and Senegal.
Finally, in a few weeks' time, I also hope to successfully launch a Cross-Sectoral Community Day at the Tambacounda Cultural Center. We plan to cover topics in nutrition (Health), micro-gardening (Agriculture/Environment), and entrepreneurship (Community Economic Development). These are the four Peace Corps sectors currently serving in Senegal.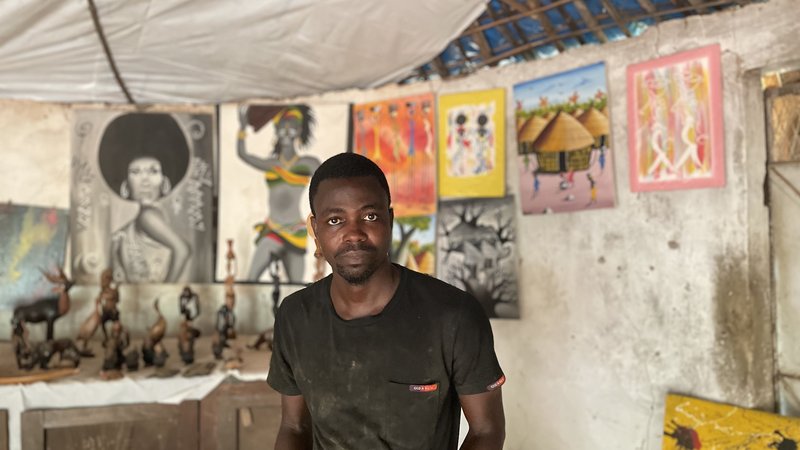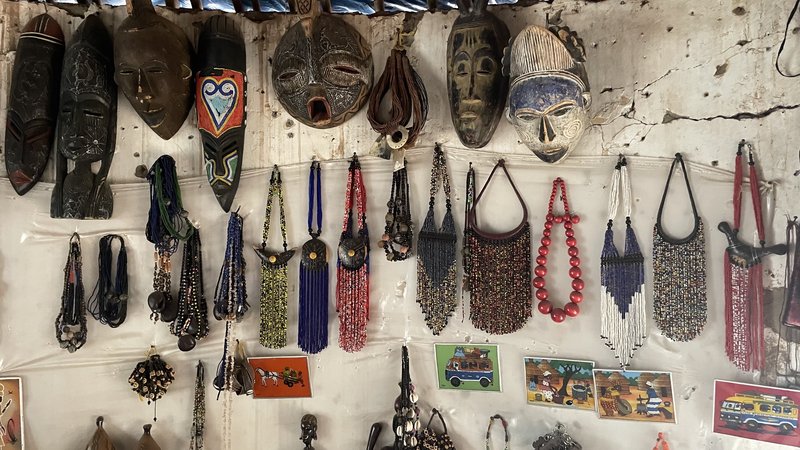 Tell us about your home set-up & host family
My home is a concrete-construction, new build. I have one main bedroom, a small kitchen, and a bathroom. I have electricity, but we use a well and robinette (outdoor tap) to collect water for dishes, laundry, the bathroom, handwashing etc.
I use a gas stove and like to cook. I've made pasta, crepes, and veggie dishes on the stove top.
I live with a wonderful host family. They have introduced me to a number of national dishes - Ceebujen (fish & rice with root vegetables), Mafé (a peanut stew on a bed of rice), and Thiéré ak Sow (an ancient grain mixed with powdered milk and water, typically eaten for dinner). My neighborhood is centrally located within one of the 30 neighborhoods of Tambacounda city, the regional capital of the province of the same name, and I can bike most places - to work, the market, the Post Office, Cultural Center, to name a few.
Tambacounda and Senegal are beautiful. In addition to being one of the hottest countries on Earth, you will also feel the warmth, teranga (hopsitality in Wolof) of the Senegalese. You are always welcome in anyone's residence, take attaya (sweet tea), and share in conversation with friends, family, and strangers alike.
What is one thing about your host country that you would like to share with others?
Senegal has more than 36 ethnicities. While French is the official language, Wolof is the national language that is widely spoken. As you make your way across the country, you will find many other speakers too - Serer, Pulaar, Bambera, Diola to name a few in addition to the many, other regional dialects and spoken languages.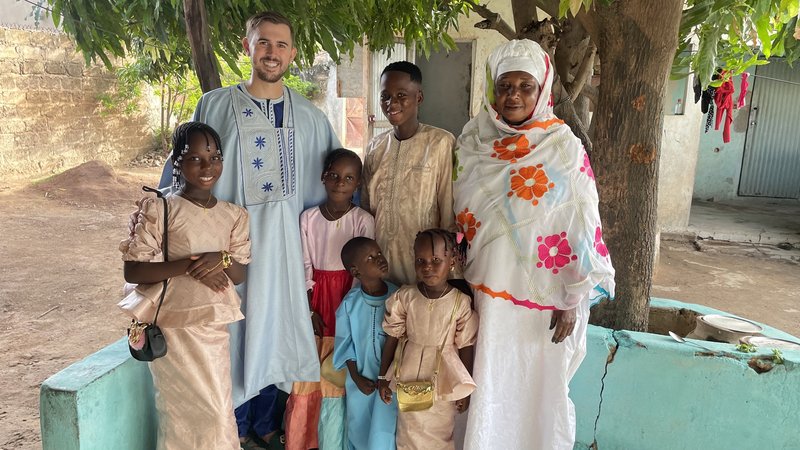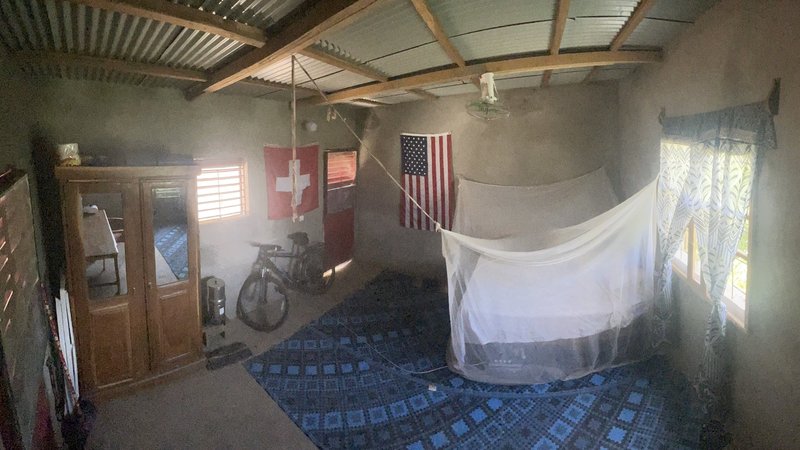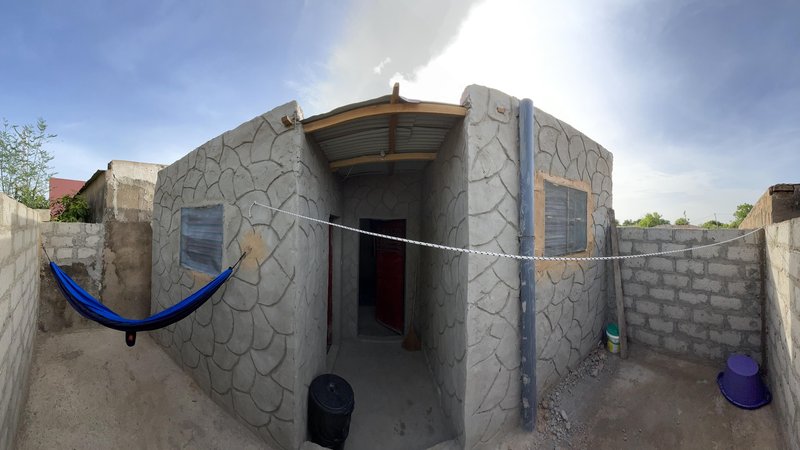 What's something you love about your home?
I love the peace of entering the family compound after work, exchanging greetings, sharing lunch together, and reading in the common areas as the children play. My family is always open to trying new ideas like in-home composting and handwashing stations, which we have built together. We also hope to build a garden together in the coming months.
Closing Thoughts
Thank you for taking the time to read about my journey here so far in Senegal. As we say in Wolof, jërëjëf (thank you) and jàmm ak jàmm (peace be with you)!