Zambia
Projects in Zambia
Agriculture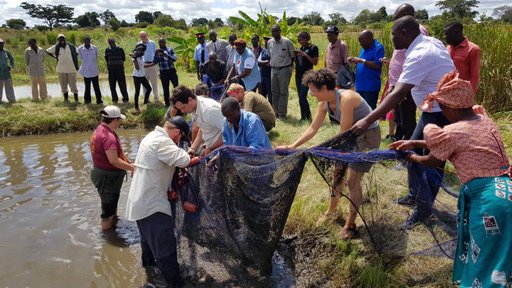 The Rural Aquaculture Promotion (RAP) Project supports Zambia's Department of Fisheries' strategy of improving livelihoods in rural communities through promoting aquaculture as an activity from which farmers earn income, supplement their nutrition, and improve food security. The purpose of the RAP project is to assist smallholder rural farmers to apply new and improved aquaculture practices that sustainably increase fish production, consumption, and incomes. RAP Volunteers work with Zambian fish farmers. Their primary duties will be to help the communities initiate and improve their fish ponds, improve management, increase fish production, integrate aquaculture with agriculture, increase incomes from ponds, and strengthen fish farming groups.

---
Education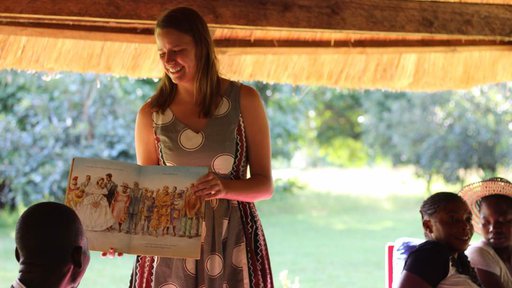 The Rural Education Development (RED) Project focuses on teaching English as a foreign language (TEFL). The project improves counterpart English proficiency, teaching skills, and participation in professional development, which leads to improved English language instruction and increased communicative English proficiency for students. RED Volunteers teach English to sixth- through eighth-grade students. RED Volunteers may also participate in various informal English instruction activities, such as English camps and clubs, as well as general education activities such as library development and community support groups for schools. Volunteers receive extensive training to learn how they can use their native English speaker skills to be more aware of language and use that knowledge to support counterpart teachers and students.

RED Volunteers in Zambia have the opportunity to participate in the Peace Corps TEFL Certificate program, as externally-validated credential based on 120 hours of training and two years of supervised teaching experience. 
WATCH a video about a day in the life of a RED Volunteer
---
Environment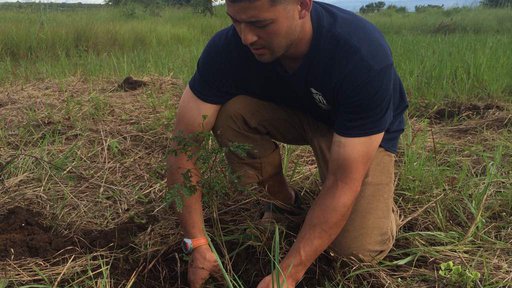 In 2004, the Forestry Department invited the Peace Corps in Zambia to partner with it to provide extension services at the community level. The Zambian Forestry Department has no extension officers at the community level (front line extension officers). Through the Linking Income Food and Environment (LIFE) Project, Peace Corps Zambia is collaborating with the Departments of Forestry to address the issue of conserving the natural resources through promotion of agroforestry, soil conservation and management, improved gardening techniques, and teaching of basic business skills. Volunteers work together with Department of Forestry staff and lead farmers to develop capacity at the household level. Volunteer activities address food insecurity and livelihood diversification of these communities, thus reducing pressure on forest habitat and natural resources.

---
Health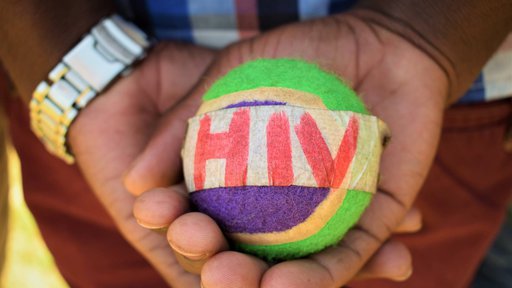 Through the Community Health Empowerment Project (CHEP), Volunteers work at the district and community levels, focusing on improving rural health in the areas of HIV/AIDS awareness, malaria, maternal and child health, food security, and nutrition. Volunteers work to facilitate the formation and training of community based organizations that spearhead the planning, implementation, and sustainable management of community-led intervention in malaria, food security, HIV/AIDS mitigation and management and other community-identified health priorities. The project is implemented under the Ministry of Health and, therefore, the primary contact for the Volunteer is the Rural Health Center and its staff. Volunteers also work with other organizations to mobilize resources for the training and implementation of sustainable health interventions in the above-stated health areas.

---
President's Emergency Plan for AIDS Relief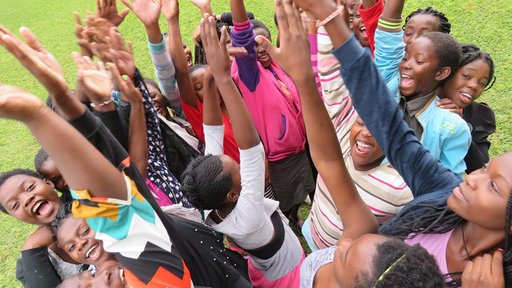 All Peace Corps Zambia Volunteers are trained to serve as HIV/AIDS prevention resource people through the President's Emergency Plan for AIDS Relief (PEPFAR) program. Volunteers reach out to communities with various activities: training youth on life skills and as peer educators, liaising with partners to provide mobile HIV testing services, mobilizing communities to access voluntary male circumcision, and working with community partners and groups to encourage women to attend ante natal services to prevent mother to child transmission. 

In addition to the two-year Peace Corps Volunteer work on the prevention of HIV/AIDS, Peace Corps Zambia's Extension and Response programs host Determined Resilient Empowered AIDS Free Mentored and Safe (DREAMS) i.e. Volunteers who work in one-year projects with adolescent females in school on areas that put them at risk for HIV infection. 
---
President's Malaria Initiative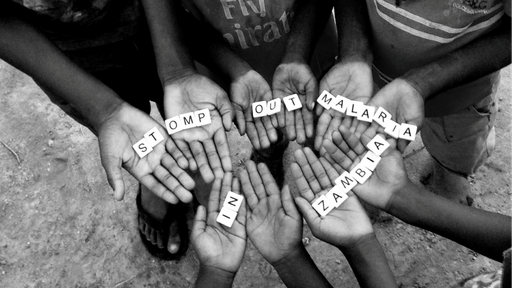 Peace Corps Zambia supports the President's Malaria Initiative to eradicate malaria by promoting evidence-based malaria prevention strategies including the use of long lasting insecticide treated bed nets and the importance of seeking early diagnosis and treatment. Volunteers also debunk myths about malaria and encourage pregnant women to take intermittent preventative treatment. Volunteer activities include bed net care and repair demonstrations, creating murals to provide creative and consistent reminders of effective malaria prevention strategies, participating in large scale bed net distribution campaigns, and innovative awareness raising campaigns.
---
Feed the Future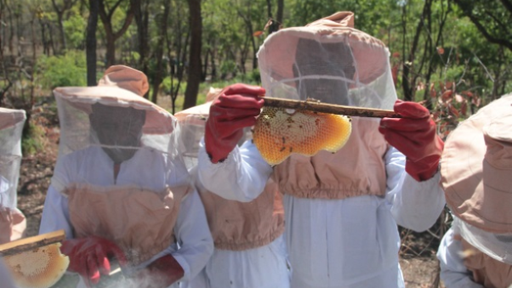 Zambia is a Feed the Future focus country and Peace Corps proudly supports this initiative through aligned project frameworks focused on increased agricultural diversification, improved productivity of agricultural commodities, and improved resilience and nutritional status of rural households. 
---