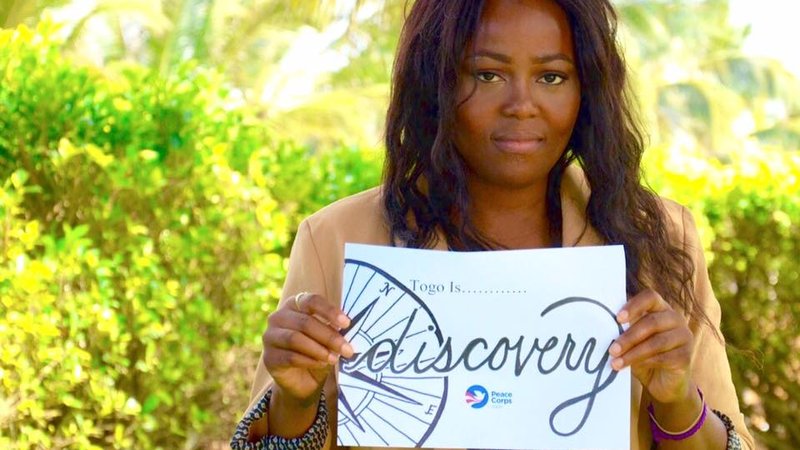 Dec. 20, 2017
"Since coming to Peace Corps, I've learned that development really needs to come from the people. And so I want to be involved in developing people."
Considering Peace Corps but unsure of where to serve? Frantically Googling Togo because you've been invited to serve there and you didn't know it was a country? Well, look no further! Sit back and relax as a few of our recent Volunteers share their experiences in tiny, terrific Togo. 

One of the longest uninterrupted programs in the world, Peace Corps Togo has hosted more than 2,900 Volunteers since it was established in 1962. Currently, there are more than 90 Volunteers serving in communities across Togo on projects related to education, the environment, and health.