Mon cœur est dans la joie!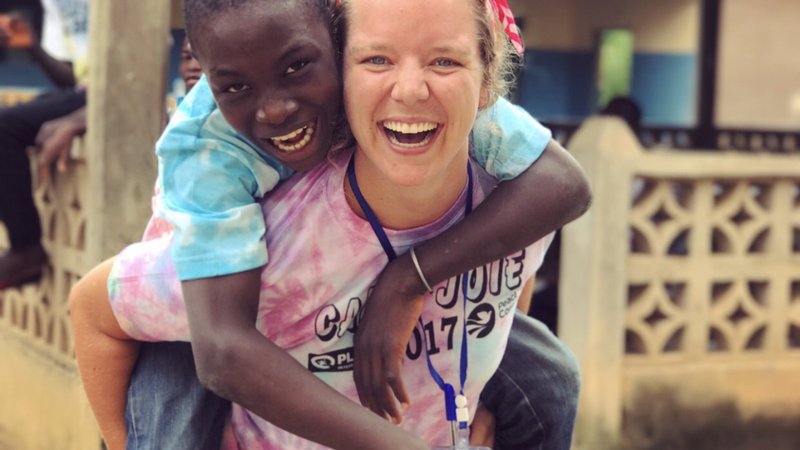 Oct. 26, 2017
"I am not 'handicapped', I am awesome."
Being a kid in Togo is, quite frankly, really hard. Before American kids would start kindergarten, Togolese kids–especially girls– are already doing laundry, finding and carrying water from a well or pump to their families' compounds, and beginning to cook meals. 
Take all of this difficulty and multiply it by 100 for a child with a physical disability, maybe a non-functioning arm or an abnormal gait. They are still responsible for aiding their families around the house but with the additional challenge of managing their handicaps. Some families even believe that their children's disabilities were caused by sorcery or a punishment from God. Imagine going through your entire life thinking your disability was a punishment.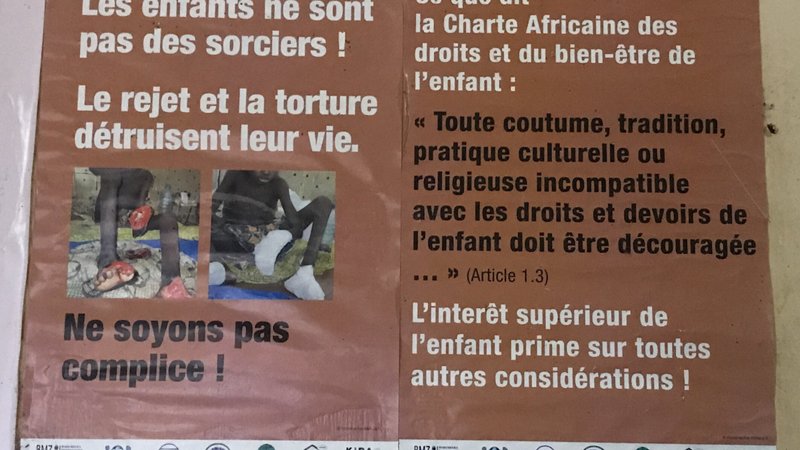 Unsurprisingly, resources in this country for children with disabilities are few and far between. While there are fantastic organisations that exist, these kids are often targets of ridicule and face myriad difficulties in their overcrowded classrooms.
With all of this in mind, there's one more challenge about being a kid, especially with a physical disability, in Togo: you just never get to be a kid.
In January, I was selected to become a part of the Camp Joie team. One of the best Peace Corps offerings is the summer camp series. We have Camp UNITE, for future leaders; Camp Scientifille, for female students who excel in science; Camp Eco-Action, for future environmental change-makers; and Camp Joie, for kids with physical disabilities.

Our Camp Joie program is a five-day program for kids across the country, with ages ranging this year from 10-16. For a lot of these kids, this camp was the first time they had ever left their village! Can you believe that? During the five days, we played a ton of games with the kids, taught them important life skills and their rights as a person with a disability, and gave them time to just be kids. No having to prepare meals; no having to carry water; no having to take care of anyone else; just a chance to be a kid and have a nice time.
The disabilities of the kids were varied. Some had noticeable disabilities, some didn't. But this week, it didn't matter. In Togo, it's normal for a person with a disability to be referred to as "Le handicappé," or "The disabled." Here, they weren't different. They weren't an outcast. They weren't abnormal. They were just kids.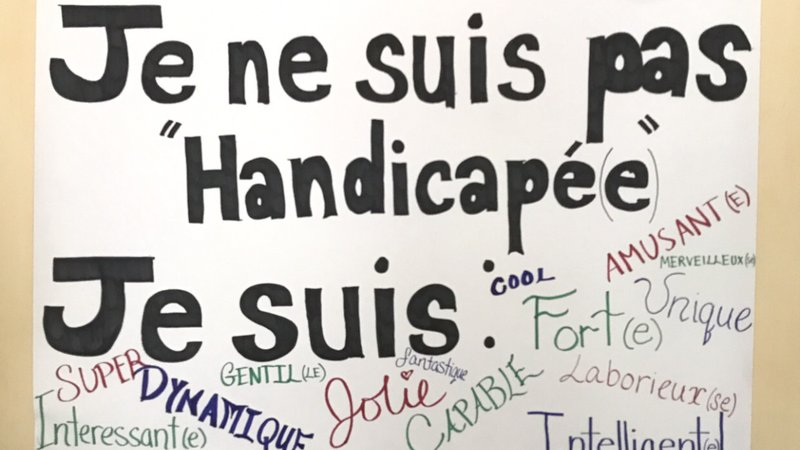 Fun fact: did you know that Special Olympics has a chapter in Togo? Well, these kids know! The amazing coordinator of the Togolese chapter of Special Olympics came to the campground and set up some AMAZING events for the campers. They had an absolute blast!
This camp was about as fun as camps can be. There were obstacle courses, treasure hunts, tie-dying, bonfires, late-night dance parties, even balloons. In fact, if you didn't know better, you may have thought you were at a Bar Mitzvah party.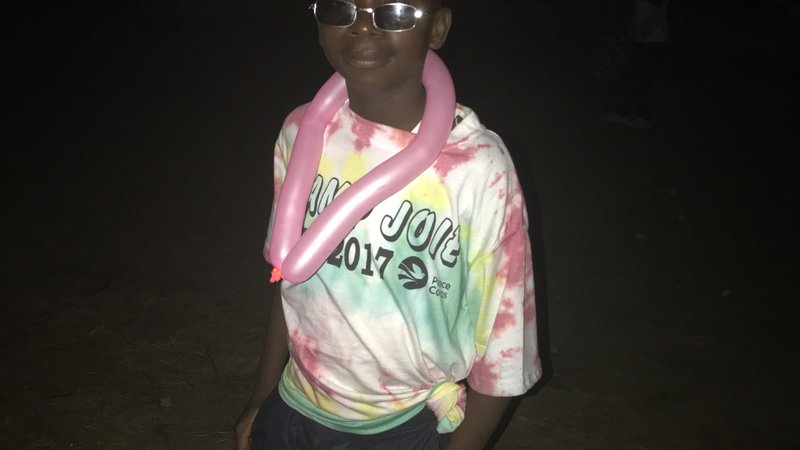 We also used the week to educate the kids on topics that are vital to healthy and productive lives here: malaria prevention, gender equality, rights and responsibilities of people with handicaps, income-generating activities, self-confidence, hygiene, and many more. We explained to them that illnesses and environmental factors, not the punishment of a higher being, cause disabilities.


One of the best parts of the camp is the fact that the Togolese counselors also have physical disabilities. Despite their challenges, they have succeeded and thrived. They are great examples to the campers that with a lot of hard work, anything is possible.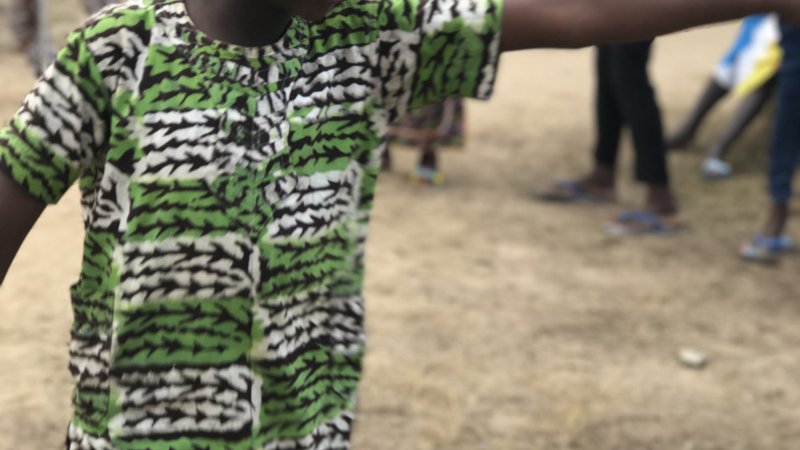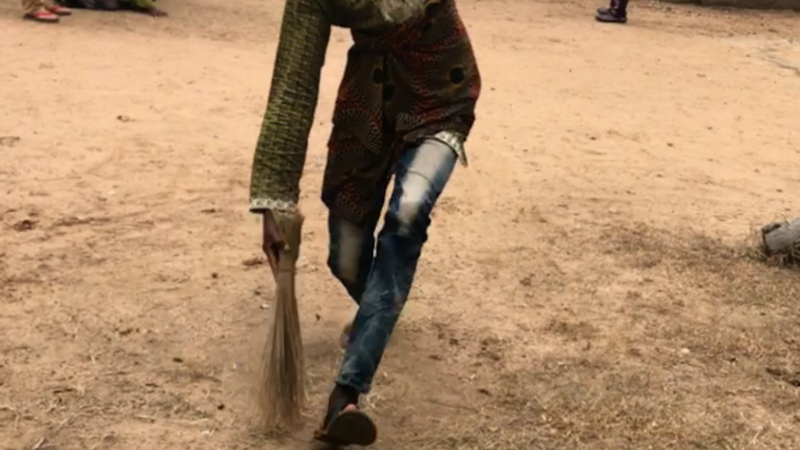 At the end of the week, we worked with them to create action plans. Our hope is that these kids will return to their villages and become change agents, leading workshops with their peers and important people in the village on subjects they learned at camp. Over the next few months, we'll be monitoring and evaluating their progress.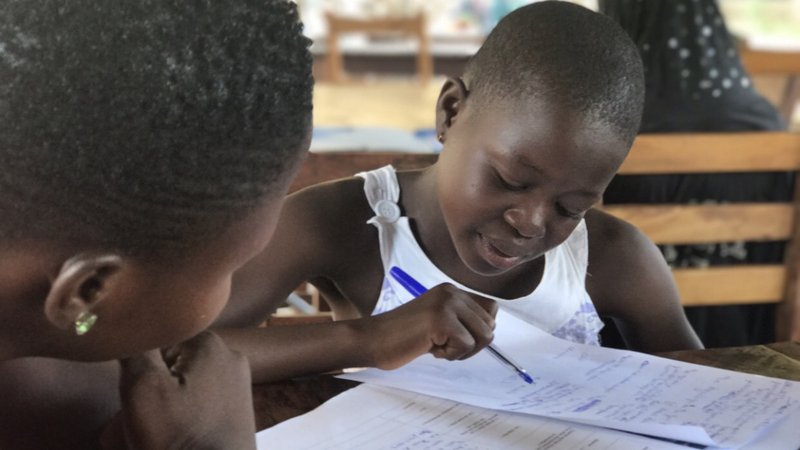 I'll be honest with you all. I don't know if the kids are going to back in their villages and do action plans. I don't know if they retained the information we taught. I so deeply hope that they did, and there are mechanisms in place to ensure that we achieved our goals. But at the end of the day, we provided something that these kids have never had before: the chance to be a kid. And if that's all we did, it's enough.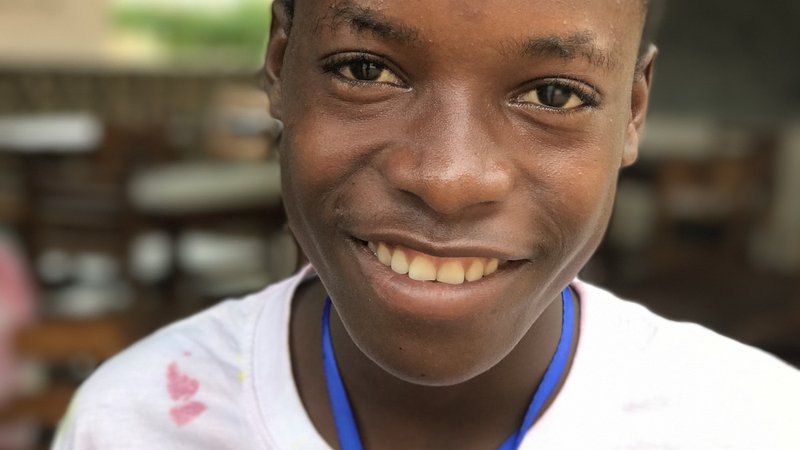 ---