When are jobs posted, and when should I start my Peace Corps application?
We say it often and it remains true: the Peace Corps' application process has changed significantly from the days of yore.
In recent years, we've made two historic changes.
First, the Peace Corps adopted a choice-based model, by which applicants can choose which program they'd like to apply to (but flexibility continues to be of utmost importance, and it's always possible to apply to serve where you're needed most).
Second, the wait from application-to-invitation decreased… by a lot.
Under the previous model, applying two years in advance of when you hoped to serve in the Peace Corps wasn't out of the question. While we still appreciate eager applicants, that years-long wait is no longer the case. So what should you keep in mind when planning to apply?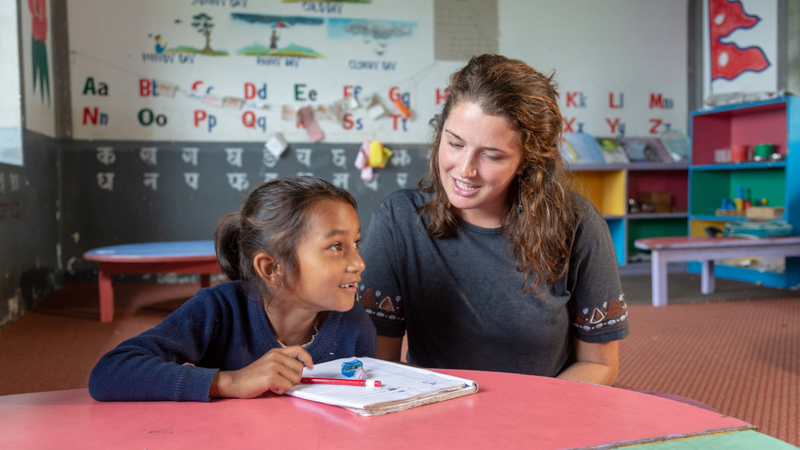 1. Programs begin to accept applications approximately - and only - one year prior to the departure date. Each two-year Volunteer opening includes three dates: apply by, depart by, and know by. It's important to pay close attention to the dates listed and to only apply once you're ready. Submitting an application two years in advance means you're effectively applying for a job posting that doesn't exist yet (*facepalm*). Likewise, don't expect to depart sooner than six months after you apply (unless you're applying to serve with Peace Corps Response).
Instead, review the Volunteer openings in careful detail. Note the application deadline, the job or degree requirements, the number of available positions, and the job start date. With very rare exceptions, these dates are firmly set. Invitees prepare to arrive in their country of service as a group, and the set departure date can't be altered per individual. You're all in this together.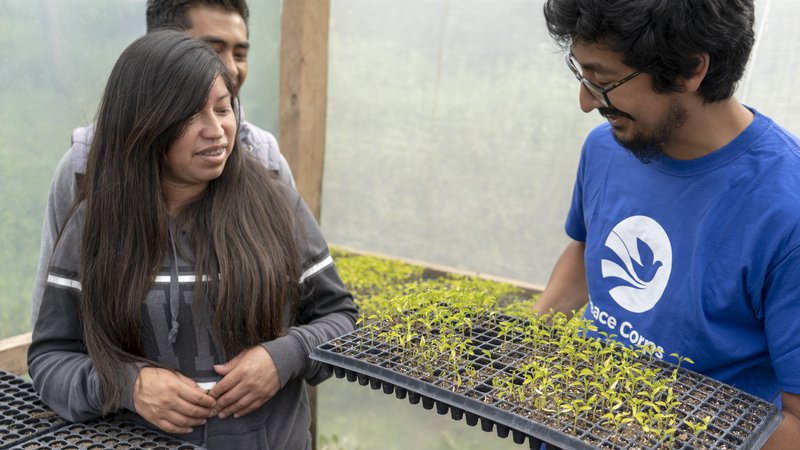 2. New Volunteer positions are posted quarterly and on average, applications are accepted for six months.
Here is an approximate calendar of when new jobs go live on our site:
In February, programs that depart January through March of the following year are posted
In May, programs that depart April through June of the following year are posted
In August, programs that depart July through September of the following year are posted
In November, programs that depart October through December of the following year are posted
Being invited to serve in the Peace Corps once involved an eight-hour-long application, limited opportunity to provide geographical preferences, a background check and an interview with a recruiter. If the applicant was strong, the recruiter would issue a "nomination" (nominations didn't include exact country or project), and it would take a couple more months to complete medical tasks and have a second interview before receiving an actual invitation. By the time the invitation was given, the program was due to depart within two months.
Today, recruiter nominations are no more. Applicants have the transparency of the apply-by and know-by dates listed on the website, and you can see exactly what jobs are available and what skills are needed. Applicants still have to complete legal and medical tasks, but only after accepting an invitation to serve as a Volunteer.
So treat this as you would any job application; remain informed and professional. There are various tools available to aid this process, from connecting with a recruiter and attending events, to visiting the website and following Peace Corps' social media platforms.
Happy browsing!
Ready to start your Peace Corps journey? Connect with a recruiter today.