"No concerns" is concerning: Addressing challenges during your interview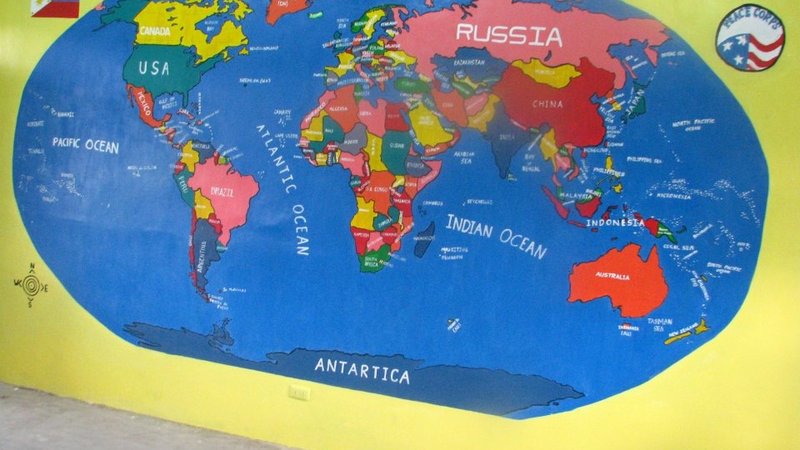 Oct. 18, 2017
The Peace Corps interview is broken down into three large sections.
The first two sections help to gauge your motivations for service and the types of experiences that you bring with you. In the final part of the interview, your placement officer will cover the expectations for service. Like the experience-based questions, the talking points for the expectation for service are emailed to you when your placement officer offers you an interview. Taking the time to consider these talking points and how they might affect you can help turn a decent interview into a great one.
Unlike a typical job interview, the Peace Corps interview asks you delve meaningfully into your failures and challenges. Having undergone interview coaching myself, a common strategy in dealing with "negative" topics is to switch it up and talk about how that "bad thing" (failure, personality trait, challenge, etc.) actually turned out for the best. While this isn't a horrible strategy for most interviews, the Peace Corps is different. Your placement officer is much more interested in your truly authentic responses to failure or challenges and how they affected future decisions.  
In the Peace Corps we do not shy away from failures and challenges, but encourage a healthy discussion of them. Leaving your support network to live with strangers from a different culture, learning a new language and taking on new types of work are not easy tasks — and we don't expect them to be. During your service, something, at some point, will not go the way you envisioned and we want to make sure that you are ready for that to happen.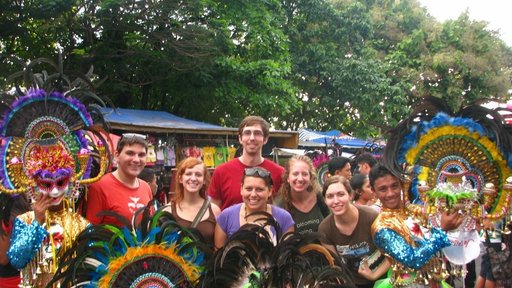 Prior to your interview, make sure you take the time to seek out stories from some other volunteers. Read some blog posts from the country you've applied to, but also look into other countries to pick up on common themes and challenges. If you have some returned Volunteers in your circle of friends, reach out to them and listen to stories from their service. Contact your local recruiter to learn about their Peace Corps service or to see if they can put you in contact with resources. Always remember that each service is unique, so take the highs and lows with a certain level of reserve.  

Once you've gotten some different perspectives, take the time to meaningfully reflect on them. How willing are you to eat the same four dishes every day for two years? Are you ready to live in a community where you will always be "on" for two years? Talk to your family and see what they think about the possibility of only communicating one or two times per month.
Will all of these challenges manifest themselves once you're on the ground? Possibly not — but at least you prepared and thought about them if they did.   
During the interview, do voice any concerns and your reflections on how you plan to address those concerns during your service. All of the placement officers have lived abroad for extended periods of time, and have experience with the challenges being presented to you. They can offer up context specific to your country, as well as general advice for dealing with these topics.  
It is not uncommon for applicants to go through their interviews without voicing any concerns, possibly because they think that expressing a reservation is going to count against them. For your placement officer, it is much more alarming that you don't have any concerns. Not talking about your concerns can show us a lack of research at the least, and a denial of the realities of service at the worst.
To summarize, being best prepared for an interview includes: researching the challenges of service, reflecting on the challenges, realizing and opening up about your own limitations and listening to the information provided to you. Peace Corps service is "The toughest job you'll ever love," so use your interview to show that you're ready and aware of what that means.