My Peace Corps dream started in seventh grade
My dream to one day serve in the Peace Corps started as a seventh grader in Ms. Watson's social studies class.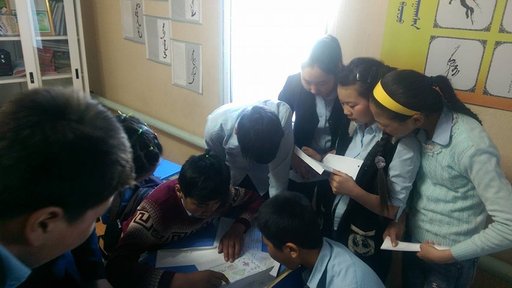 I vividly remember the day we had a guest speaker visit our class. She was a returned Peace Corps Volunteer and she had cool artifacts from Africa, pictures of her adventures and, most importantly, stories that captivated me and my whole class. I had never heard of the Peace Corps, but listening to the returned Volunteer speak about her experiences, I knew that I would one day want to travel abroad and make my own difference in the world. 
Fast forward 10 years, and as I started a fire in my ger during my second winter of Peace Corps service in Mongolia, I remembered what sparked my desire to serve as a Volunteer. I quickly stood up on my stool to search for a Wi-Fi signal and reached out my former seventh grade teacher, Ms. Watson. She suggested a pen pal exchange between her students and my Mongolian students.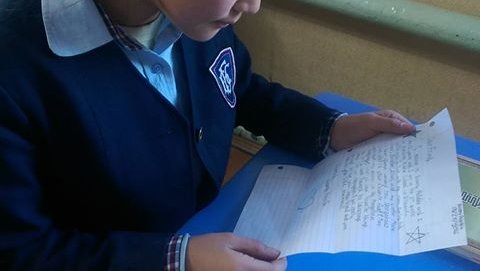 A few weeks later, a care package arrived filled with American candy, classroom teaching materials and pen pal letters. 

These letters allowed my Mongolian students to practice their English writing skills, exchange cultural ideas and expand their horizons. Relating with students in the United States allowed my students to realize the world outside their small village. 
I returned to the U.S. during my Peace Corps service, and I visited Ms. Watson's class. I spoke about life in Mongolia, what Peace Corps Volunteers do and answered many questions about cold winters, eating Mongolian cuisine and how I survived living in a ger. Returning to the classroom was very special to me, because what I listened to as an amazed little seventh grader had come full circle. 
By visiting Ms. Watson's classroom, I not only furthered the Peace Corps third goal of promoting and helping Americans understand the people and cultures of other countries, but hopefully instilled the same fascination and passion to the next Peace Corps Volunteers.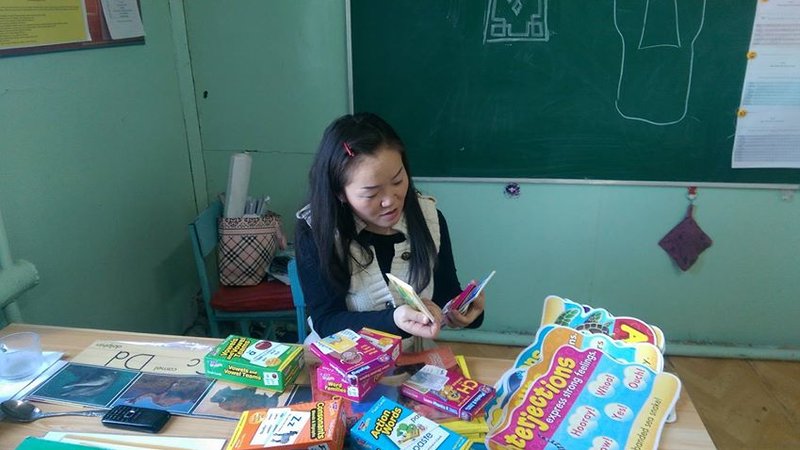 The Speakers Match program brings returned Volunteers to classrooms, community groups, and clubs. If you would like to request a speaker, visit peacecorps.gov/educators. If you are an RPCV and would like to hear of speaking opportunities in your area, visit the RPCV Portal and sign up for the program.