How a "secondary" project opened my world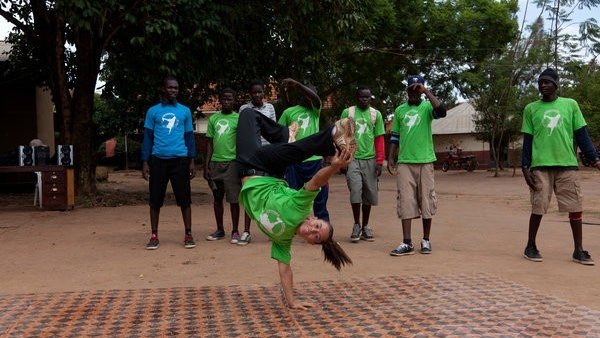 Aug. 30, 2016
Little did I know that a "secondary" project, which took up less than 20 percent of my time as a Volunteer, would one day lead to meeting First Lady of the United States Michelle Obama in a global roundtable discussion about the importance of girls' education.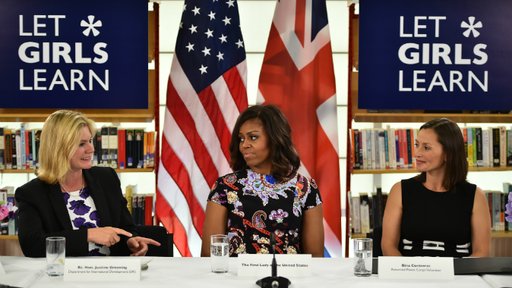 When I developed and implemented a one-week girls' empowerment breakdance camp in Gulu, Uganda, during my Peace Corps service, it was because I saw a need in the community that utilized my knowledge, skills and abilities of breakdancing and professional program management. This project came from me, from my experiences, and my passion to help empower young girls through breakdancing. What I left with, however, was so much more than a secondary experience.
Many companies these days are encouraging their employees to spend time on projects outside of their primary duties. Peace Corps is one of these organizations and we called it a "secondary" project. Every Peace Corps Volunteer (PCV) has a primary project working with a specific organization or community; however, Peace Corps encourages Volunteers to do secondary projects, where they spend up to 20 percent of their time on projects that speak to them, projects that they develop from scratch for which they have found a need outside their primary assignment.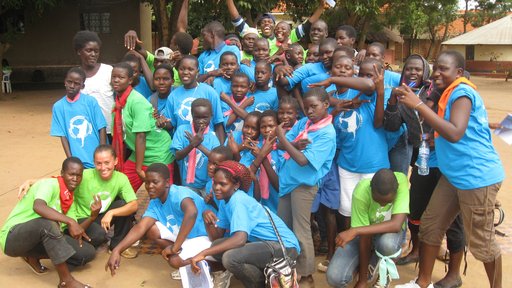 My primary project — organizational development for a vocational training school in northern Uganda — was fulfilling; however, my secondary projects were the ones that made a lasting impression. The one that I am most proud of is called "Breakdance for Girls' Empowerment." 
This project taught girls leadership, self-confidence and health, using the shared experience of dance. It gave them another tool to come out of their shells and express themselves through breakdancing. I have a passion for breakdancing and I knew that it would help bring confidence to these young girls like it did for me.
When a company allows its employees the freedom to use part of their time on other projects, as I was allowed during my service, it brings innovation, ownership and company pride to the workplace. There are discussions on whether or not it works for all companies, but for the Peace Corps and many successful companies, it has been an important part of their human resources practices.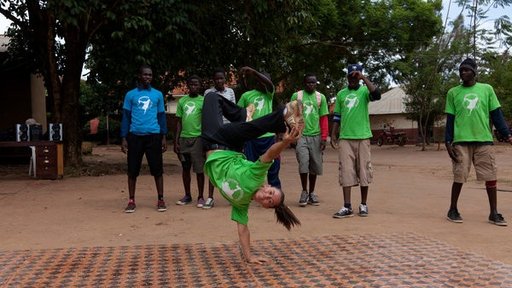 A year ago, I met the First Lady of the United States because my secondary project was recognized and singled out as an example for the Let Girls Learn Program. Out of hundreds of Peace Corps projects, mine was chosen to represent the message of Let Girls Learn. I had the ear of the First Lady and participated in a global discussion with female leaders from around the world. It was a proud moment for me, and one I will never forget. 
Thank you to Peace Corps for its continued support and encouragement of projects like these!
Watch the girls in action: