Welcome to Girls Can Code! Camp
Lodged deep in the bush off a bumpy, meandering path, you come to a clearing.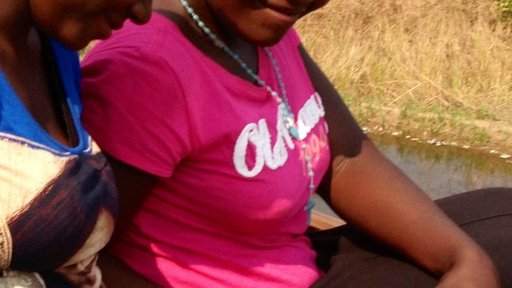 In this clearing, you might catch a glimpse of gargantuan sunflowers peeking over a wooden fence, six light brown chickens softly clucking in a large pen, a babbling brook blubbering beneath a canopy of trees, and a brick and mud hut with a thatch roof, its porch encased in an extra mosquito net, its occupant moving about the yard with a cup of coffee in hand, chatting to his chickens as he fetches water for the garden.
This is where the idea for Girls Can Code! was born.
As Peace Corps Volunteers in Zambia, we started thinking about ways to deliver up-to-date educational materials to inspire creative technical thinking. While electronic resources are quite accessible in most of the western world, which we largely take for granted, that's not so much the case in rural Zambia.

We looked at the Raspberry Pi, a low-powered computer designed by a former Cambridge University professor. This unique computer leads its users to a deeper understanding of the technology and we thought, "This is it!"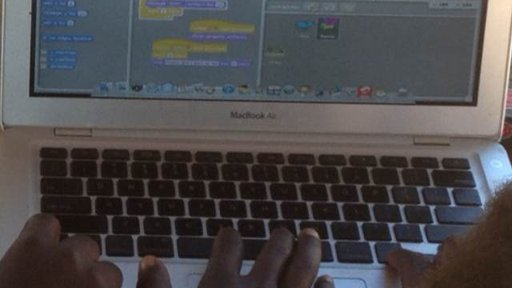 The Raspberry Pi is open source, meaning it can be easily modified by users, and has all kinds of neat programming tools, from a graphically oriented programming language called Scratch to more popular high level languages like Python.

And we can run Raspberry Pi with our solar lamp!
We got our hands on some of this gear and began testing it in the field with young people in the rural community. Even though they had no prior experience with computers, they were quickly able to do some basic programming in Scratch – and they loved it!
We have chosen to launch Girls Can Code! as a technology camp for adolescent girls from rural communities since they are most at risk to drop out of school early.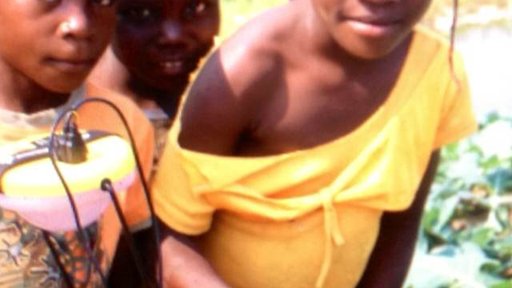 Girls Can Code! will engage campers with Scratch and a basic introduction to Python programming. Adolescent girls are going to have a lot of fun trying new things in a safe and supportive learning environment. 

With time through the week, we will see confidence grow as the incremental learning process is nurtured in a setting among mostly girls and women. This will be a place that they will be able to work and learn together.
My counterpart on this project, Otis Chibwe, is himself a teacher and he is thrilled to see it moving forward, as there is nothing like this happening elsewhere in rural Zambia. 
We are extremely excited to move forward with this project, which is funded under the Peace Corps' Let Girls Learn initiative.