Do Peace Corps Volunteers truly have an impact?
My answer is a resounding, "Absolutely."
I joined the Peace Corps with the belief that small changes can lead to large impacts. I hoped to make a difference although, at the time, I really didn't understand what that meant.
When I arrived in Uganda in August 2011 as a community economic development Volunteer, I started working with an organization, the Twerwaneho Orphans Community Initiative (TOCI), that supported education for orphans and community development.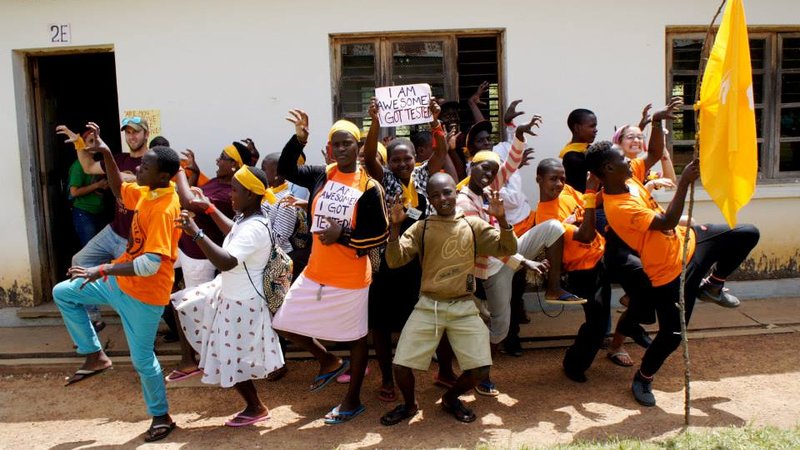 It quickly became apparent to me that the organization wasn't sustainable—it consisted of one man supporting 43 children out of his own pocket. My supervisor, the president and founder of the organization, was incredibly passionate about helping vulnerable youth and the community, but he was not prepared to manage an operation of that size.
I spent several months working with him on basics: defining the mission and goals of the organization, identifying strengths and weaknesses, and assembling a leadership team. We spent three months documenting our organizational structure, budget and beneficiaries to improve transparency, and an additional two months learning how to identify feasible projects and write grant proposals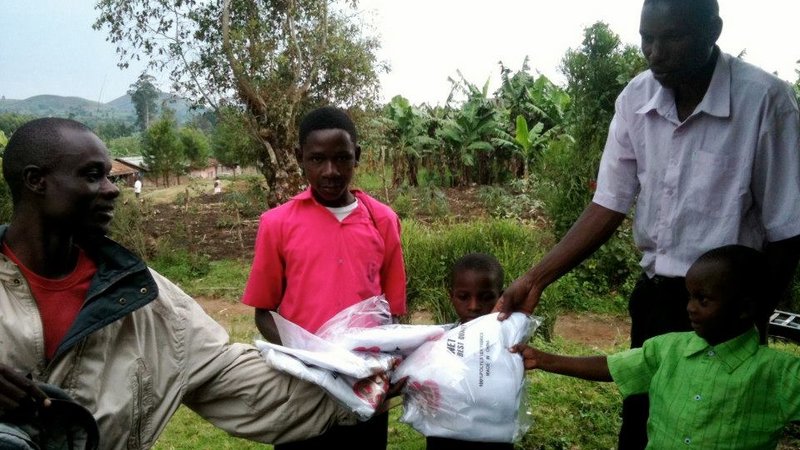 Initially my supervisor found no value in these activities. But he became excited when he understood how these exercises could come together to help his organization grow and support additional needy children. 
For example, he received one small grant in 2012 that generated a 33% monthly increase in household income for his beneficiaries! A modest four dollar investment per household made a huge difference in the buying power of these families.
Since completing my service in 2013, I have continued to play a role in the organization, helping to build partnerships with organizations at home and abroad. One example is our partnership with Water Charity, a nonprofit supporting clean water projects started by another returned Peace Corps Volunteer. We were able to help three additional local communities (4000+ community members) access water that is safe for drinking and other household uses.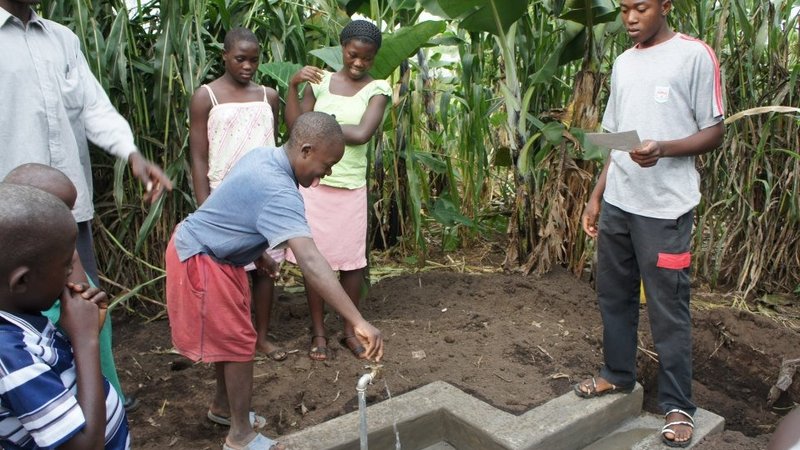 In 2016, the president (my former supervisor) passed away unexpectedly. He was the heart of our organization. I still remember the morning I received the call and the devastation I felt. But I also had a burning question in my mind: what happens now? What happens to the children we're supporting?
Fortunately, all the plans we put in place and the leadership team we appointed in late 2011 held strong. The board quickly selected a new president for the organization and, within a few months, programs were running again. Recently, we hosted five health clinics in our community to help women and children access health services.
Since 2011, TOCI has grown from one man supporting 43 children on his own to a dedicated team supporting over 2,000 children today. We've helped more than 3,000 people access clean water, supported people with disabilities, improved access to health care, increased incomes and much more. Annual events started during my Peace Corps service, such as our Tour de Charity fundraiser, are still ongoing today.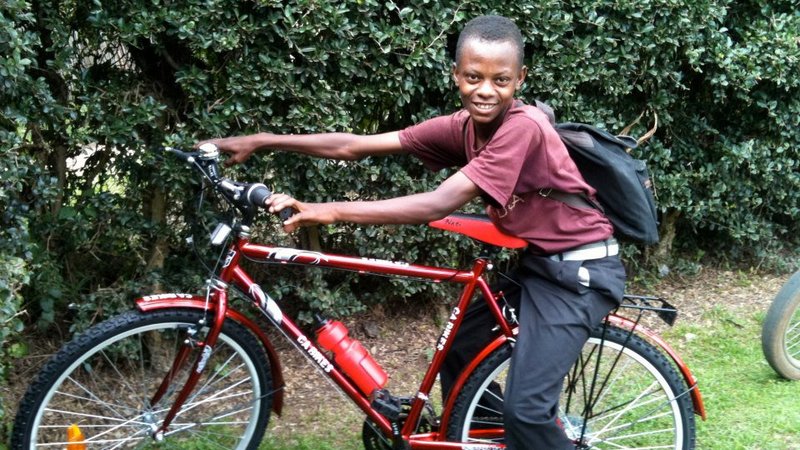 The last couple of years have been incredible, but more importantly, the story's not over. For the last three years, I've continued to learn and work with the organization, and I can't wait to see what happens in the next several years.
So, yes, I feel I absolutely made an impact serving in Uganda. And Uganda also had a significant impact on me. The relationships I've built, the experiences I've had and the personal and professional growth continue to enrich my life. I don't see an end in sight!