Diverse Perspectives: The Native American Volunteer Experience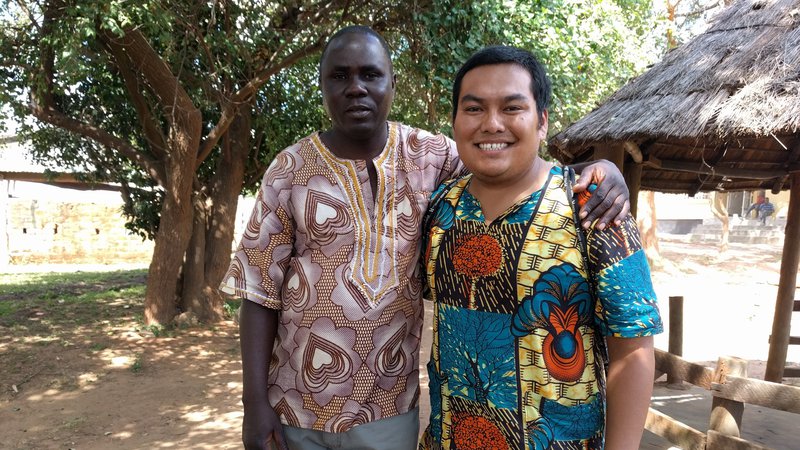 Nov. 18, 2020
November is nationally recognized as Native American Heritage Month.
This November, the Peace Corps celebrates the culture, contributions, and achievements of Native American individuals, and of all indigenous peoples around the world.
Members of Peace Corps' Native American community have shared their experiences, beliefs, and skills with communities worldwide. In their own words, they describe what the opportunity to serve meant to them.
Eighty kilometers west of Albuquerque, New Mexico is the Pueblo of Acoma Tribal Reservation—a place that Dennis Felipe Jr. calls home. Dennis served as an aquaculture extension Volunteer in rural Zambia and worked with his community members on a hydraulic infrastructure project.
"Without any doubt, being a Peace Corps Volunteer in Zambia was a very rewarding experience that I appreciate every day," Dennis says. "It is hard to express this experience, and I encourage my fellow Native Americans to serve as Volunteers."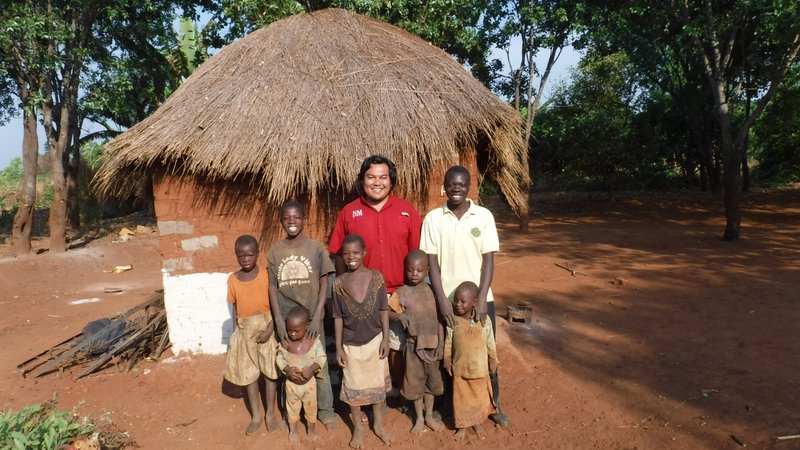 Before Madiera Dennison left for her service in Malawi, she received a phone call from her relative who lives in Mahwah and shares her Ramapo Lenape ancestry. He asked her to visit him and to learn Munsee—the language of her people—before she left for her service.
"I acknowledge the complex link between language, identity, and place," says Madiera. "I was unable to learn Munsee before leaving, but that phone call is an ingrained reminder of the significance my native heritage held to my role as a Peace Corps Volunteer. Every day, I made an effort to learn the local dialects in my community, to understand where I lived and discover why the spaces I visited were given their names. With over four different ways to say 'hello' and 'how are you' in my village, I know this little promise showed my respect for my students and their heritage."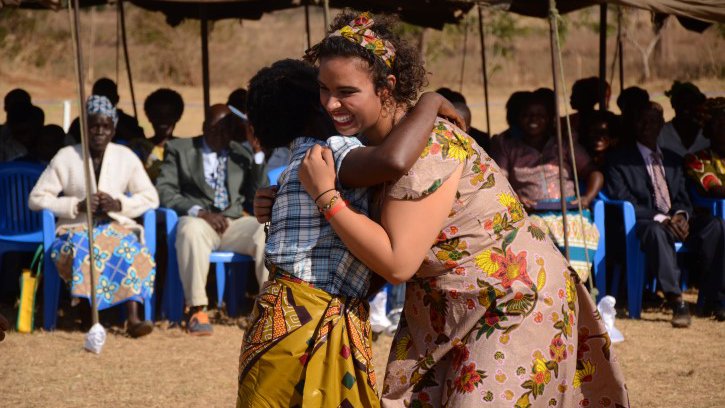 3. A Peace Corps Response Volunteer in Liberia shares her Native American heritage
After three years as a Peace Corps Volunteer in Mozambique, Jill Cadreau joined the Response program and was part of the first group of Volunteers who reentered Liberia after an 18-year absence. Jill shared her Chippewa heritage with her students in both countries.
Watch her video to learn more about her experience.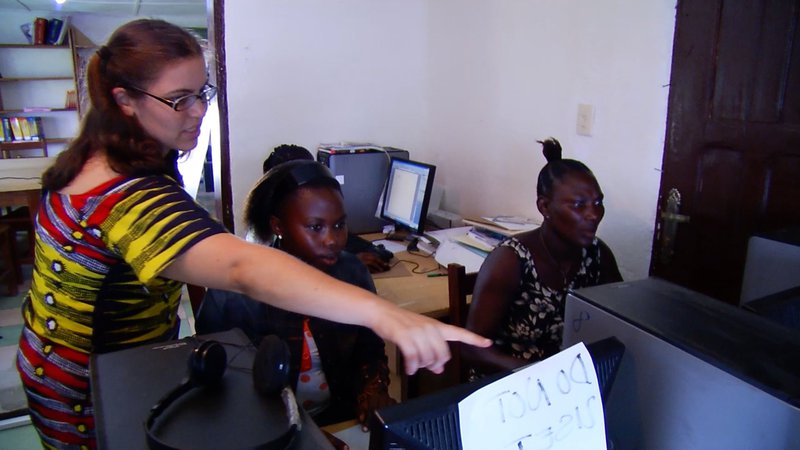 ---