Continuing to give back to the community that inspired me
I joined the Peace Corps in 1972, right after I completed my master's degree.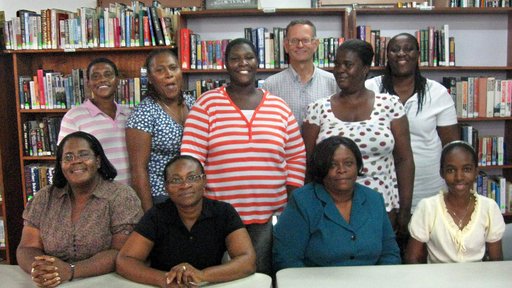 I served first in Botswana and then Ghana, teaching math. The work suited me well so I rejoined in 1976, serving first in Western Samoa and then the Solomon Islands. After 12 years overseas, I settled down in Napa, California, running my own successful computer business and teaching part-time at Napa Valley College.
As the economy began sliding at the start of the new millennium, I decided to join the Peace Corps again. In 2004 I started service in the Eastern Caribbean as a computer adviser to the National Library of Antigua and Barbuda. A hurricane destroyed their original library building in 1974. For the next 40 years, it operated out of a confined space above a retail clothing shop. When I arrived in St. John's, Antigua, plans were underway for a new library building that could house 80,000 books, eight times more than at the temporary location.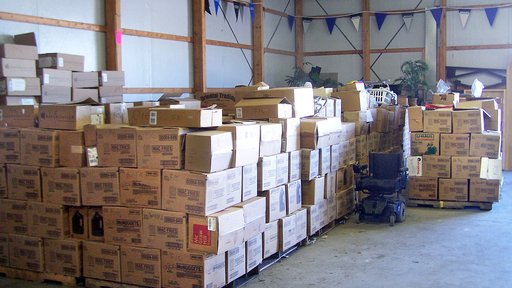 I returned to the U.S. in 2009 and settled in Illinois. I wanted to continue to support the library in Antigua and Barbuda. Their new building would be ready in 2013 and I wanted to help stock their shelves with books. I joined my local library society and started to build support for donations of books for the new Antigua and Barbuda library. 
By 2013, I had involved other local libraries and collected 35,000 books, computer supplies and a solar water heating system. That was enough to fill a 40-foot cargo container. In order to fund the cargo shipping cost, I planted a large home garden full of regular and international produce like sorrel, callaloo, Caribbean seasoning peppers, etc. I sold the produce in local farmers markets, all while educating market patrons about the library project in Antigua and Barbuda.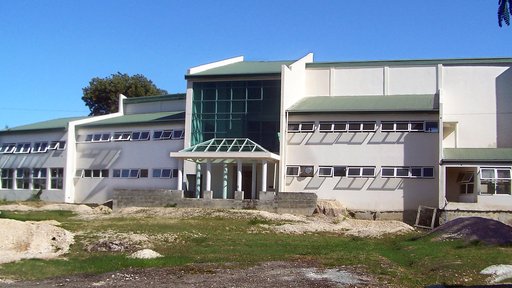 This April, I shipped a second cargo container with 40,000 books, crafts supplies, toys, puzzles, computer supplies, canes, walkers, crutches, wheelchairs, larger print books and even a Braille Bible to meet ongoing library needs.
Since returning home I have made two trips back to Antigua and Barbuda to coordinate the book shipments and to work firsthand on a local history project. I also supported four National Library of Antigua and Barbuda staff members in completing bachelor's degrees in library science.
The Third Goal charges Volunteers to inform Americans about the country and people where they served. My choice to share books provides a perfect forum to discuss grassroots world affairs firsthand while continuing to give back to the people who so inspired me.