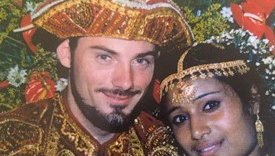 Feb. 1, 2020
After college, I wanted to "see the world."
Rather than hit various historical, geographic places of interest, I wanted to really get to know a particular place and the Peace Corps seemed like the best program. And it was! After two years, I understood Sri Lanka. I learned the language in depth; I had a job - reason to be there instead of being a tourist; I lived with a host family and was part of the daily routine.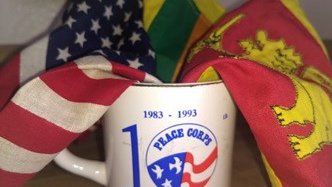 Through all this, I experienced how different and how similar life could be on the other side of the world and learned to appreciate the deep meaning of culture and how it shapes how we see the world. I can think of almost nothing more valuable in life than really understanding two cultures - I have a perspective on the variety of human perspective that I could not have gotten any other way.