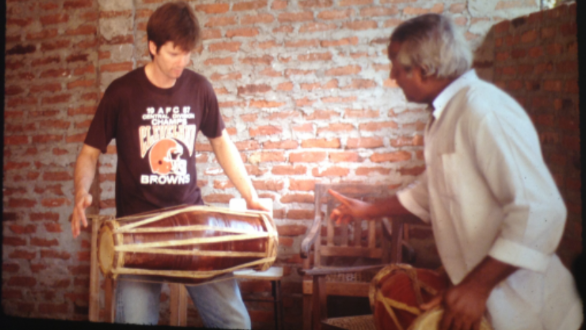 Aug. 5, 2019
30 years ago I was invited by Peace Corps to teach English in Sri Lanka, a country I didn't know existed.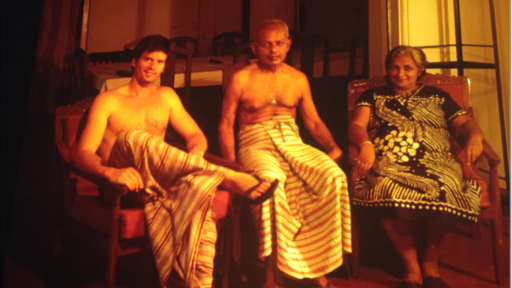 At 28 and four years out of college, I knew I needed to be teaching but couldn't settle myself in a school in the States, so when Peace Corps called I jumped at the chance.
Three months of training in Kandy gave me the foundation I needed to teach at the District English Language Instruction Center (DELIC) in Kurunagala. However, it didn't prepare me for the crushing sense of lonesomeness that hit me once the driver dropped me off and sped away. I found out later that Aunty and Uncle, who owned the boarding house where I'd live for two years, told the driver I could stay for two weeks until I found a place of my own. I think they thought I was a sex-fiend, drug addict, which in short time I proved not to be and I soon became part of the family.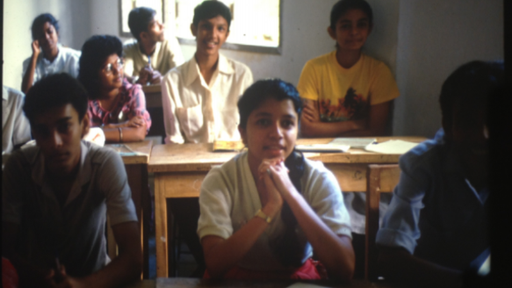 When school finally began, often postponed due to the ongoing civil war that wouldn't end till 2004, I taught English to university-level, prospective teachers who, upon completion, went out into rural communities and taught English to local children. So polite and appreciative my students were, that our relationship though brief achieved a lasting quality that persists to this day.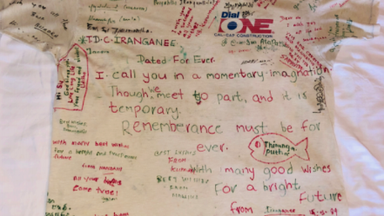 On July 27, 2019 I with my daughters returned to Sri Lanka for the first time since 1990. As the environment felt somewhat familiar even at 4:00 am, I took some baby steps toward communicating in Sinhala once again. By the time we made it past customs and checkout, the gentleman who found us our taxi, which I haggled down Rs.400/- proclaimed to those around us, "This man speaks our language."
THAT'S how good my Sri Lankan teacher's were and how effective daily study (I read at a first grade level and can still make out some words today) and constant communication are at driving it into the recesses of my brain. While here now, words of Sinhala pop into my head and I'm asking a Sri Lankan sitting next to me if it means what I think it does. I also continue to practice, as shown here with my former student Chandani Wijesinghe, who manages the guesthouse at which we stayed in Kandy. Perhaps this was the song she was singing all those years ago when I took this photo.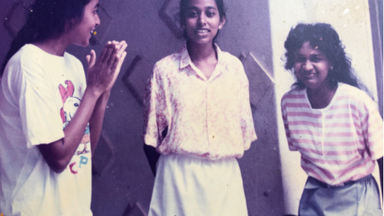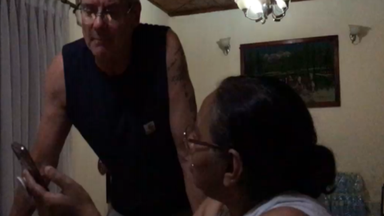 Bottom line is that Peace Corps is a life changing experience to those who make it passed the initial cultural isolation and loneliness by immersing themselves into the deep well of humanity that surrounds them, a humanity that they will realize is their own when they pierce the cultural veneer that makes us seem different.
For me, engaging in Sri Lankan language and music, as well as assimilating into Sri Lankan ways–eating the food, wearing the clothing, building friendships, even adapting to the Asian toilet (freedom from toilet paper)–were some of the ways I allowed the experience to help develop an almost visceral awareness of our oneness as a species, a perception validated by personal experiences that still resonate and inform today.