Nepal
Projects in Nepal
Education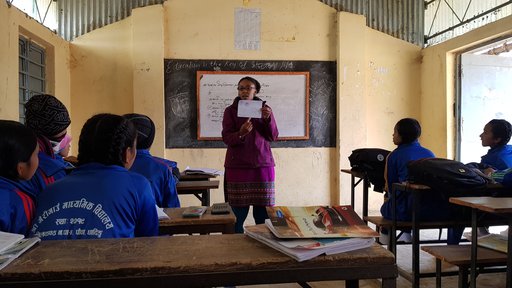 The English Education project aims to enable students to attain communication skills in English necessary to access academic and/or professional opportunities. Education Volunteers teach Grades 4-8 English in rural or peri-urban government schools. The project has five primary objectives for three focus groups:
Teachers effectively use general and English teaching skills, promote gender-equitable practices in classrooms, and improve their English proficiency skills.
Students increase their learning achievements in English.
Communities increase their ability to support students' access to learning
---
Agriculture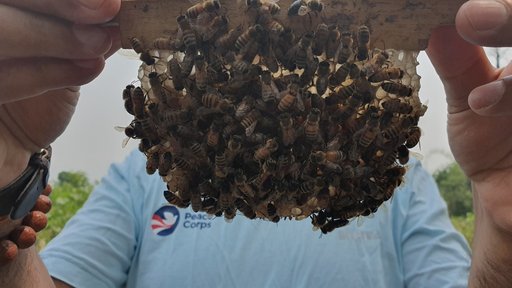 Volunteers in Nepal work alongside host country counterparts to promote food and nutrition security of smallholder farming households with women of reproductive age. The project focuses on climate-smart, nutrition-sensitive activities ranging from fruit tree promotion to mushroom farming, beekeeping, high-value/low-volume crop cultivation, and practices in accessing, cooking and consuming locally available nutritious foods. The project aims to increase the capacity of leading farmers in the community to provide sustainable extension services in and around their rural communities and to strengthen their ability to implement agricultural-based income-generating activities.
The project aims at promoting gender equity and support people from historically marginalized communities to mobilize their strengths to further positive food security outcomes.
---