Malawi
About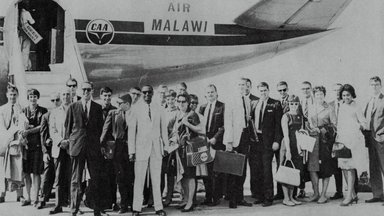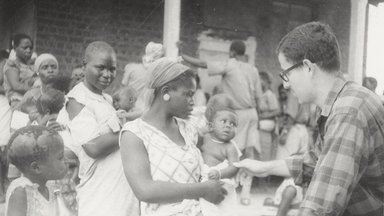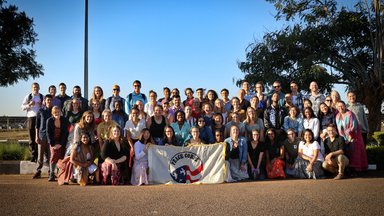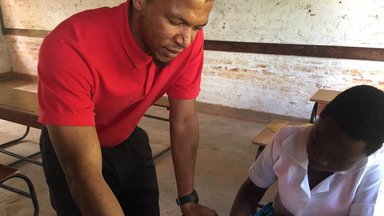 The mission of the Peace Corps is to promote world peace and friendship. Peace Corps Volunteers advance this mission by partnering with Malawian colleagues to address the country's stated development priorities; sharing American culture with Malawians; and sharing Malawian culture with Americans.
At the invitation of the Government of Malawi, the first Peace Corps Volunteers arrived in 1963. Volunteers at that time worked in education, teaching at elementary and high schools, as well as at the university. They were also assigned as road engineers, agricultural extension agents, and health educators. Among almost any group of Malawians who grew up in the 60s and 70s, it is almost universal that you can find someone who was once a student of a Peace Corps Volunteer.
Throughout the 20th century and into the 21st, the Peace Corps program has grown considerably in Malawi. Since 1963, more than 3,000 Volunteers have served in Malawi in all districts from Chitipa in the North to Chikwawa in the South. It is not uncommon for returned Peace Corps Volunteers to continue visiting their Malawian host communities long after their service has ended, and many will agree that there is a special connection to this country that lasts a lifetime.
Check out our Annual Reports to learn more: