Graduate School and the Peace Corps…Can I Do Both?
"I will never go to graduate school… I am done with school and won't need it…"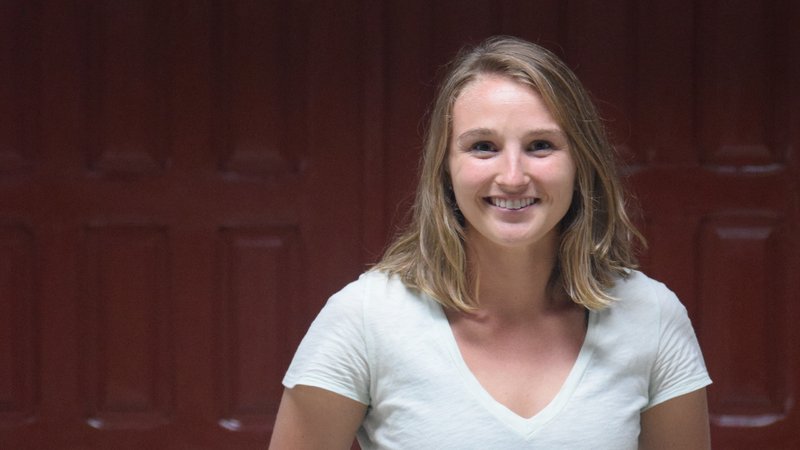 "I will never go to graduate school… I am done with school and won't need it…" Those where my thoughts after graduating from college in 2015.  Instead of getting a job directly after graduation, I decided I would travel the world through different internships, and it wasn't until I was at a standstill in life that I began to think seriously about continuing school and the benefits to having a master's degree.  But there was something holding me back from pursuing my master's degree; I really wanted to serve in the Peace Corps.  So now I was torn between the two options.  I heard of some Volunteers serving and slowly working on their master's degree through online classes before, so I spent several nights lying in bed Googling different opportunities so I could earn a master's degree in an education-related field while also serving in the Peace Corps.  One night the words "Wheelock College- Peace Corps International Master's Program" popped-up in my search results.  I thought, "eh, why not just check it out," and after reading the provided one-page of information I was hooked and researched even more.  
The Peace Corps Master's International Program (PCMI) was created 30 years ago to provide individuals with the opportunity to combine their graduate studies with service in the Peace Corps. Through this program, students are able to put their skills and subject knowledge into action through service. Unfortunately, this program has ended. And I was fortunate enough to be accepted as part of the final cohort. I enrolled at Wheelock College in Boston to study Educational Studies; I started my program in the fall of 2016 and would take two semesters of full-time courses that would prepare me for my service in the education field.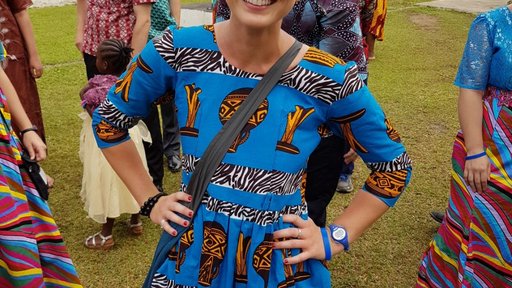 So what exactly am I doing? My PCMI program for Education Studies is a 'three-year' program where I have completed one year of classes at my school in Boston, and will continue my master's program over the next two years of service in Liberia.  During these two years I will be working on a capstone project that I will present to my school and community after my Close of Service in August, 2019.  The capstone will be a combination of four different research papers , each focus on different areas of a secondary project I will be working on during my service. The first six months of service I will be evaluating my community and finding out the needs of the people, the second six months I will determine the ways I can help them, the third six months I will pick the project I want to work on and in the last four months I will put this project into action. My presentation at the end of my service will go through all four processes, and the work I did with my community. The goal is to build up a project in the community that can be maintained after I complete my service. Like one of the many missions of the Peace Corps, we are working for a lasting impression!