Megan Empowered Women in Mara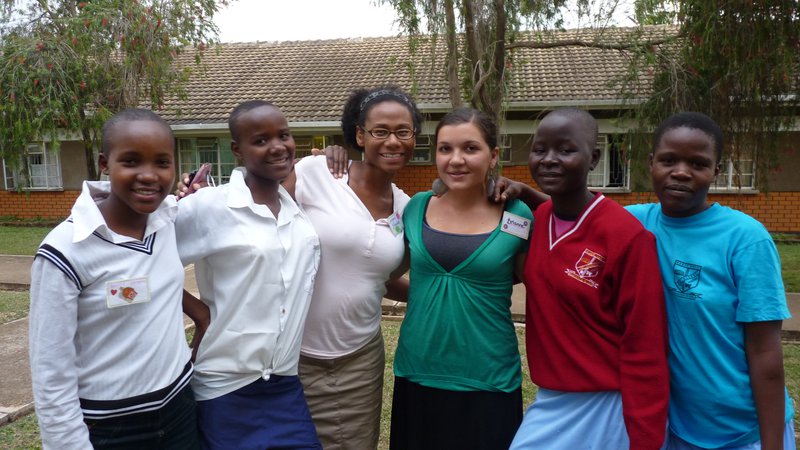 Oct. 18, 2021
Megan Browder worked in the Maasai Mara region, where she helped a community establish a women self-help group through a small table banking club.
As part of special initiatives for Peace Corps intervention in gender, Megan also teamed up with her counterpart to nominate girls for reproductive health education and training. Such initiatives have helped girls make informed choices on their life and are an avenue for empowerment through peer learning.
As global demand for Peace Corps Volunteers abroad to help improve the lives and welfare of girls through education and empowerment increases, Peace Corps continues to support countries around the world through a Virtual Service Pilot Program (VSPP), where Volunteers provide technical skills to governments, local community organizations and population across health, education, agriculture, water and sanitation, agroforestry sectors.
Peace Corps Volunteer interventions also include small grants programs and initiatives such as PEPFAR and SPA, which help communities mainstream gender, HIV,empowerment and other inclusive activities that will enhance lives and livelihoods. Volunteers are trained to work with local counterparts to design interventions that effectively mitigate community challenges.
You too can be a part of the thousands of Americans who have served as Peace Corps Volunteers since 1961, if you enroll for Service. Log on to www.peacecorps.gov/kenya for more information on how to be part of this impactful journey.