Cameroon
About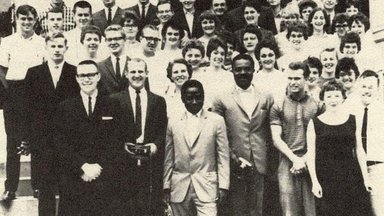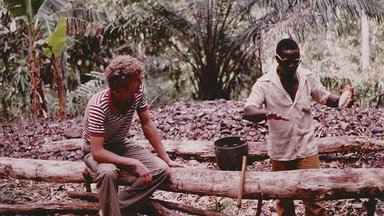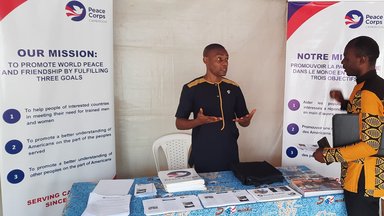 The Peace Corps is an international service network of volunteers, community members, host country partners and staff who are driven by the agency's mission of world peace and friendship. The Peace Corps has been present in Cameroon without interruption since 1962. During these 60 years of service, nearly 3,900 Volunteers have served across all 10 regions of the country.
Volunteers are posted in rural areas, working alongside communities in locally prioritized projects in three main areas: agriculture, community health, and education. Through collaboration, humility, and service, members of the Peace Corps network develop transferable skills that foster change and sustainable development.

In March 2020, Peace Corps evacuated all Volunteers worldwide, due to the COVID-19 outbreak, although its overseas offices have remained open, maintaining relationships with communities and institutional partners. In January 2023, as it celebrated 60 years of service, Peace Corps Cameroon swore-in its first cohort of Volunteers since the 2020 evacuation. In June 2023, Post received an additional cohort of Volunteers, making it a total of 39 volunteers currently in service.

Check out our 2021-2022 Annual Report for more information about staff work during the absence of Volunteers.

Follow us on Facebook, Instagram, and YouTube to get updates on the work that Volunteers and their counterparts are doing in the communities.

Do you wish to collaborate with us or request a Volunteer? Email us at: [email protected].