Timor-Leste
Projects in Timor-Leste
Community Economic Development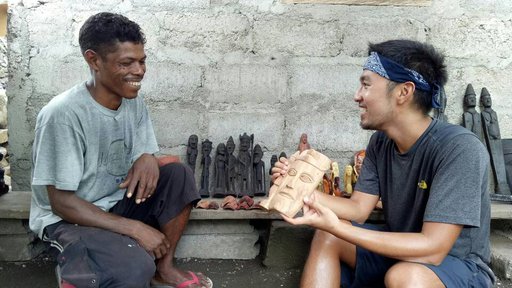 In 2018, Peace Corps Timor-Leste relaunched the Community Development project into the Community Economic Development (CED) project.  This change was made to better meet the requested needs of Timorese communities.  CED Volunteers work to:
Improve the capacity of community members in personal money management and financial literacy
Support the development of income generation and entrepreneurial activities
Improve basic employability skills
Strengthen organizational project design and management practices

Volunteers live and work in rural communities assisting women's groups, youth groups,  and community leaders.
---
Education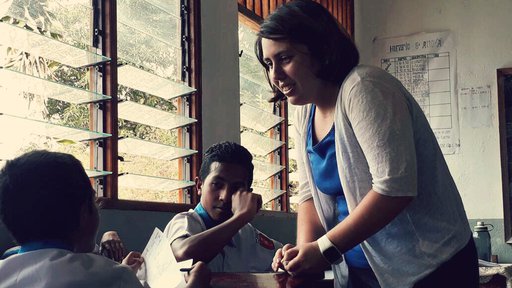 At the request of the Government of Timor-Leste, in 2018 Peace Corps Timor-Leste will introduce the English Education project.  Living in rural communities, English Education Volunteers will work in secondary schools and:

Co-teach English classes with Timorese English teachers
Strengthen the teaching skills and language proficiency of English teachers
Strengthen English language proficiency among students
Increase student engagement in formal and informal learning opportunities
Strengthen community support of school activities
Enhance classroom materials and resources
---