Saving the world (literally): 7 Volunteers reflect on the work they and their communities have done to protect the environment
Each and every day is a chance to protect and better our planet. Whether they're an educator, agriculturalist, or environmentalist, Peace Corps Volunteers strive to make a positive environmental impact in their countries of service.
What does it mean to lead grassroots efforts to protect the environment and strengthen understanding of environmental issues? Here's what Peace Corps Volunteers and their communities are doing to teach environmental awareness and empower communities to make their own decisions about how to conserve the local environment.
1. Allison Bell, an environment Volunteer serving in Paraguay
"We love encouraging others in our community to find their own personal connection with the environment and outdoors – whatever that may look like! Now more than ever, it is crucial that each individual does their part to protect the environment for generations to come. In the environment sector, we also have so much to learn from Paraguayans – collectively, they are very creative when it comes to reusing items, and it seems like everyone has knowledge on native species and the best remedios to put in your mate [a popular local tea] when you have a sore throat!"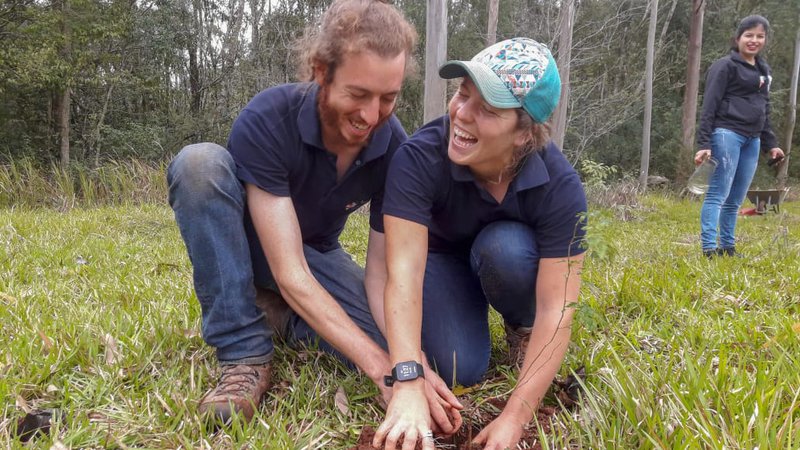 2. Breanna Kazmierczak, an environment Volunteer serving in Tonga
"Environmental issues are a huge concern here in the Pacific; we have to deal with the large storms from the changing climate and see a lot of ocean pollution, coral bleaching, and coastal degradation up close and personal. I like using my creativity to spread awareness about Tonga's waste problem, as well as the global waste problem, to help come up with creative solutions here. I also still get to occasionally go out to the schools and teach about waste management. Just last week I partnered with another Volunteer to talk about ocean pollution and have the students brainstorm ideas on solutions to the issue."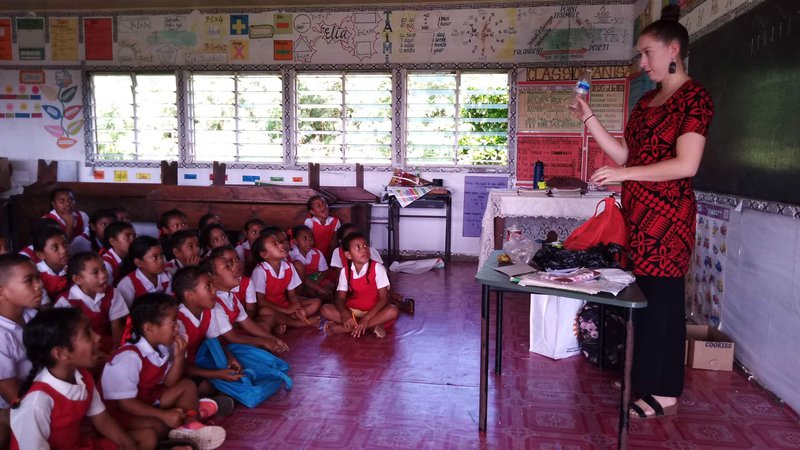 3. Stefani Gee, an education Volunteer serving in Samoa
"I have collaborated with my colleagues to create more environmental awareness among the children in my village. We want to ensure understanding of human impact on the natural resources, as issues such as [littering] and pollution are prominent in the village. We created an ocean awareness camp that was offered to children in the village during the school term break. The four-day camp included snorkeling (equipment donated by the local dive company), [lessons] about marine life and human impact on the ocean, games and activities about ocean conservation, a rubbish pick-up, and a marine debris art project utilizing garbage collected during rubbish pick up."
4. Dylan Kintish, an environment Volunteer serving in Paraguay
"Our site is near what used to be the Atlantic Forest. Paraguay has one of the highest deforestation rates in the world, so it is imperative to preserve what remaining forests are left, and replant where possible. We helped organize a big reforestation effort in our local waterfall park. Members of the ecological committee gave radio and TV interviews in preparation for this event. Information was passed out on social media as well. On the day of the event, about 80 volunteers planted 200 trees and placed five environmental [conservation] signs in the park."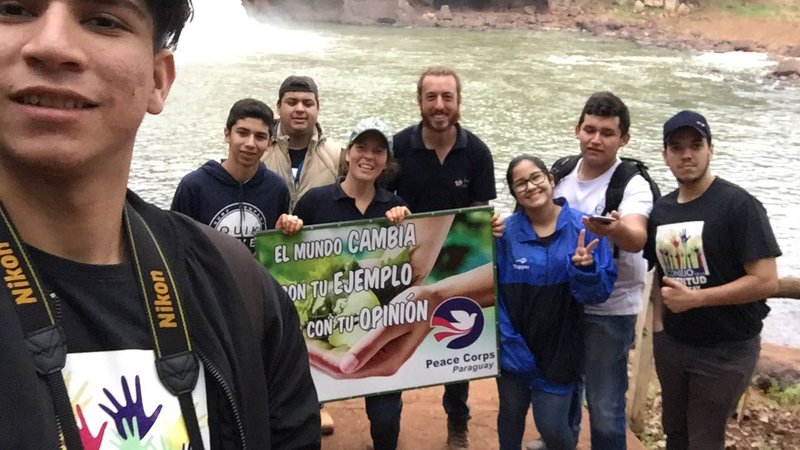 5. Corley Hicks, an environment Volunteer serving in Vanuatu
"We are piloting a program for trash collection, in partnership with a local group that already provides eco-friendly trash collection for urban communities near the capital. We'll start collecting waste in biodegradable bags which will be transported to the landfill on the other side of the island. At present all waste is thrown into piles in the jungle, in the river, and sometimes directly into the ocean. We are excitedly planning a 'launch day' and community clean-up!"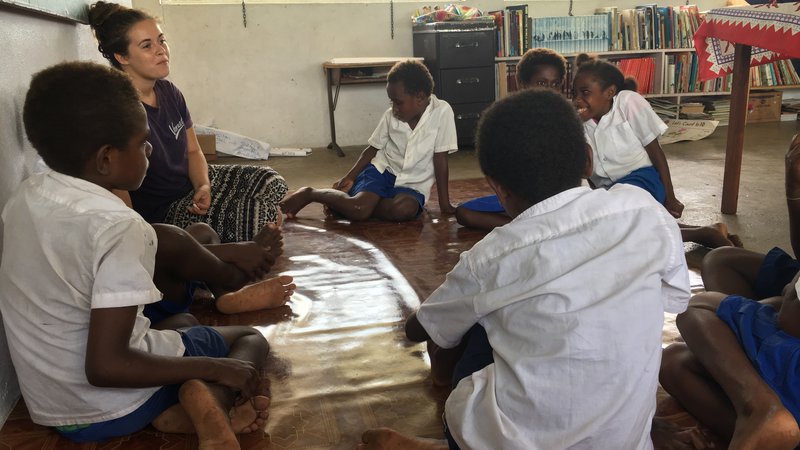 6. Daniela Lopez, an agriculture Volunteer serving in Paraguay
"I host an environmental leadership club. We cover topics ranging from deforestation, water conservation, leadership and self-esteem, to climate change and trash management. We are also working on a school-wide Trash Zero campaign. Last year we made a mural with bottle caps to represent the iconic symbols of the region as well as eco-benches made with eco-bricks, plastic two-liter bottles filled with plastic trash. We recycled over 120 plastic bottles."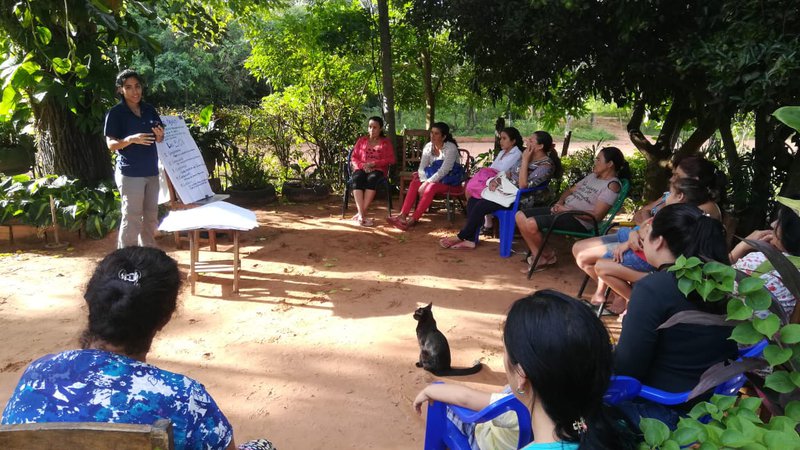 7. Patrick Herring, a Peace Corps Response Volunteer serving in Peru
"My primary work plan is to research, identify, assess, and develop a sustainable and profitable educational eco-tourism program. I assist in identifying and developing new partnerships to share the positive social change that women leaders, promotoras, have achieved in the Amazon. By providing eco-friendly educational adventures, the community hopes to secure long-term financial self-sustainability for all their Amazon programs in conservation, health, leadership, and communication."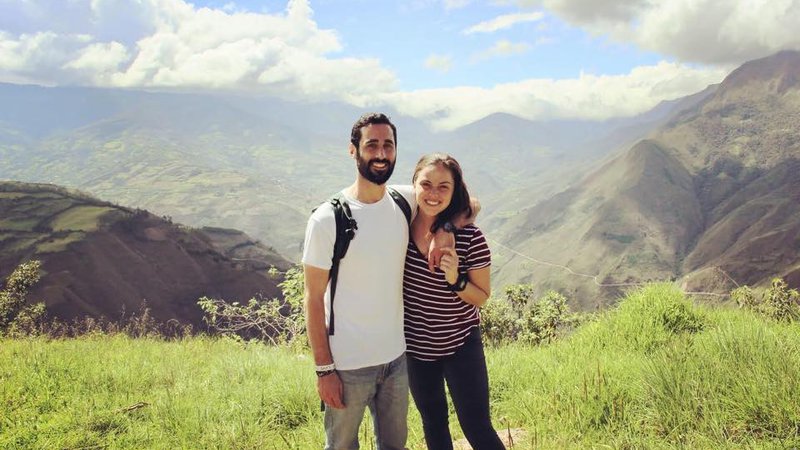 Ready to start your Peace Corps journey? Explore current openings and connect with a recruiter today.
Category:
South America
,
Peru
,
Pacific Islands
,
Vanuatu
,
Samoa
,
Tonga
,
Paraguay
,
Agriculture
,
Education
,
Environment
,
From the Field
---