Photo Essay: Transforming Senegal's soil, one tree at a time
How strong is your soil? Does it have muscles?
Here in Senegal, people will say suuf si amul doole when talking about soil, which literally translates to "the soil has no muscles." Farmers in Senegal use this Wolof phrase a lot when talking about the difficulties they face with the quality of their soil.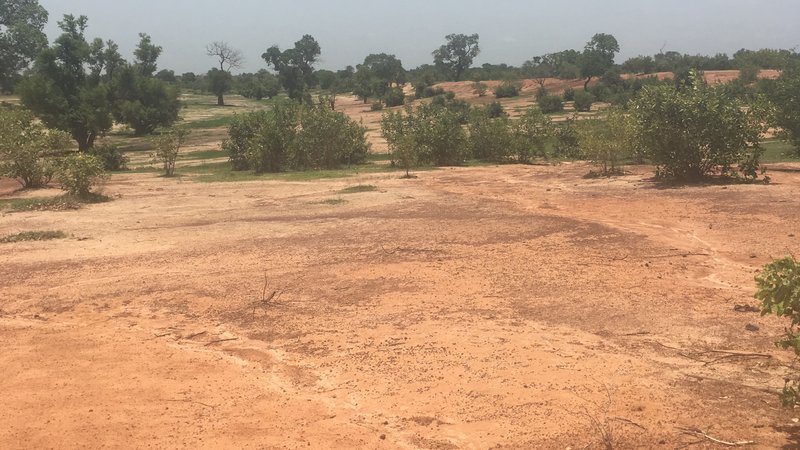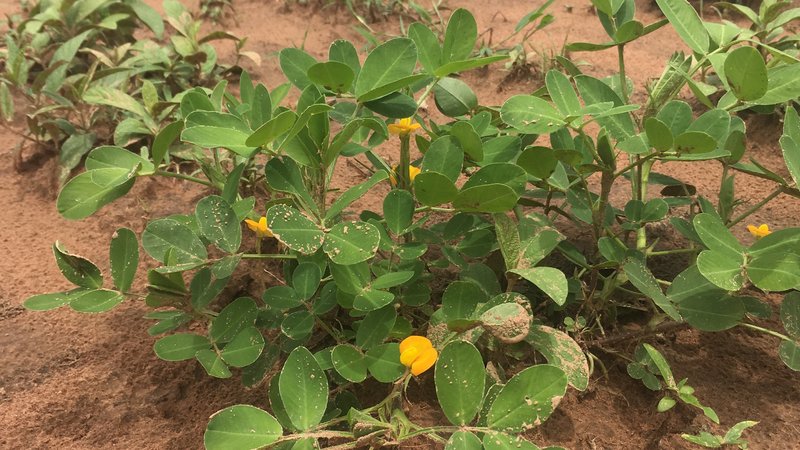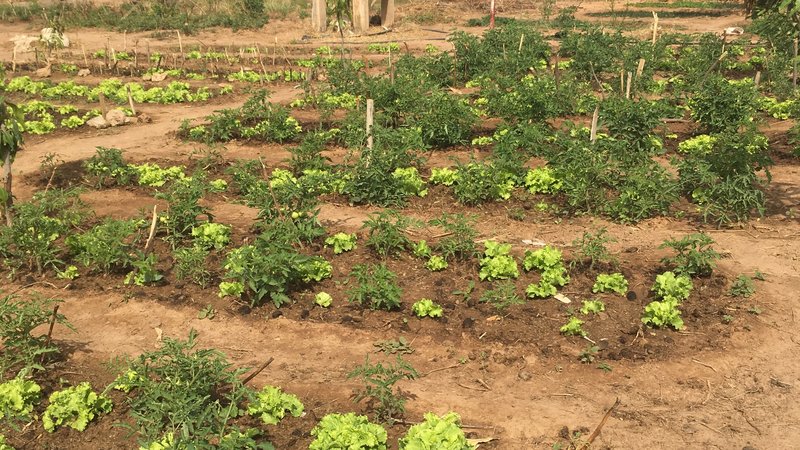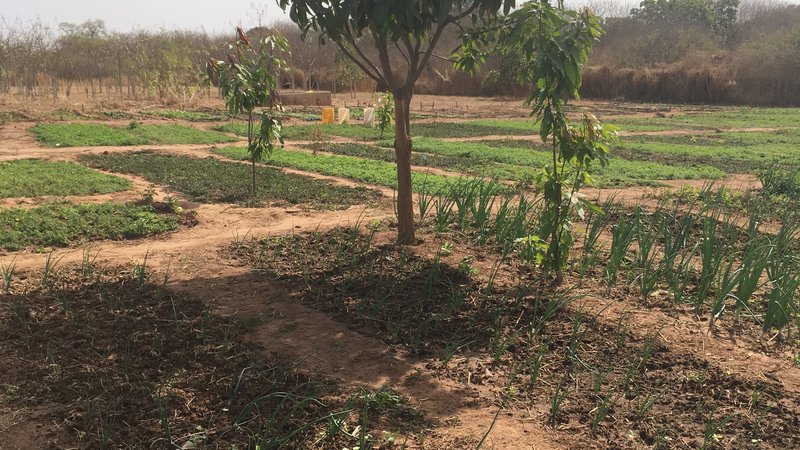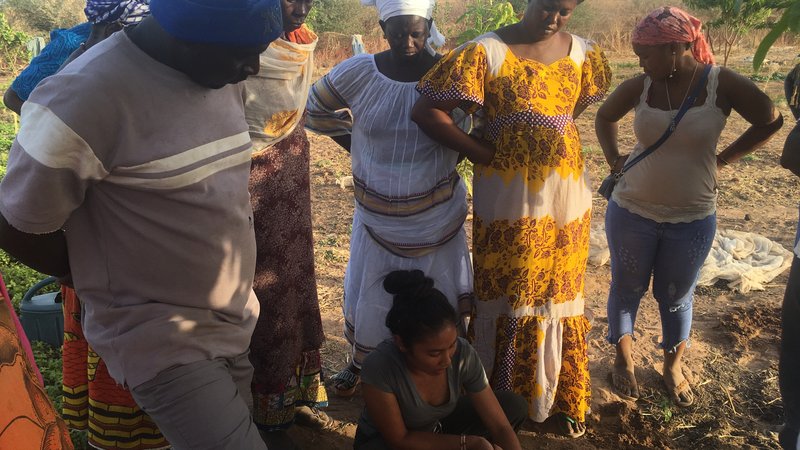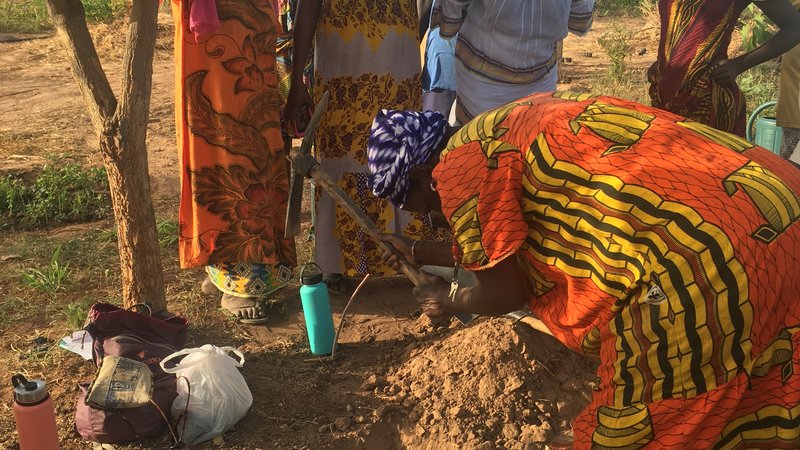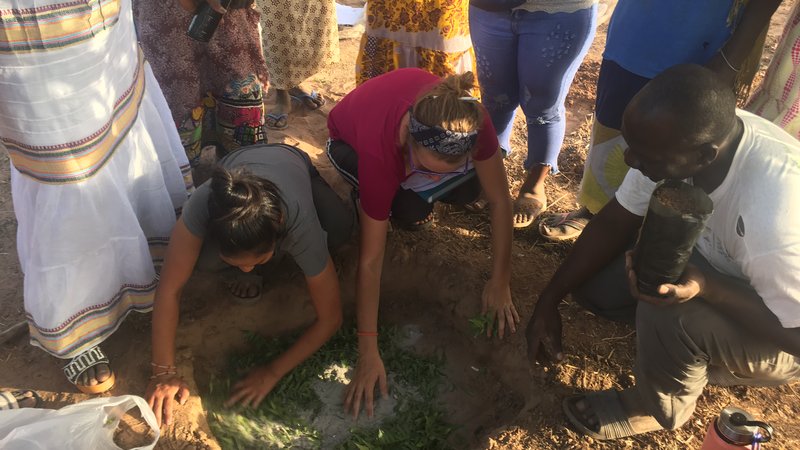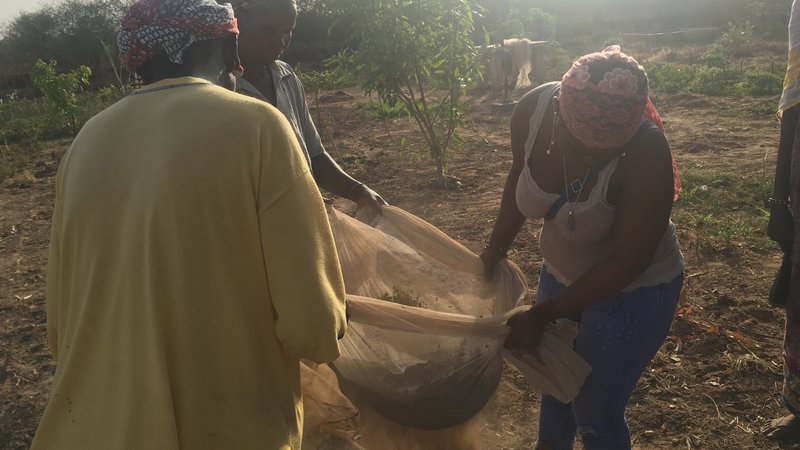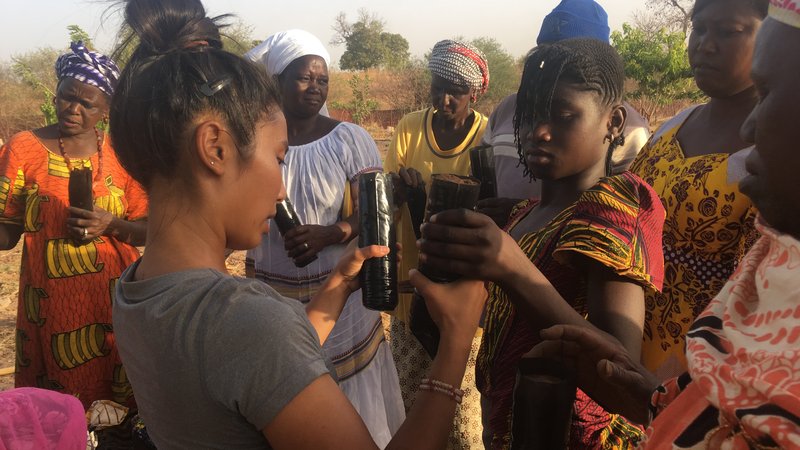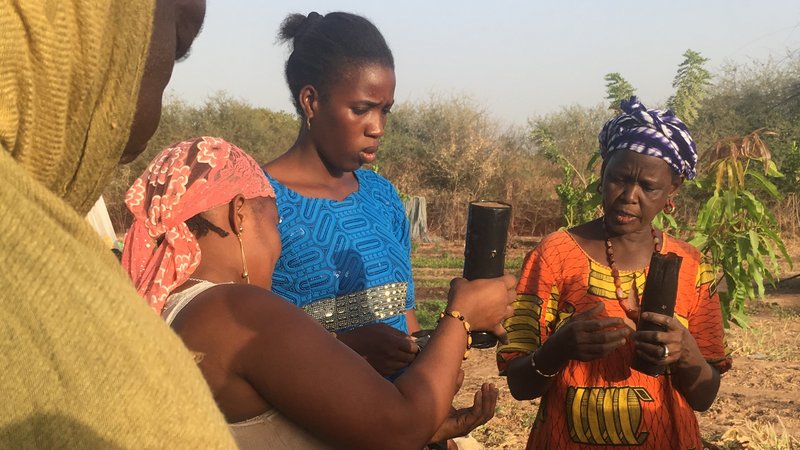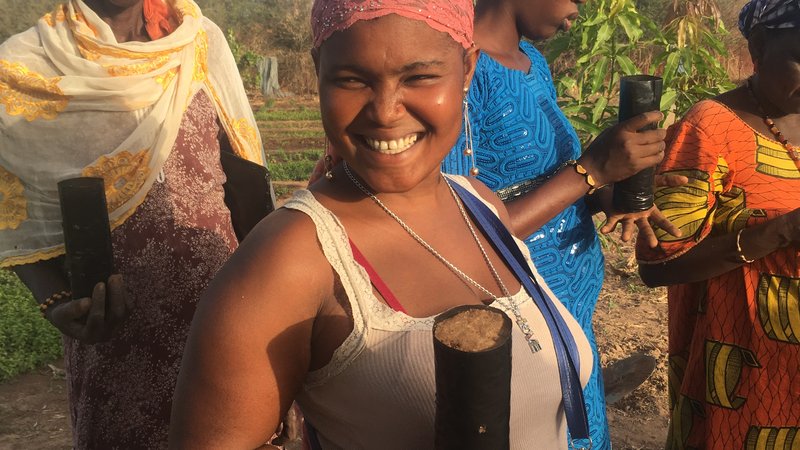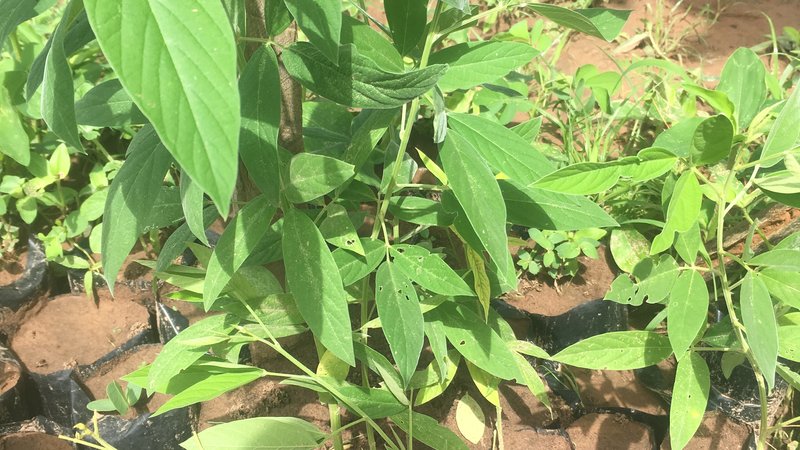 After a few months (the exact length of time depends on the tree species), the trees will generally be ready to outplant. This is a delicate time, because once the trees get to a certain height, they must be outplanted, but there also must be sufficient rain to support them in their permanent locations without hand watering.
Fatimata's first trees that were ready for planting were moringa, an increasingly common "superfood" here in Senegal. Moringa is a very green, leafy tree that is fast growing, fixes nitrogen in the soil (nitrogen is an important nutrient for fertile soil) and produces edible leaves that are full of essential vitamins.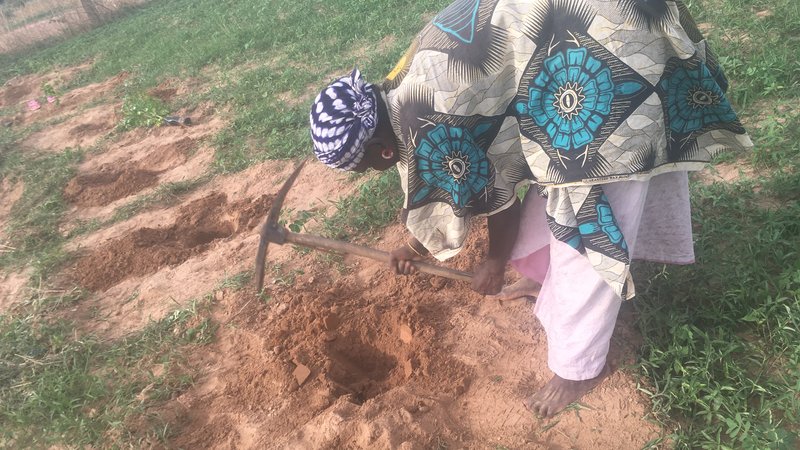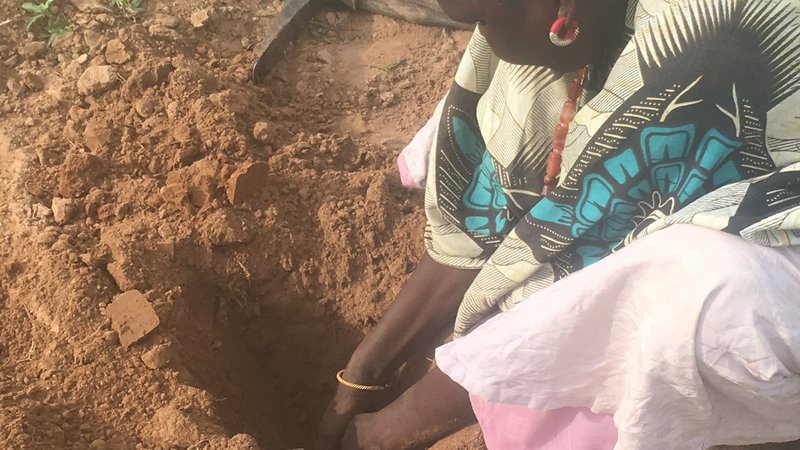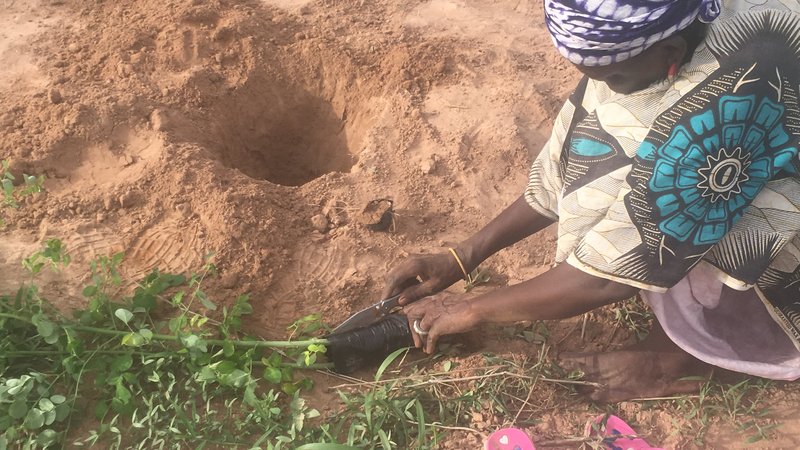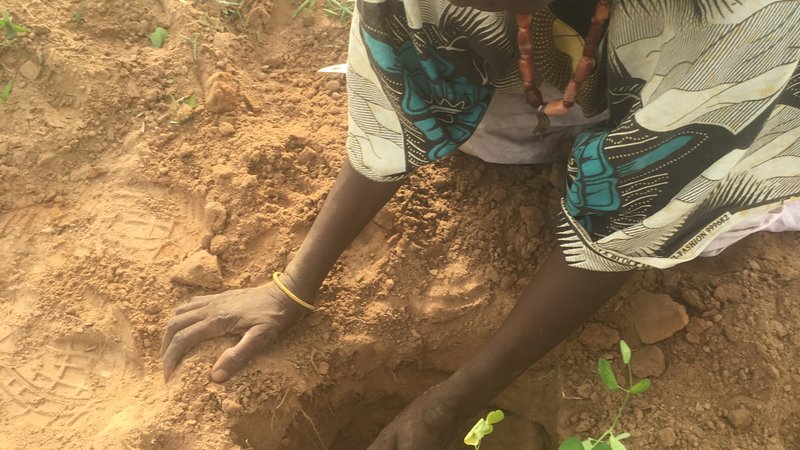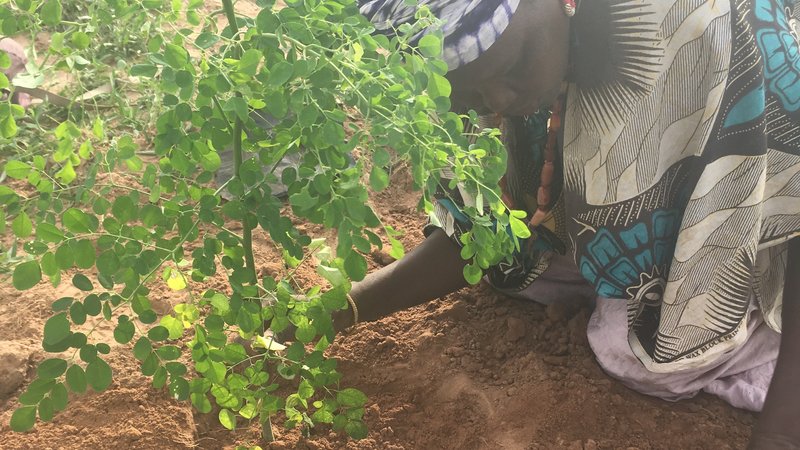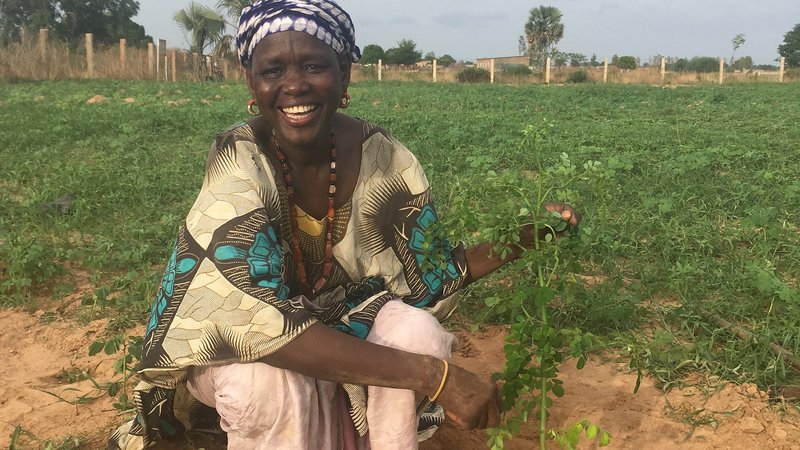 Fatimata's moringa trees, as well as other trees planted by community members who attended the training, can have a positive impact of the soil fertility in and around my town. The more trees planted, the less likely gardens and fields will get washed out by erosion. Nitrogen-fixing trees, like the moringa planted by Fatimata, can increase food yields when planted around garden beds or within fields. Many trees are also food producing themselves, and can provide families with vitamins, minerals and proteins.
So because of the positive impact of trees in her garden, now Fatimata can say "suuf si am na dole" – the soil does have muscles!
As one of 11 agencies that comprise Feed the Future, the Peace Corps has been actively involved in developing the U.S. Government's Global Food Security Strategy [PDF] under the Global Food Security Act. Read the Peace Corps Global Food Security Implementation Plan [PDF] to learn more about how Peace Corps Volunteers around the world are working with their communities to #endhunger.
Curious to learn more? Explore the World Wise Schools resources on this topic.
Explore