Photo Essay: Rice Is Life
Rice planting in rural Nepal is perhaps the most significant agricultural event of the year.
A successful rice harvest guarantees a family's ability to feed itself for the subsequent year. Rice is tremendously important in Nepalese culture, but farmers depend on traditional methods of production and are typically slow to adopt new practices. The result is deteriorating soil health and diminishing harvests.
Climate variability and inconsistent rainfall exacerbates these issues, meaning practicing climate-smart agriculture matters. The farmers in my community were motivated to learn more about innovative new techniques for cultivating rice sustainably, but the laborious nature of tending to the staple crop left them with little free time to seek out new methods. 
We decided to apply for a USAID-supported grant through the Peace Corps' Small Project Assistance Program, with the goal of connecting the farmers with a nearby agricultural research university for a training series on new rice cultivation techniques. We wanted to provide farmers with information about the latest advances in rice propagation, targeting soil health, genetic diversity, pest management, post-harvesting and improved storage methods. 
With the training series, the community hopes to address their need and desire to improve their own rice cultivation practices, all with the goal of pushing rural farmers to the forefront of rice propagation in Nepal. 
Here's a look inside one of our sessions: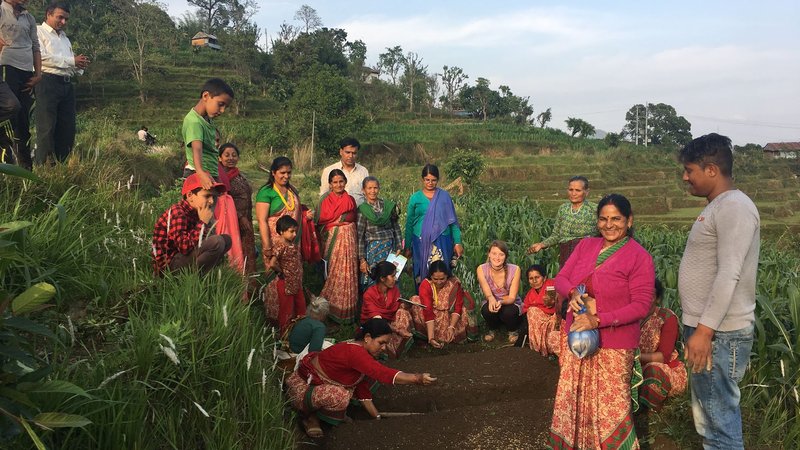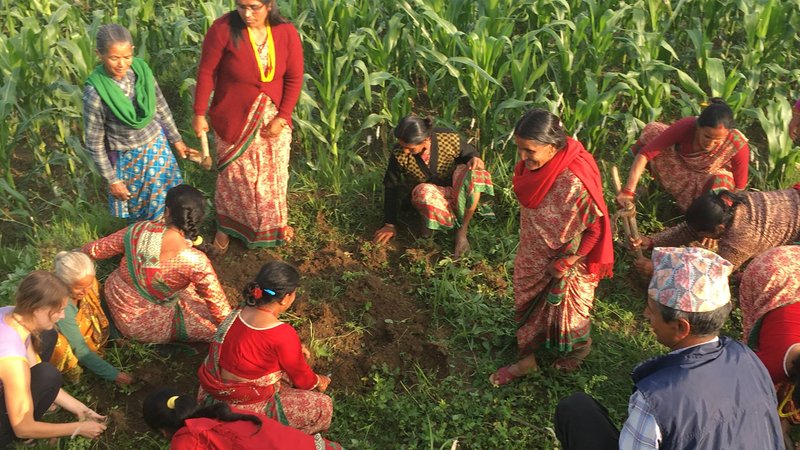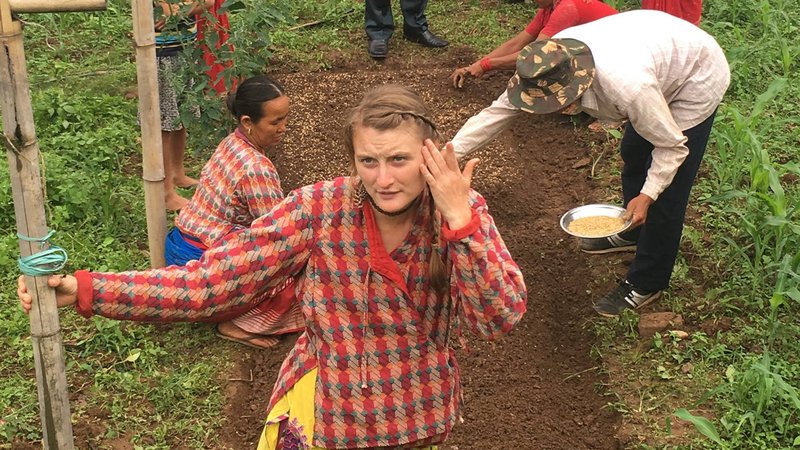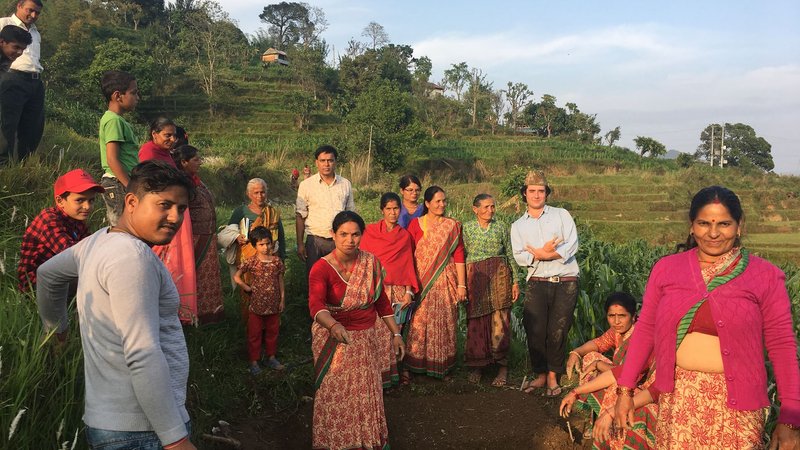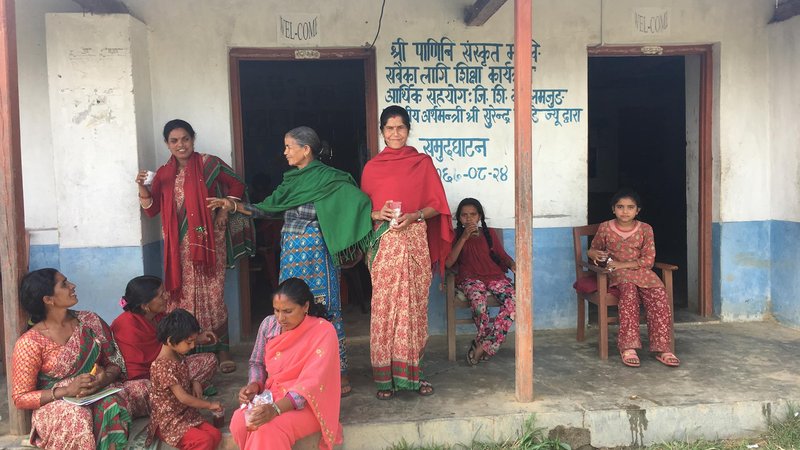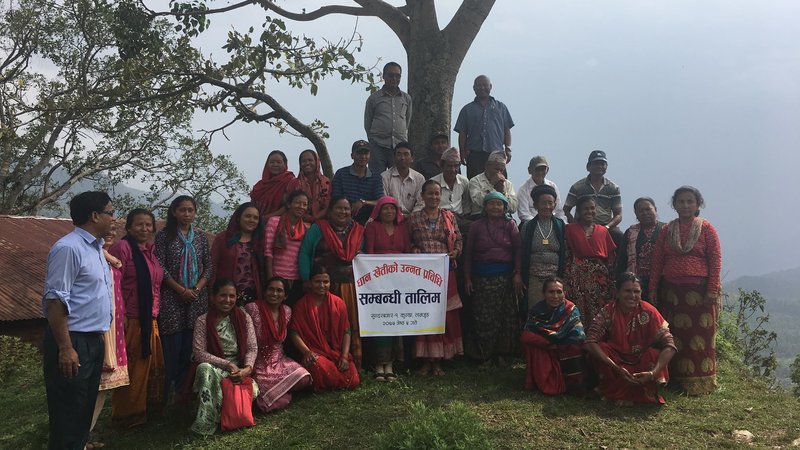 The project above was funded through the Small Project Assistance Program (SPA). SPA is a joint collaboration between USAID and the Peace Corps which allows Peace Corps Volunteers to participate with USAID in development efforts, helping communities to implement small, self-help activities, in sectors ranging from health to agriculture to small enterprise development. Click here to learn more about SPA.