Here's what 6 youth in development Volunteers have to say about their sector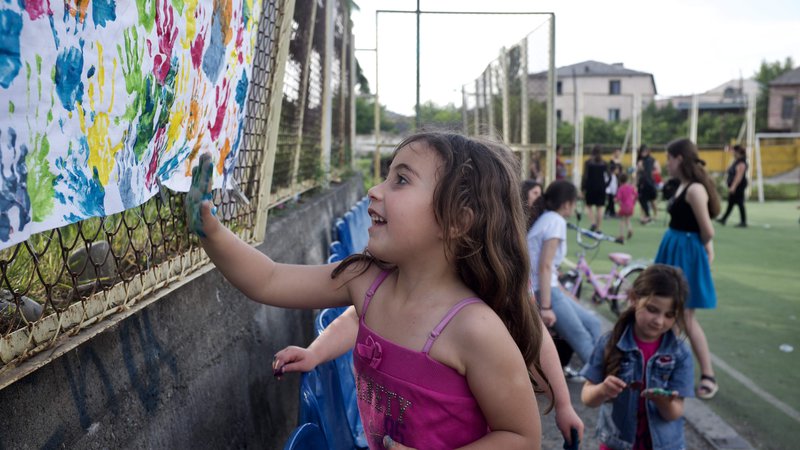 July 31, 2019
These Volunteers work with youth to promote community engagement, healthy living, leadership skills and active citizenship. What is working in the youth in development sector really like? Here's what six currently serving Peace Corps Volunteers have to say:
Fabenson Frisch, Ukraine
"I enjoy working with young people because they are usually open-minded and eager to learn new skills and build relationships. I know that I am making a difference in their future. Youth are the future leaders, and if we invest in them we will have a better world."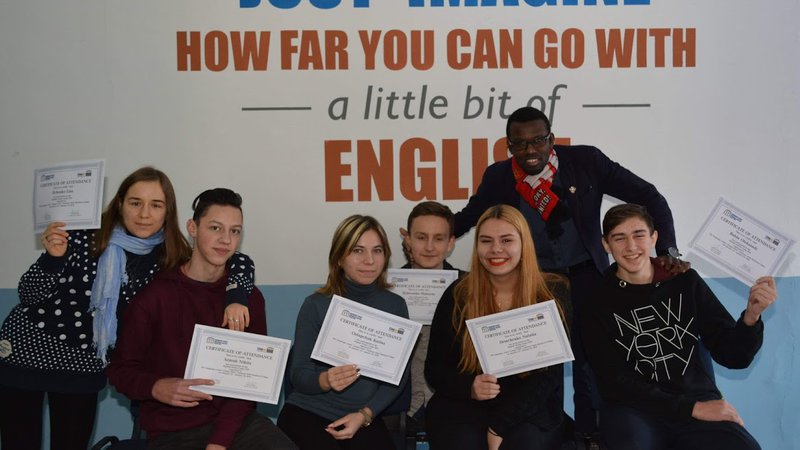 2. Alena Klimas, Morooco
"I enjoy the youth in development sector because I believe that the future lies within the youth of a community. I enjoy mentoring younger girls to become better students and athletes, something that would have seemed impossible in my area just a generation ago. There are moments that these girls make me feel part of their community. They lift me up and give me confidence when I'm feeling low. Our relationship is a two way street. I can say that this development is happening together. I am energized and hopeful for the future of these girls."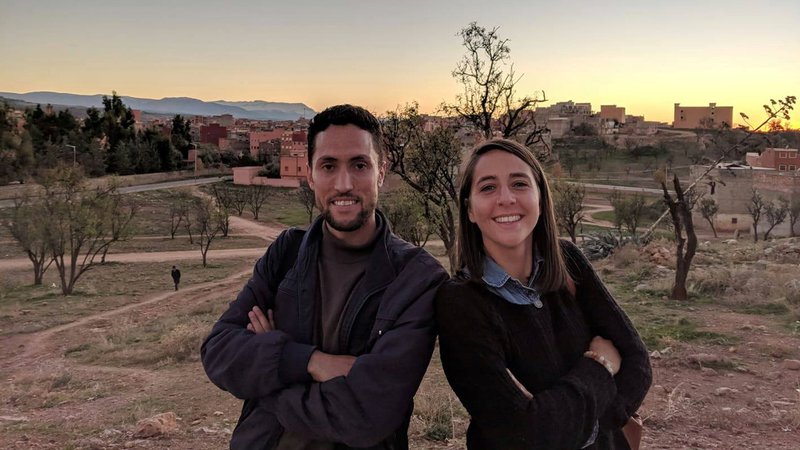 3. Andrea Aribe, Thailand
"As a youth in development Volunteer, I enjoy helping others become better citizens and giving back the same way my past mentors have given back to me. I believe if we can help develop the youth, we can make a better tomorrow."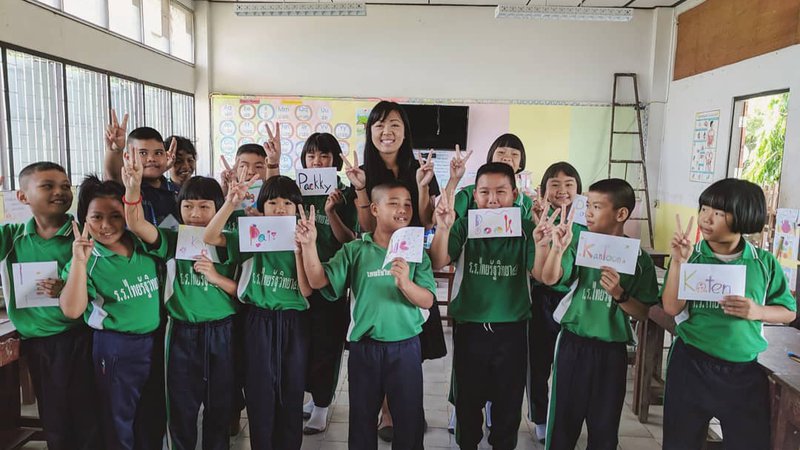 4. Lobo Bucher, Ecuador
"My vocation is grounded in work with marginalized youth through therapeutic arts practice. Because of this, [joining] the youth in development sector was obvious. I wanted to see how my own therapeutic art practice could serve the work of youth and families in Ecuador. I was fortunate to come when I did and get to work with two very dynamic Ecuadorian counterparts already doing the same work as I am back in the U.S. It's been extremely fulfilling."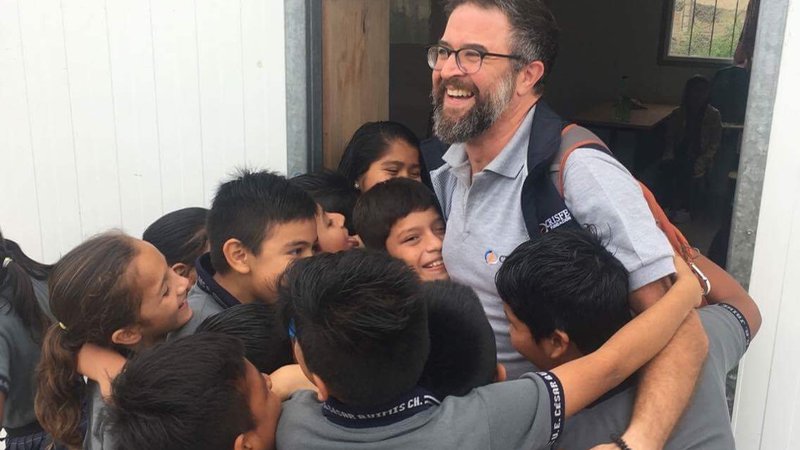 5. Ashley Pinamonti, Dominican Republic
"I enjoy the flexibility of the youth, families and community development sector because it allows me to identify and work on projects that directly align with the needs and interests of my community. A significant part of my service has been getting adults involved in youth development activities and it has been heartwarming to see how willing parents or grandparents are to do anything they can to help their kids succeed. I applied to [this] sector because I felt that it aligned best with my past experience and qualifications."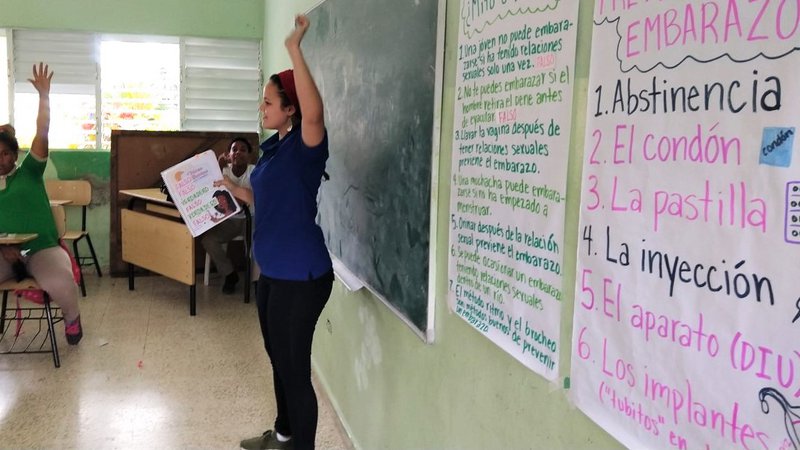 6. Diane Glover, Philippines
"My youth in development family is what I enjoy the most about my sector. I knew that I was jumping in the thick of some of the biggest issues the world is facing (gender-based violence, human and sexual trafficking, and children's rights), so having a group that is empathetic and understanding of the ups and downs we are all going through is important to me. We have created some of the most powerful memories together, and just watching everyone grow as an individual and as a group is really inspiring for me."
Are you interested in volunteering with the Youth in Development sector? Reach out to your recruiter today to start the process.
Category:
Eastern Europe and Central Asia
,
Ukraine
,
Asia
,
Philippines
,
Caribbean
,
Dominican Republic
,
South America
,
Ecuador
,
Thailand
,
North Africa and the Middle East
,
Morocco
,
Youth in Development
,
Current Volunteers
,
Prospective Volunteers
,
Prospective Volunteers
,
Family and Friends
,
Peace Corps Volunteer