HBCU grads reflect on the intersection of their education and their Peace Corps service
HBCUs, or historically Black colleges and universities, are an important component of Black history in the United States.
HBCUs welcomed African American students when virtually no other schools of higher education would, thereby laying the foundation for a community that remains important to many Black American and international students.
HBCUs often instill or inspire a deep sense of service in their student body, with many graduates reporting that they feel called to invest time and energy into their communities, their countries, and the wider world.
Below, returned Peace Corps Volunteers who are also HBCU graduates reflect on the intersection of their academic and service experiences.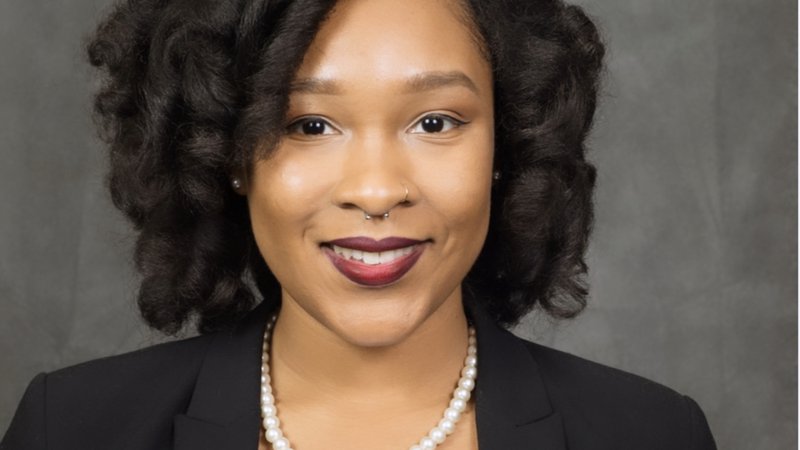 Ashley Hamilton, Spelman College (Mozambique 2016 – 2018)
"The courses I took at Spelman encouraged thoughtful critique of global hegemonic power structures. Overall, that academic training helped me approach my Peace Corps experience with care, as I sought to support locally-led solutions and reject colonial-era approaches to development. Spelman inspired me to approach international development in terms of sustainable solutions that truly center and amplify the voices of the targeted populations with which I work."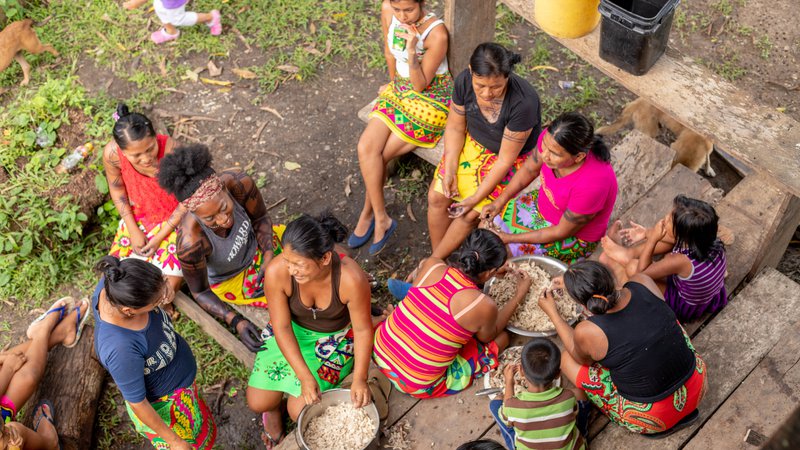 Mecca Luster, Howard University (Panama 2016 – 2018)
"I grew up in a midsized town in the Midwest that had little ethnic diversity. The multicultural experience at Howard was exciting and new, but it was a culture shock. It prepared me for the diversity in a global experience like the Peace Corps.
Intercultural competence is a soft skill that's difficult to quantify or give an example of. It's something that changes who you are and how you respond in situations. I learned that letting other voices be heard and being truly open to the beauty of diversity leads to the success of any project or organization. This is especially true in international development."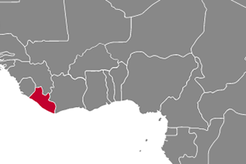 Preston Tulay, Howard University (Ghana 2004 – 2007 and Liberia 2011)
"I had a Peace Corps Volunteer teacher in Liberia when I was a child. [That teacher] often told me that I would one day be a Volunteer too, and I promised him I would. I am grateful for the opportunity to have completed that circle of service.
Having the chance to come to America and attend an HBCU certainly prepared me to fulfill my dream of returning home to Liberia to serve as a Peace Corps Volunteer."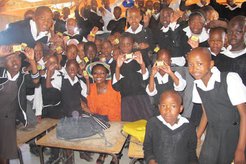 Jennifer Jiggetts, Norfolk State University (Lesotho 2012 – 2014)
"As a Norfolk State scholar, I was fortunate to grow under the tutelage of sage professors who provided unwavering support and encouragement and ultimately inspired me to want to be more of service to underprivileged individuals; to give others what they infused in me.
I have always been interested in adding value and making an impact in under-resourced communities, and I wanted an opportunity that would help me to operate in that capacity. Peace Corps fit the bill. It was kismet that I was able to give up my career and serve in Lesotho. It was one of the best decisions I ever made, and one of the best things that I ever did with my life."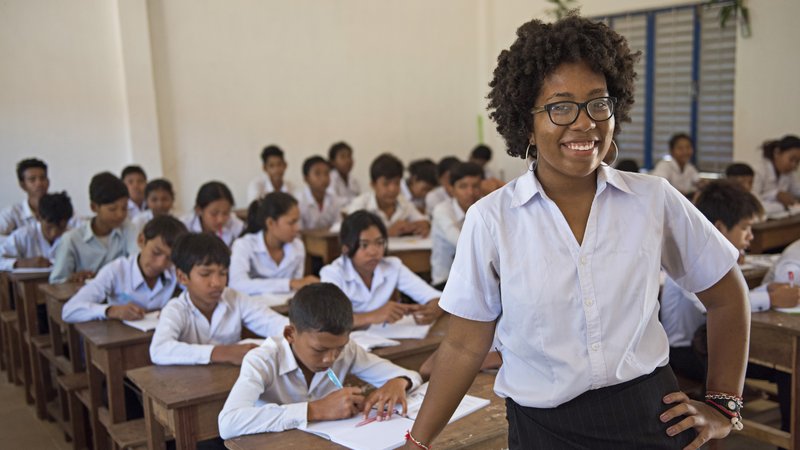 Glynn Pogue, Howard University (Cambodia 2013 – 2015)
"By nature, Black folks come from a culture where community is crucial. Historically, it's been our neighborhoods, and neighbors, that have held us down and been extended families for us. We come from a people who were uprooted, and we live in a society that doesn't often see or celebrate us. Community gives us that. Community is one of the things I value most in life.
In Cambodia, village life is everything. There were so many parts of the day-to-day village life that just immediately made sense to me. I come from a community in Brooklyn where you know your neighbors and you speak to them, and you look out for each other. You take the time to sit and talk to one another on someone's porch or stoop. Those things were the same in my village. I felt so held by my community in my village. As much as I would feel like I was getting a breath of fresh air when I could have weekends away with my Peace Corps friends, I would breathe sighs of relief and calm when I got back to my village because it was home. It still feels like home."
Peter Wilborn, Morehouse College (Comoros 2019 – 2020)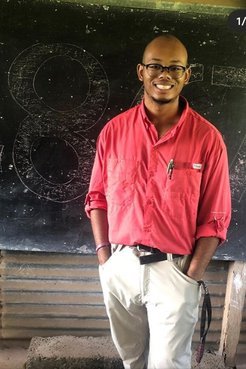 "My decision to enter Morehouse College was one driven by a desire to better myself so that I could, one day, better the world around me. Starting my undergraduate experience as a 17-year-old freshman, I had absolutely no idea what that meant in the context of my own personal goals, but I was able to recognize the effect the school had on men like my father, other men in my family, and mentors I've had throughout the years.
Once I found out about Peace Corps, every fiber of my being told me that this was the perfect way to not only start a life of global public service, but also where I could use my skills of leadership, diplomacy, and management in an unconventional way. I could be the change I want to see. This was also poignant in my school's long-standing relationship with the Peace Corps and why I chose Comoros as my country of service."
---