5 Americans reflect on ways their Hispanic heritage influenced their Peace Corps service
"I wanted to join the Peace Corps because I wished to further connect with my Latin American heritage, to exchange with another Hispanic culture and better understand the intricacies of the Latinx identity" - Yvette Garcia, a community economic development Volunteer in Dominican Republic.
Hispanic Heritage Month runs from September 15 to October 15. To celebrate, we asked five currently serving Volunteers how their Hispanic background helped prepare them for Peace Corps service.
Whether they're reconnecting with their Latinx roots in Central America or teaching Spanish in Madagascar, these Volunteers have found a deepened commitment to service and a greater appreciation of their own Latinidad.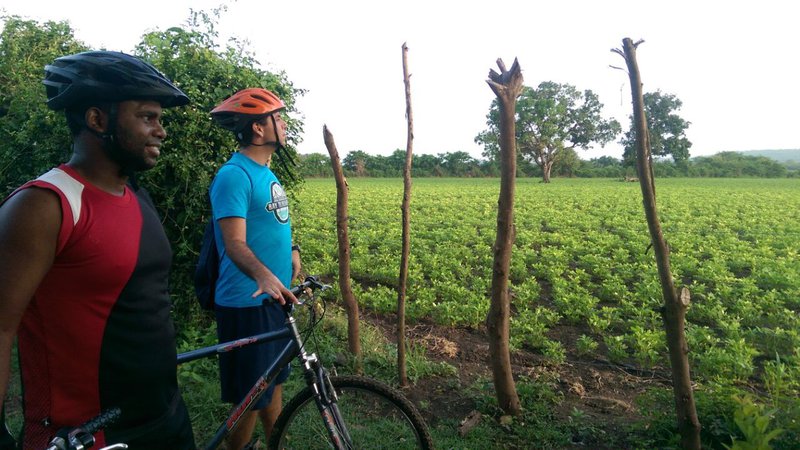 1. Alejandro Lopez, a youth in development Volunteer in the Dominican Republic
"I applied to the Peace Corps because I wanted to immerse myself in another culture, reconnect with my Latinx identity, and understand what it means to truly feel uncomfortable.
My Peace Corps service has forced me to confront the immense privilege that my identities confer upon me. The slow recognition of these privileges, through conversations with Dominicans and other Volunteers, showed me the importance of leveraging my privilege in the service of others. Not all my projects were motivated by this recognition, but it certainly colored how they were all structured and implemented."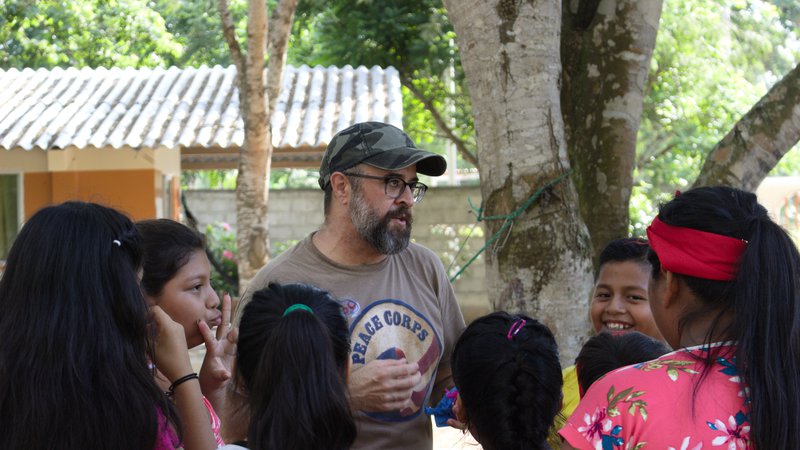 2. Russell Bucher, a youth in development Volunteer in Ecuador
"I grew up in a Colombian/American household. My mother immigrated to the U.S. and assimilated into U.S. culture after marrying my father. My parents took me to Colombia almost every year to visit my mother's family. Each time was a practice in integration and adaptability that serves me today in my Peace Corps service in Ecuador.
As a middle aged man, at 48, I find myself a lot more tranquilo about things. I don't sweat the small stuff. I have no unrealistic expectations of what Peace Corps Service entails. I can lean into this being 'the toughest job you'll ever love.'"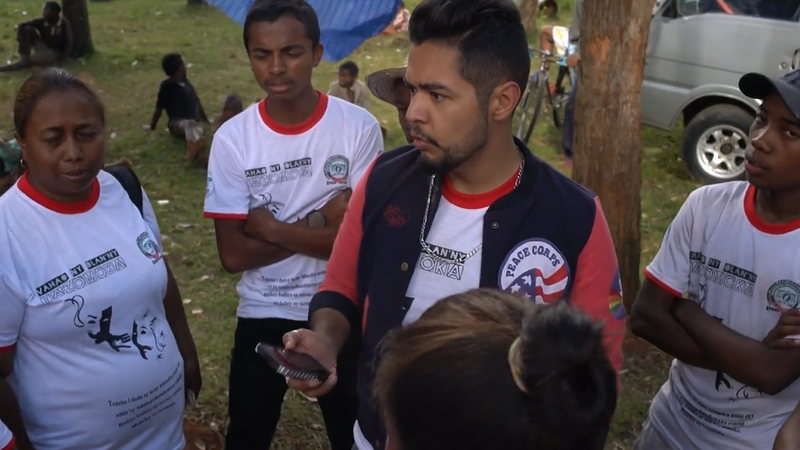 3. Edgar Rodriguez, an education Volunteer in Madagascar
"Although my identity as Mexican-American never really seemed prominent while in Texas, having volunteered in Madagascar has magnified my identity and my own appreciation for what it is to be of Hispanic descent. I've been able to represent a mere portion of the gargantuan diversity that the United States epitomizes to my community members and all host-country nationals who I've met and interacted with. This has included sharing my culture through shared Mexican dishes and secondary projects teaching Spanish to curious community members.
I chose to apply to the education sector because I knew I could help others find a curiosity for languages as I had done so myself during my childhood perfecting my Spanish in school and diving into Italian on my spare time. Even on days off, I find an excuse to teach Spanish or theater to students interested in these extracurricular activities."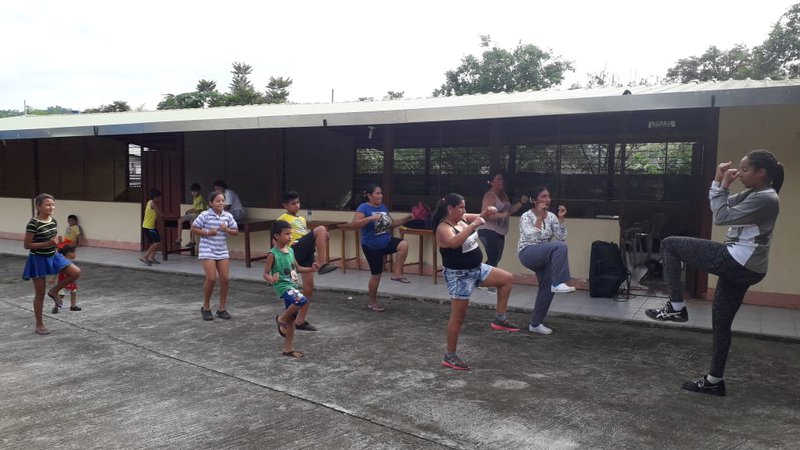 4. Ivonne Raquel Headley Martinez, a community health Volunteer in Ecuador
"I come from a Latino immigrant community that has been struggling with obesity, and I've seen the effects of limited food education first hand. When I was twelve years old, my abuela passed away from breast cancer. I later learned about the demonstrated links between breast cancer and obesity, which sparked my interest in nutrition and public health education among minority communities.
Through service as a Peace Corps Volunteer, I envision myself advancing this platform and helping Latino communities in need of attention. Currently, I manage four different family fitness and nutrition clubs. I meet with each group once or twice a week for about an hour. We engage in intense, aerobic and strength based exercises for about 45 minutes, and then conclude with a nutritional talk."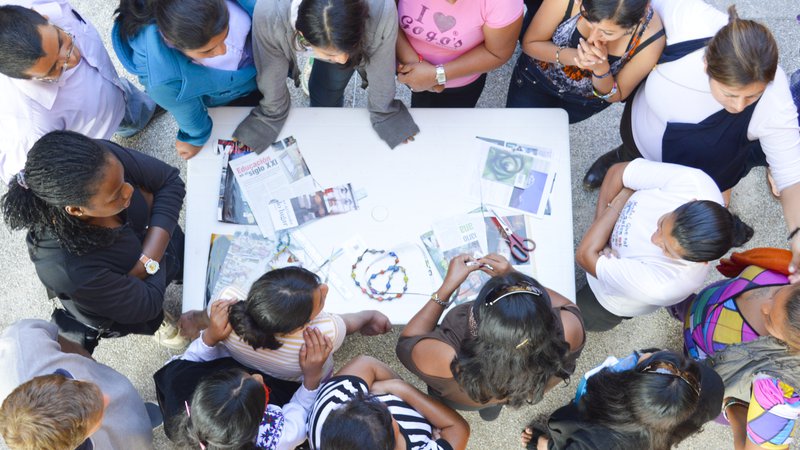 5. Martha Alexandra Aguirre, a TEFL education Volunteer in Ecuador
"My identity has presented me with both successes and challenges. I grew up in a Hispanic household, so I think that my cultural background is already very similar to Ecuador's. Of course, depending on the household and the region of the country, there might be differences. However, I can integrate easily into my community because I already speak the language and understand the culture from a personal perspective."
Ready to start your Peace Corps journey? Connect with a recruiter today.
Category:
Caribbean
,
Dominican Republic
,
South America
,
Ecuador
,
Africa
,
Madagascar
,
Dominican Republic
,
Health
,
Youth in Development
,
Education
,
Community Economic Development
,
Agriculture
,
Diversity
,
From the Field
,
Returned Volunteers
,
Prospective Volunteers
,
Family and Friends
,
Current Volunteers
,
Peace Corps Volunteer