4 blogging tips every Volunteer should know
Before I left for my country of service, I read dozens and dozens of Peace Corps blogs, partly out of boredom but mostly out of anxious excitement.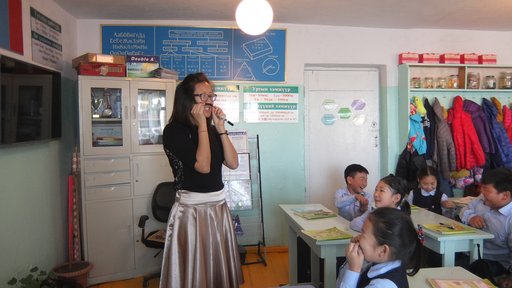 When it came time to put my own blog together, I sat down and carefully thought through every detail, including what it would look like and how I would organize my information.
In a stroke of good fortune a year later, the Peace Corps made my blog a finalist in their annual Blog It Home competition and my Facebook friends made me a winner. I flew to Washington, D.C. for a jam-packed week with industry leaders in visual storytelling and media strategy.
I've been diligently chewing on their sage advice since returning to site and wanted to write a blog about what I've learned about blogging. Here are four pieces of advice to Volunteers looking to revamp their current blogs:
1.   Post with purpose and PLUR (Peace, Love, Unity, Respect)
A commonality among all the Blog It Home finalists this year is that our posts tend to be more topical than 'this is what I did today.' A lot of Volunteers start their blogs with the intent of keeping friends and family at home updated about their daily lives, and there is nothing wrong with that. However, their blog eventually transformed into a platform to share all the awesomely weird but cool things we see and experience as a resident of our host country. Some people add a lot of research and host country national perspective into their posts, while others stick to more personal observation and revelation. The important thing is to provide context and show compassion. Highlight differences and show your readers that we're all harmonious humans on this planet.
2. Appreciate UX and make it pretty
No, you don't have to pay for your own URL or theme (though I considered it). But put some thought into user experience. Organize information into different pages. Make it easy for readers to find topics or posts that may interest them. Always write a thoughtful About Me with a portrait of yourself. The more a reader can connect to you, the more your stories will have weight and connection.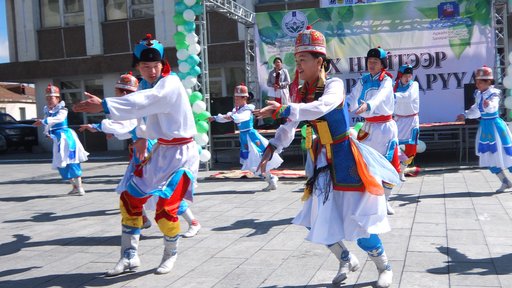 3. Knowing to whom you write is right.
Yes, your English teacher was correct to drill these questions into you in high school English class: Who is your audience? Why are you writing this? I struggled with this in the beginning because I didn't know who would be reading my blog besides my parents. But I knew I didn't want to write to only my mom and dad. That would be too personal and would include details that only they could understand. I decided to pretend that the majority of my readers would be interested and future Volunteers of Mongolia. It shaped my voice and what details to include, and it's given me a list of questions and topics that would have been nice to know before I came to country. 
Plus, with the change in the application process where candidates can choose their country of service, I thought my blog would have more relevance. I can't say for certain if most of my readers are from my intended demographic, but that's okay! As long as it helps me write, I'm good.
4. Believe in your POV
You bring a unique perspective to your service and just because everyone else is already writing loads about a topic, say a big holiday in your country of service, don't take that as a reason for you not to say anything about it. For me, I'm an Asian American in a Central Asian country. I look like everyone else and even if I don't talk about it often, it certainly shapes my life here and how people perceive or treat me. I also tend to think about food a lot so, yes, there are several posts about that. We've all got on a different pair of glasses so reflect on that as you formulate your blog posts.