11 times Peace Corps Volunteers had a more scenic commute than you
Peace Corps Volunteers trek through mountains, deserts, fields, rainforests and rivers to get to their service sites. Here's what commuting looks like for 11 Volunteers and returned Volunteers around the world.
1. KENYA: "Walking to market behind these three young ladies. This photo features a common form of transportation in rural Kenya—one's feet. During my service, I did a lot of walking. These women and I are on our way to the local market, using the main footpath near my house."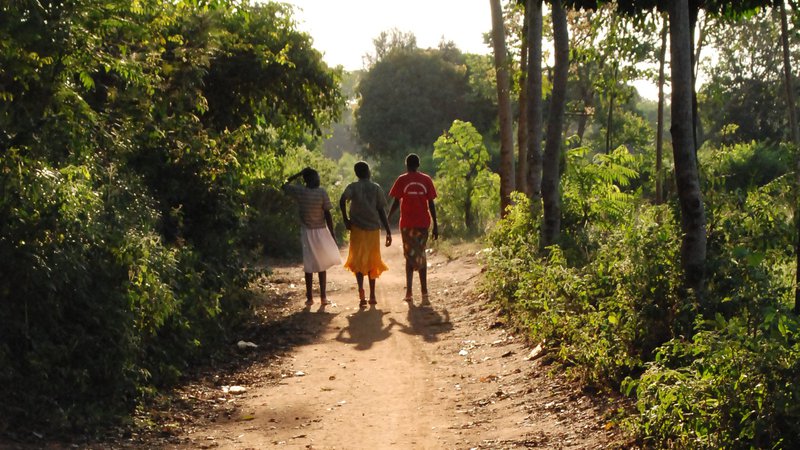 2. UKRAINE: "The blue in the Ukrainian flag represents the blue sky, while the yellow represents their golden wheat fields. I took this picture on my way home behind the school in Rudky. While the yellow is not full of wheat, it is full of yellow flowers appearing to make the picture as a whole look like the Ukrainian flag."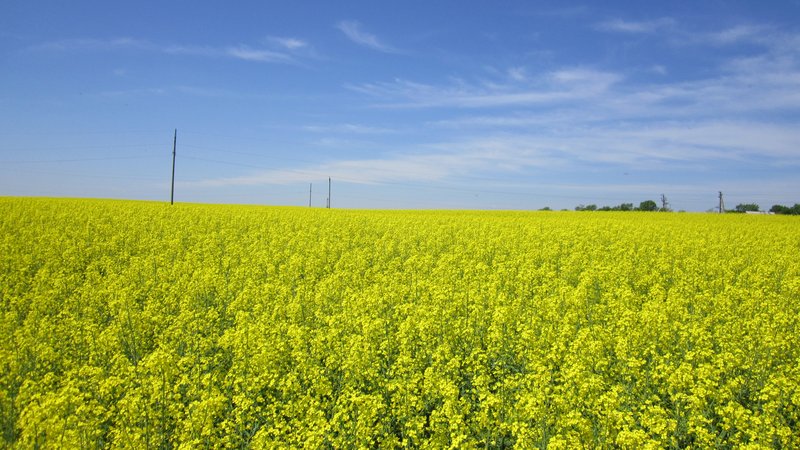 3. SAMOA: "Three boys from my village look south out into the Pacific Ocean on our way home."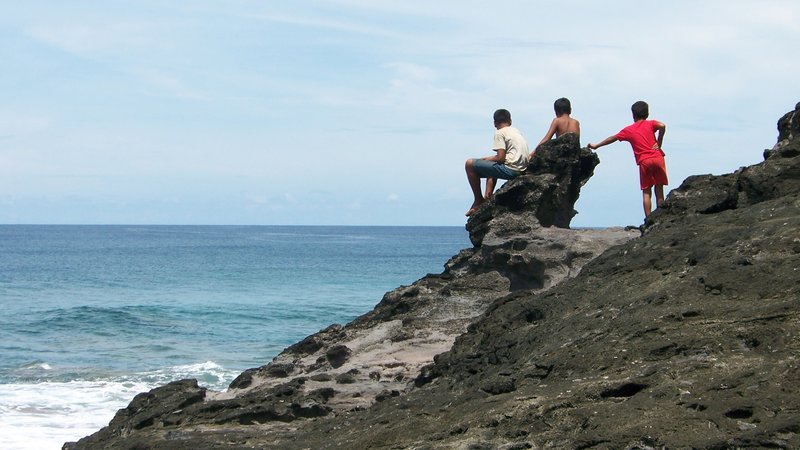 4. LIBERIA: "My two host siblings walking me to my first church service in Liberia. I had no clue what was in store for me… and I wouldn't have it any other way. The best decisions in life are ones that you know you will be able to learn and grow from, but also the ones where you have no idea how or what you will learn or grow from them. That's exactly why I chose to do Peace Corps."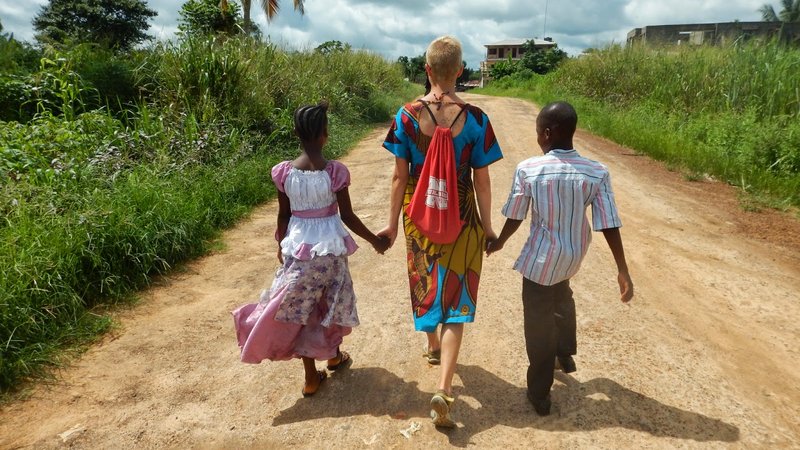 5. KYRGYZ REPUBLIC: "Hiking with my host brothers after school during the first fall in my village."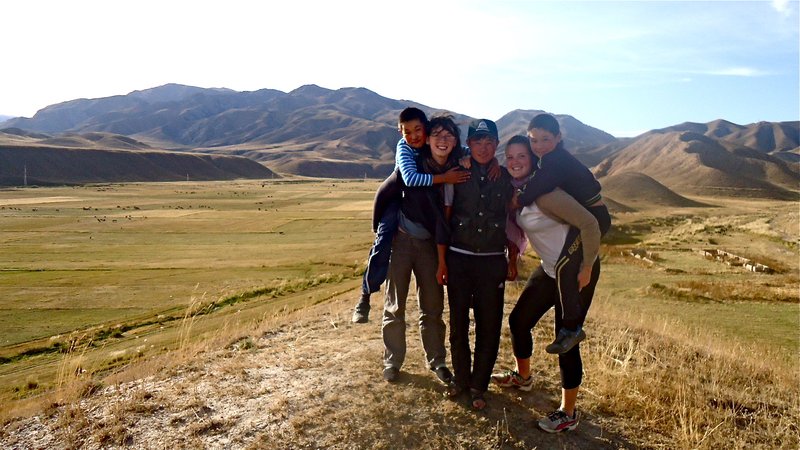 6. JORDAN: "After a harsh winter of snow, chills, mainly staying indoors, I finally had a chance to go out and explore the greater parts of my new home. With my tiny neighbors leading the way, we headed to the vast verdant fields behind the village. My only regret was not wearing tennis shoes!"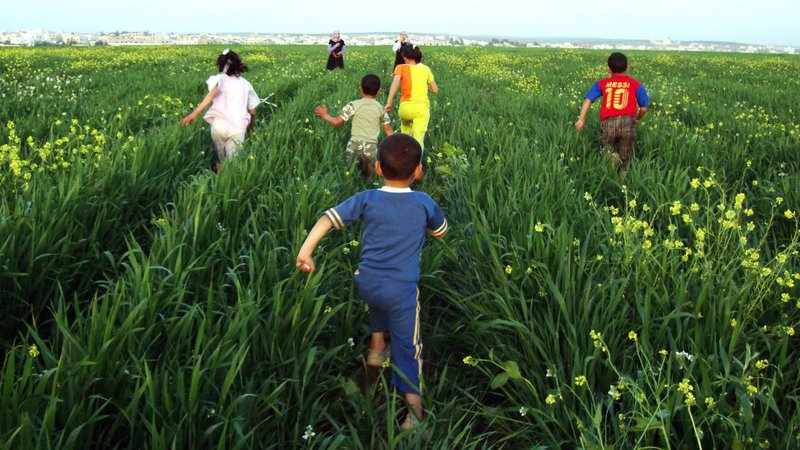 7. VANUATU: "My small brother and I going through the bush to pick some mangoes. In Vanuatu, individual family gardens are the primary source of food for each families."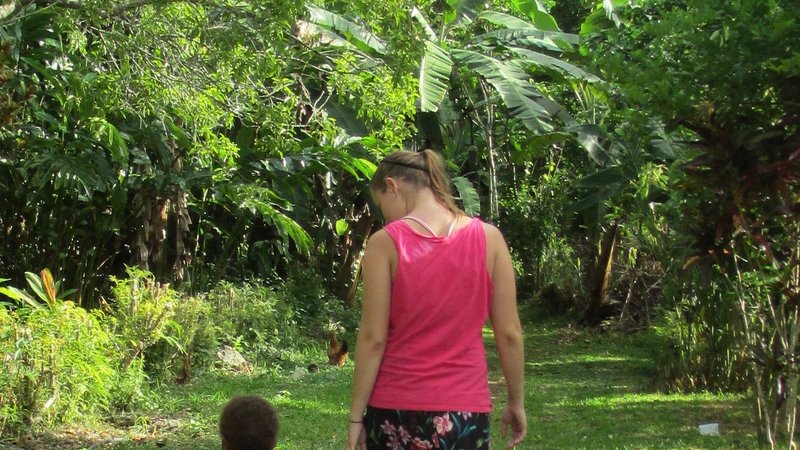 8. BENIN: "I took this photo at the top of the Tchankoue plateau. This was a life-defining moment for me because it was the first time that I had walked to Tchankoue and was able to experience the beauty of my area."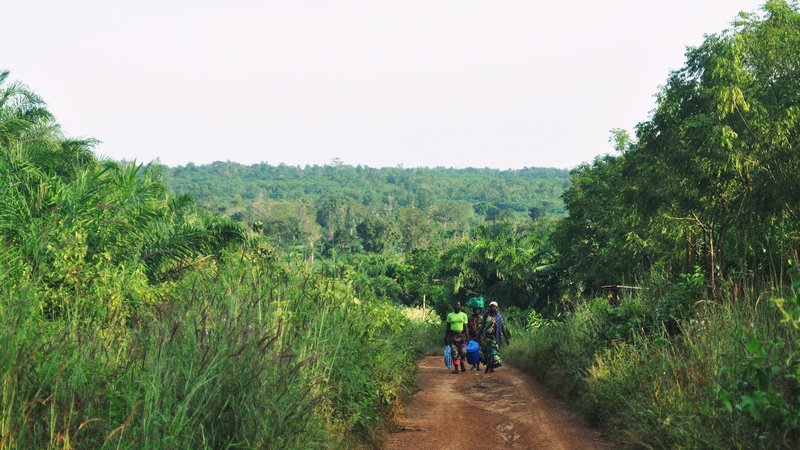 9. GUATEMALA: "Walking home behind a woman selling firewood while a modern taxi passes by."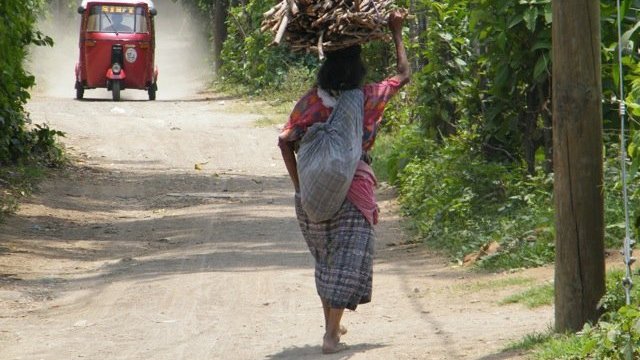 10. INDONESIA: "This photo was taken on my way to training on my last morning at my training site. This photo serves as a reminder of the wonderful times I had there and of the possibilities that lie ahead."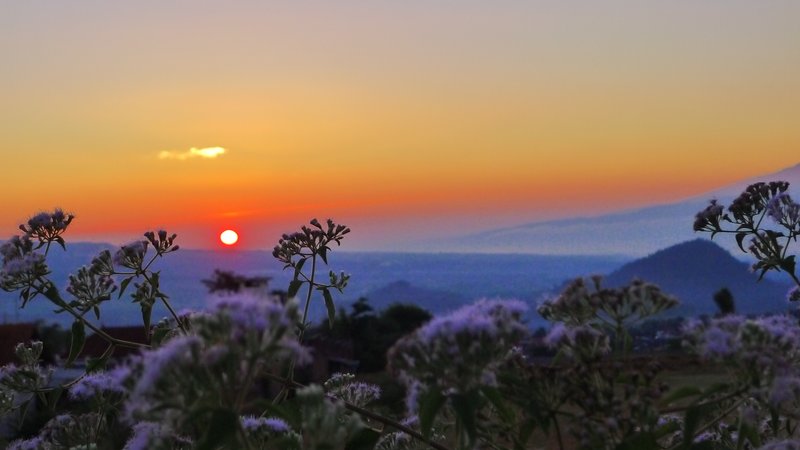 11. ZAMBIA: "Leading the way over the hills of Zambia. I got lost on my way home, but this little girl knew which way to go."