Contributions to the Kosovo Country Fund support sustainable, community-driven Peace Corps Partnership Program projects focused on education, community development, gender equality and the environment, while strengthening the participation, skills and voices of youth and women in Kosovo. Peace Corps Volunteers coordinate a variety of projects in collaboration with a broad spectrum of community Counterparts in Kosovo, a country rich in cultural diversity.
As Europe's youngest nation, with 70% of its population under 35 years of age, Kosovo has a great need to develop the professional skills of youth and women to increase their access to gainful employment and thus enhance the nation's future growth and stability. Peace Corps Volunteers coordinate formal and non-formal education activities and community projects in Kosovo that address these needs in communities and schools.
Local youth and community organizations are striving to develop digital and online learning skills. In schools, teachers are working to adapt to combining online and traditional teaching approaches and to bridge gaps in curriculum approaches and where information technology resources are lacking. Also, extracurricular activities at schools are not readily or equally available in Kosovo. Volunteers fill in this gap by helping students build their skills through extra-curricular activities clubs, camps, volunteering or service learning activities.
The Kosovo Country Fund and PCPP projects add great value to the collaborative work of Volunteers and community partners in building local capacities and transferring skills to youth and women.
Here is a story about valuing the 'process' over 'product' and developing youth leadership skills through the PCPP project 'Community Connect' that spanned four villages in Kosovo's southwestern Sharr Mountains: Making Plans at Site: A Successful Struggle (peacecorps.gov)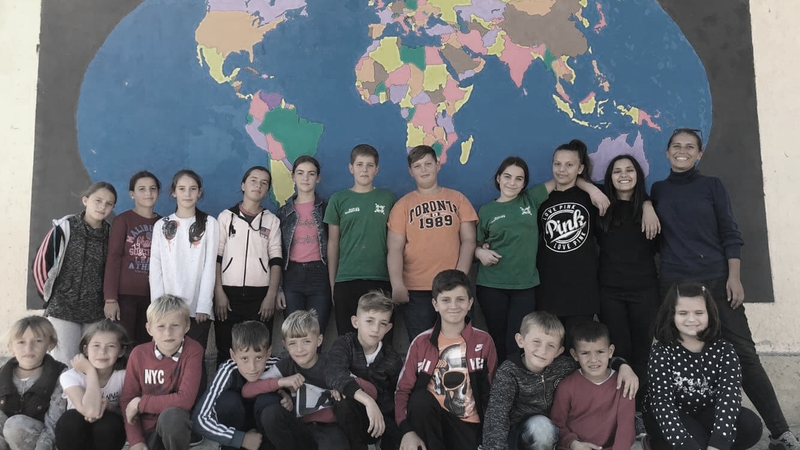 There are no Volunteer projects in Kosovo at this time.