Stomping Out Malaria in Pre-Schools
After several months of preparation and intense collaboration with local partners, Carly Mailly and Jake Meyers implemented a model program that trained Community Health Workers (CHWs) to actively test and treat for cases of malaria in pre-schools. Fewer than 20% of children with malaria in endemic zones are treated within the formal health system, though this pilot project hoped to change that statistic. Starting at the beginning of April in the Borgou Department of northern Benin, they implemented the model in five different nursery schools with a combined target population of 300 children under five. Children under five are most at risk to falling ill to malaria, which interrupts their attendance at school and puts their lives at risk if left untreated.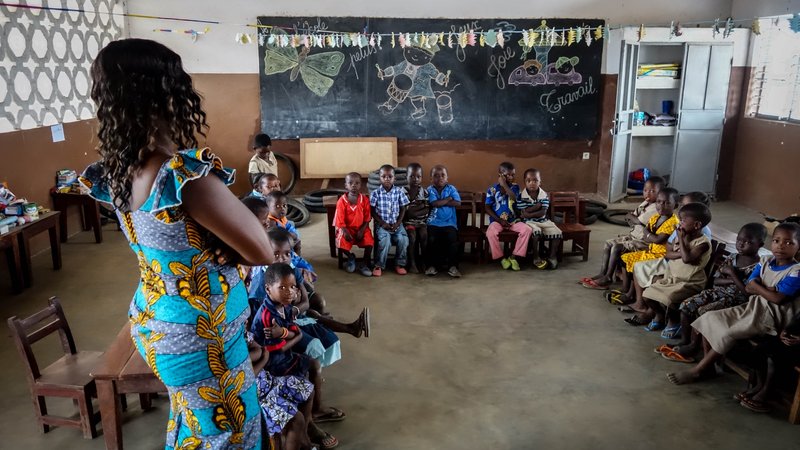 Carly and Jake created a local partnership between the health system and education department to allow CHWs and teachers to test for malaria and provide the necessary treatment free of charge. They held several trainings catered to health workers, teachers, parents, and local government officials.
Over the course of eight weeks, school teachers assessed their students for fevers each morning. Every Monday, the CHW was required to visit. Every other day (Tuesday through Friday) the teacher could call the CHW to come before 9 am to evaluate a sick kid. Students with a temperature of 37.5 C or higher were tested for malaria, and those who tested positive received Coartem.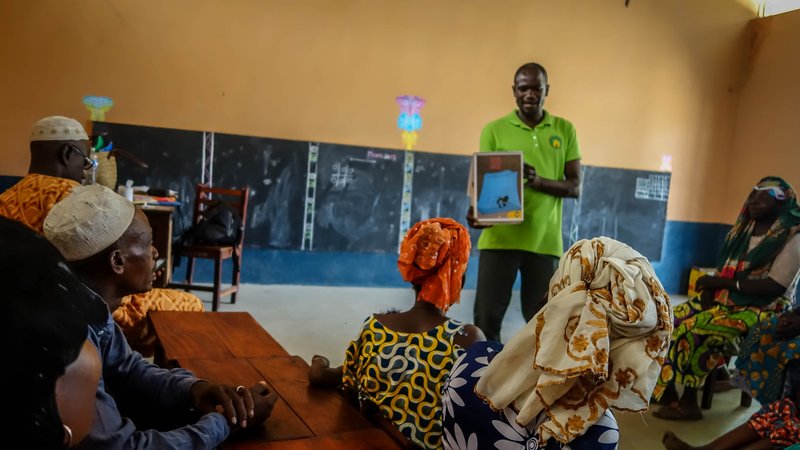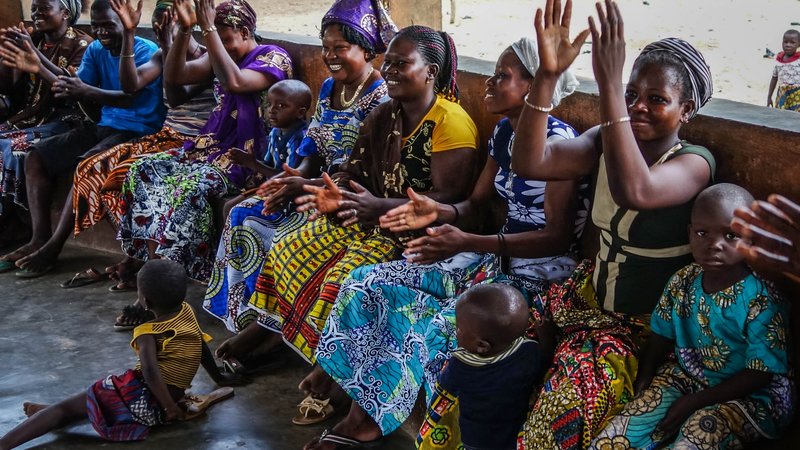 This project draws its inspiration from PC Senegal's ProACT in schools model. However, due to some distinct differences in the Beninese health system, changes were made to the project to better adapt it for both Benin and PC Benin. The foundation of this project in Benin was built from a village ProACT model first piloted by Sierra Petrosky and Matthew DeLeonardis in 2016.
During the two months, over 300 community members (health workers, teachers, and parents) were trained on malaria prevention and treatment, 20% of students showed symptoms of malaria and were screened and tested for it, 10% of students had malaria, 100% of students with malaria received malaria medication from the health center, and a 100% of students who had malaria completed their treatment and returned to school healthy the following week.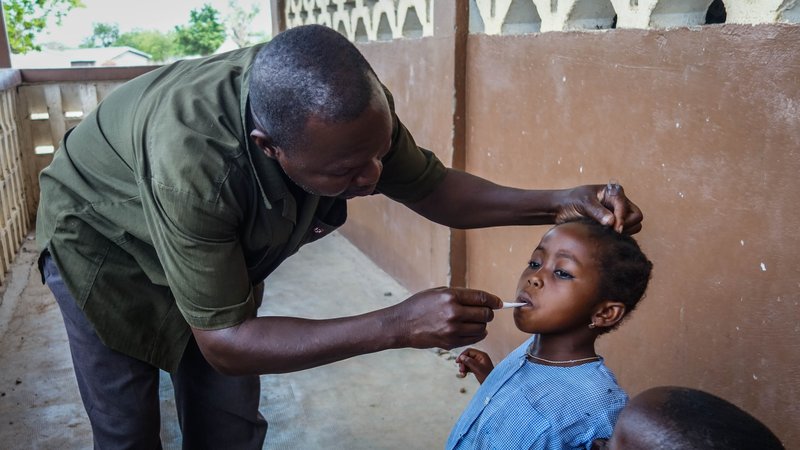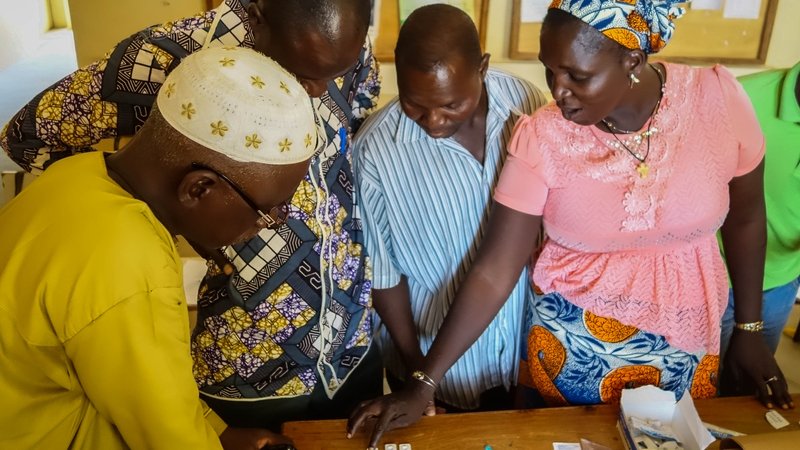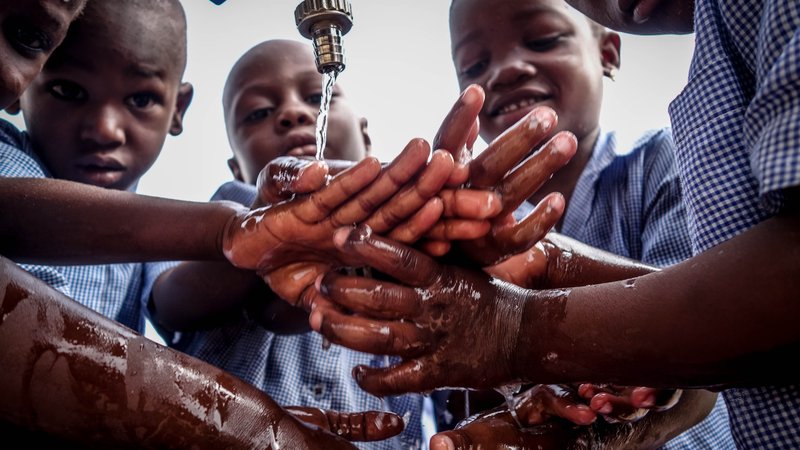 Currently, Carly and Jake are working on a proposal for a self-financing scheme that would allow the parents to fund this project every year. They will be passing this project onto two other Volunteers to further its expansion in both an urban and rural setting in the Atacora region. The local community is committed to continuing this project next year, which gives Carly and Jake hope about its feasibility as a sustainable approach to malaria case detection in one of the most vulnerable populations!