Working with mothers to reduce malnutrition
When I came to my village, I met the nurse who seemed unmotivated and overwhelmed with work.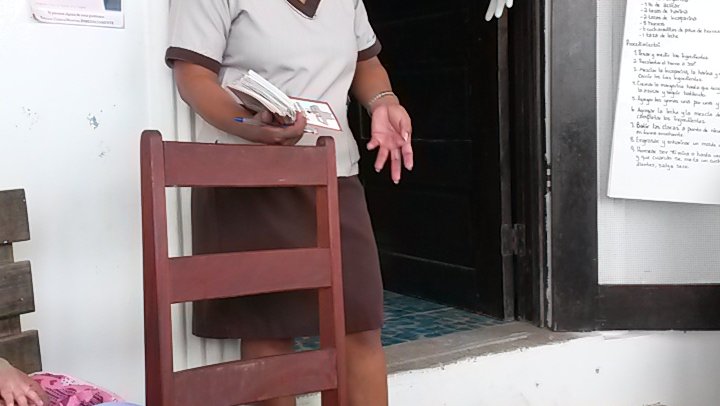 She was new to the village and had shared with me that she wanted to do more talks in the village, but didn't know how because she had no time. I told her that I was there to help. After informally discussing problems in the community, we discussed having a presentation about nutrition and helping the underweight babies. She stated how many mothers would not use incaparina (a food supplement made of cottonseed, sorghum flours, maize, yeast, etc, used to prevent protein-deficiency diseases – provided by the Ministry of Health) because they said their children would not eat it. I suggested showing them different ways to make incaparina.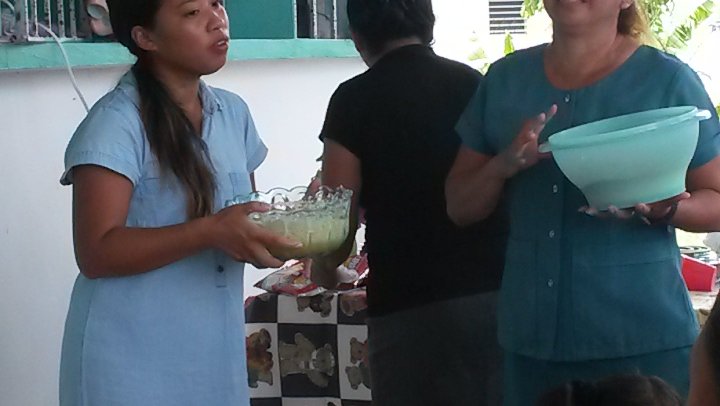 We started our first incaparina session on March with 19 mothers. The nurse delivered the charla (short talk) about nutrition and the growth chart. After the talk, she individually handed each of the mothers a growth chart and showed where her child was on the graph. The caretaker and I prepared the incaparina smoothies and I spoke a little about incaparina and the benefits that it provides. I created an incaparina smoothie cookbook for the mothers to look through.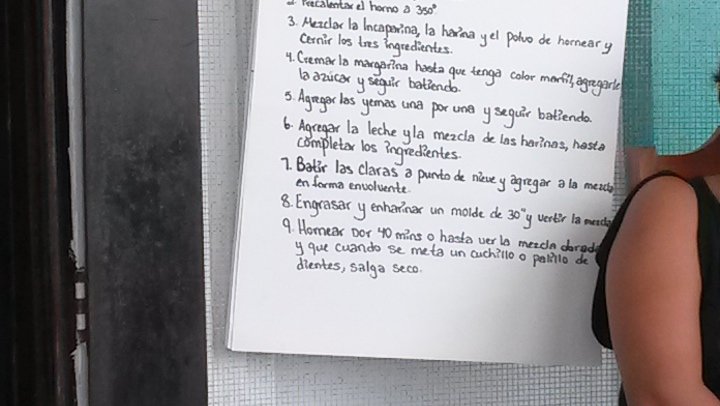 We were so surprised at how smoothly it went and the participation of the mothers. They engaged in the discussion of growth and nutrition with the nurse. They seemed interested in their children's wellbeing and wanted to be active participants in their lives. A surprising and positive outcome of this event was that the mother's decided to come together to fundraise a children's corner for the clinic and also gave positive feedback for the incaparina presentations asking when the next one would be. Since March, we have been doing incaparina presentations 1-2x a month. In May, we made an incaparina cake for mother's day and had a Mother's Day celebration in which 16 mothers came.