Community Health Worker, Antonio
Antonio, the Community Health Worker (CHW) in my village, has had a rich history with Peace Corps Volunteers throughout his life.
Antonio grew up in a nearby village and as a young adult he moved to his current village and started a family there. Around the same time, Antonio was called on by his peers to become the CHW for the village. He later received official training by Belize's Ministry of Health and began his work improving the community health of his village. At that time, malaria was prolific through the southern districts of Belize and Antonio was attempting to address the disease in his village.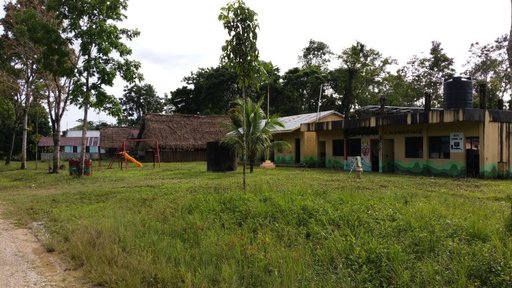 Soon after Antonio's certification as the CHW, a Peace Corps volunteer was placed in an adjacent village to help with community health education and to address the malaria outbreak. Over a two-year time span, and despite living in adjacent villages, Antonio and the Peace Corps Volunteer became friends and the Volunteer taught Antonio how to help stop the spread of the malarial outbreak in the village. He also helped instill the importance of community health and Antonio developed a passion for helping his village through the window of community health. Even though the Peace Corps Volunteer left after his two year service, Antonio was determined to continue his work as a community health worker. Over the next seventeen years, Antonio oversaw the eradication of malaria in his village and spearheaded the construction of many public health utilities - including water pumps, a health-post, construction of 5 latrines throughout the village and eventually a full village water system.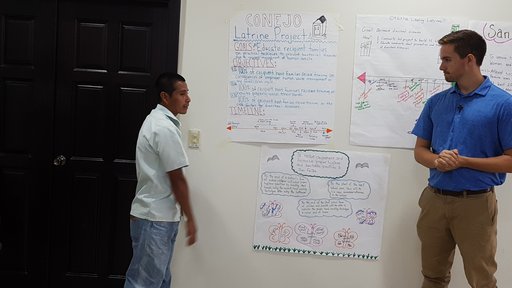 To date, Antonio still devotedly serves his village as a Community Health Worker and for the last five years, he had been applying for a Peace Corps Volunteer to come help him just like the one that served in this adjacent village a decade and a half earlier. In September 2017, Peace Corps Volunteer Jerad was assigned to Antonio's community and together they are now diligently working to fulfill some of Antonio's health ideas for the community.