Volunteers describe challenges and lessons learned
Our five intrepid Volunteers who described their "Successes" in a previous web site posting are back! 
Below, they describe some "challenges" and "lessons learned" that they have encountered at their sites.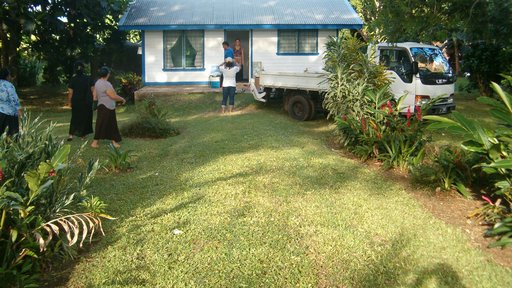 Volunteer #1:    Two things I've learned about myself in my experience so far are to be independent and dependent in different ways. Living in a house of my own rather than with roommates requires me to clean up after myself, sleep by myself, and spend more time than I'm used to with myself. I have to be independent as a white American living alone in my community. With that being said, I have to be more dependent in other areas than I am used to, and that has taken some adjusting. I have to depend on members in my community to tell me what is going on, to help me fix things in my house, to translate, to give me rides, and to be my source of support within my community. I'm not used to being so dependent on other people for understanding things and getting places I need to go.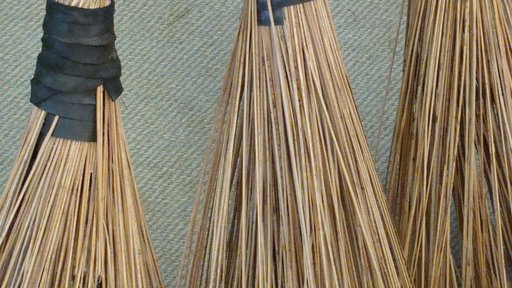 Volunteer #2:  Integration has been really difficult for me thus far, likely as a combination of my personality and the nuances of my village. My village is quite isolated and very tight-knit. Everyone knows everyone and is usually related as well. Village events run on a schedule known to everyone who has lived here their whole life, and residents are not accustomed to having to tell someone new what is going on, so they often forget to invite me (as I have been told directly a number of times after the fact).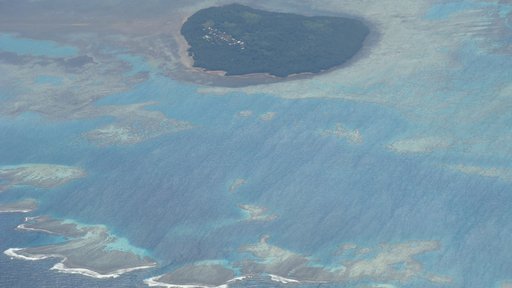 I have tried to combat this by asking what is going on in the village and when, but people either do not know or somehow skirt the answers, leaving me wandering the village searching for someone to invite me along. This process would have been easier with a reliable community counterpart to facilitate my integration, but instead I have had to develop and re-develop relationships (as the youth have come and gone from school holidays) to work my way into the community. But as my relationships are thin and scattered, no one person or family feels particularly responsible for checking in on me. This just means I must work harder to strengthen my relationships in the coming months.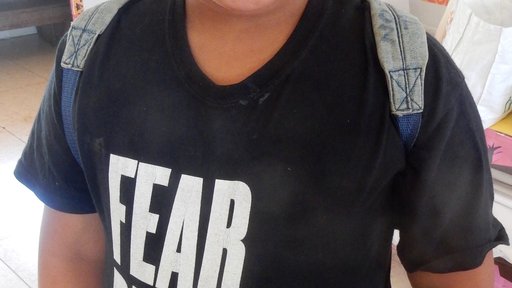 Volunteer #3:   Language and communication are a challenge. When my Tongan abilities do not allow me to properly express myself, and vice versa with for my counterparts, frustration can be felt on both ends. Teaching in and of itself is a challenge. Critical thinking does not come naturally for students, so lessons often have to be tweaked, explained to exhaustion, or simply do not work. Allowing diverse people, not just my school counterparts, to understand my role in the village and what I can bring to the community has also been a challenge. It's easy for people to think I am just there for the school and this also impedes upon my ability to get to know and work with individuals from sectors other than education.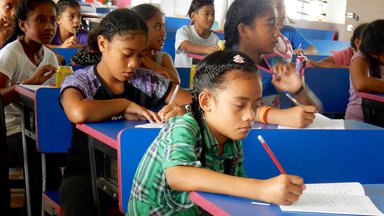 Volunteer #2:   I have learned that our project in Peace Corps Tonga is not as simple as it seems, and whenever small goals are achieved, doors open to more ways in which we can expand our project goals. It is a project with infinite solutions and possible approaches to challenges, one which any Volunteer can adapt to their specific skills and knowledge.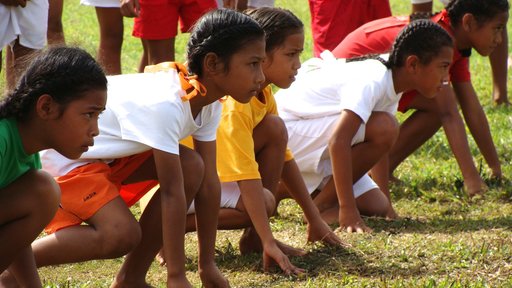 Volunteer #3:   I've learned that at my site, I have to put in a lot of effort to do things and go places with community members. My island is small and my village even smaller, so people who live here have grown up together and known each other their entire lives. It's insular and not something you can break into without great effort. I've also learned that I really enjoy people.  I guess this isn't anything new, but I've learned that I enjoy Tongan people. Character flaws in others can sometimes be so obvious if one is overly critical, which at times, I am guilty of, but if you train yourself to focus on the positive and the strengths of people, your entire attitude can change. Along the same lines, opening myself up to a variety of people and not simply those I see daily because of proximity allowed me to appreciate Tongans, a culture that is seemingly homogenous, for their unique personalities and individualities.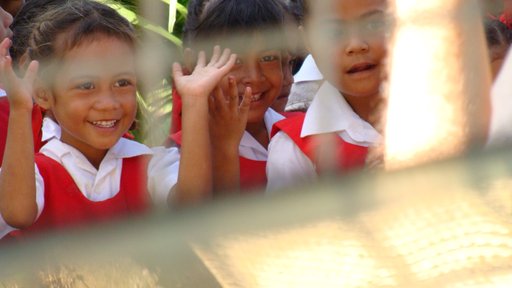 Volunteer #4:  I have learned that I am a lot stronger and more adaptable than I thought I was.  I am able to go from teaching English to teaching accounting. I also help other teachers with other classes by grading papers and preparing materials. After school I help with the sports training, and after that I make it to band practice.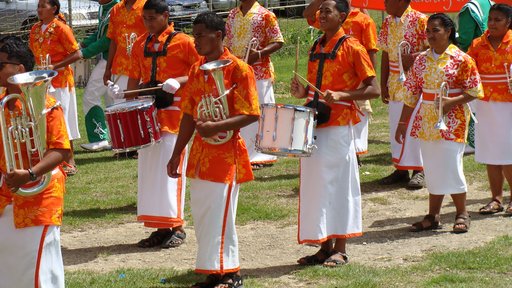 I have learned that my community is absolutely amazing.  I have a strong community in my village and in the surrounding communities.  They love to see me involved in the various activities and are more than happy to invite me for multiple meals.
I have learned that I am confused about the project here in Tonga.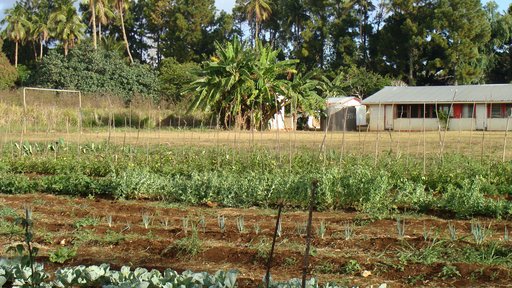 Volunteer #5:  If you have good relationships with folks, they'll bring project ideas to you. All of the best activities and projects that I've done have been because folks have seen me living my life with and around them and have wanted to join in (e.g. sewing, exercise).