Lloyd O. Pierson Memorial Fund
The Lloyd O. Pierson Memorial Fund was established to honor the memory and service of long-serving Peace Corps staff member, Lloyd O. Pierson, who served as Country Director in Ghana, Botswana, Namibia and Swaziland.  Mr. Pierson played a critical role in promoting, advancing and expanding Peace Corps programs in Africa, a legacy which continues today. From 2002 to 2005, he served at headquarters, as chief of staff/chief of operations and as acting director of the Peace Corps. Mr. Pierson was appointed to senior administration positions by three U.S. Presidents and was nominated by President George W. Bush in November 2004 to serve as the assistant administrator for Africa at the U.S. Agency for International Development. He was also president and CEO of the United States African Development Foundation (USADF) in 2007 where he focused on economic development, and conflict and post-conflict areas in Africa. Prior to joining USADF, Mr. Pierson worked as the international policy advisor for the Save Darfur Coalition.  Lastly, Mr. Pierson was the senior international advisor for the United States Africa Sports and Education Foundation which provides employment and economic development assistance to youth in Africa.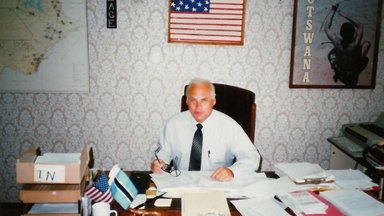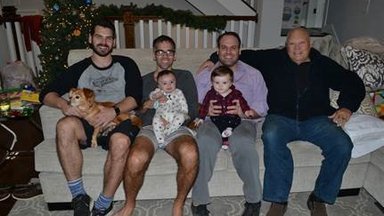 Contributions to this Fund support approved community-initiated and Volunteer-led projects in the Africa region under the Peace Corps Partnership Program, with an emphasis on Health and Education.