Contributions to the Uganda Country Fund support sustainable, community-driven Peace Corps Partnership Program projects in Uganda that are led by Peace Corps Volunteers. These projects focus on health, education, and agribusiness in areas of water & sanitation, business development, and other activities. The fund also supports projects focused on girls' empowerment through training in making re-usable menstrual pads, camps, and other youth related activities.
Start-Up Uganda Regional Entrepreneur Competition is one of the projects that has been supported by Uganda Country Fund. This project was a community-led initiative to equip youth with entrepreneurship skills. The project empowered 32 youth to develop and pitch innovative business ideas before a panel of judges and audience. The project encouraged entrepreneurship and helped youth gain business and financial skills.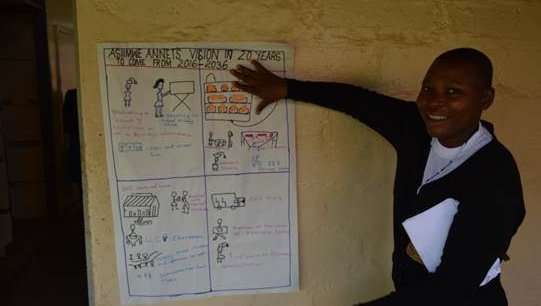 There are no Volunteer projects in Uganda at this time.