Contributions to the Tonga Country Fund support sustainable, community-driven Peace Corps Partnership Program projects in Tonga that are led by Peace Corps Volunteers. With humility and mutual respect, Volunteers, Peace Corps staff, and community partners collaboratively identify locally-prioritized projects that build relationships, promote knowledge exchange, and make lasting impacts. Projects focus on youth development, leadership, climate change resilience practices, environmental awareness, inclusive education, and strengthening education system resilience through local schools.
Over the years, contributions to the country fund have been used to support youth leadership development camps, school playgrounds, levelled and culturally contextual learning materials that promote environmental awareness, climate change resilience practices, and cultural heritage, improved water systems for schools and communities, and school and community hall roofing renovations to improve water catchment and strengthen resiliency to severe weather systems.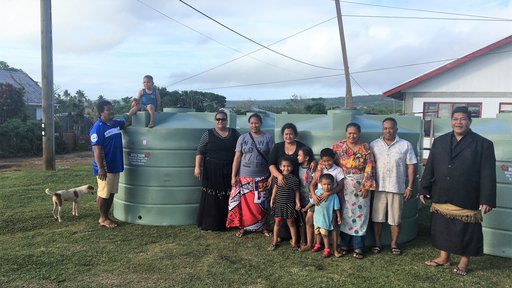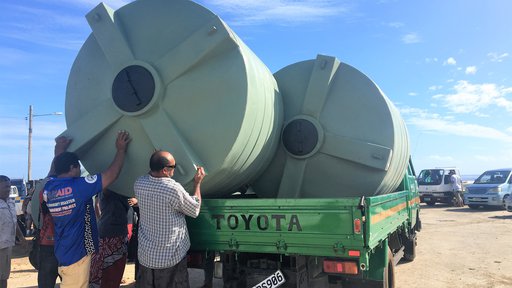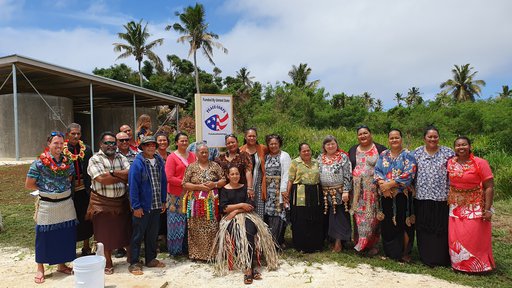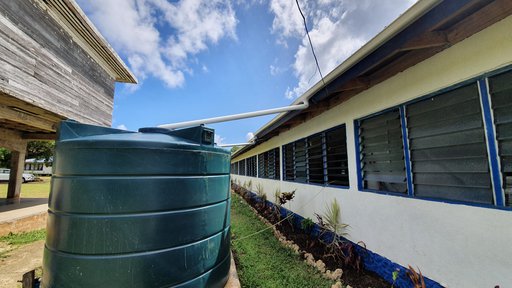 There are no Volunteer projects in Tonga at this time.