Contributions to the Togo Country Fund support sustainable, community-driven Peace Corps Partnership Program (PCPP) projects in Togo. Undertaken with the support of Volunteers, these projects focus on PC's three sectors in Togo: Education, Agriculture and Community Health. Funds may also be used for projects that further our cross-sectoral initiatives such as building gender equity and mitigating the negative effects of the COVID pandemic.
Volunteers and community partners work hand-in-hand to support building transferable skills through PCPP projects. In recent years, the Togo Country Fund has made possible much needed activities such as trainings for Students and Parent Associations, girls' camps, community gardens, rabbit husbandry, community health center upgrades, water system rehabilitation, and more.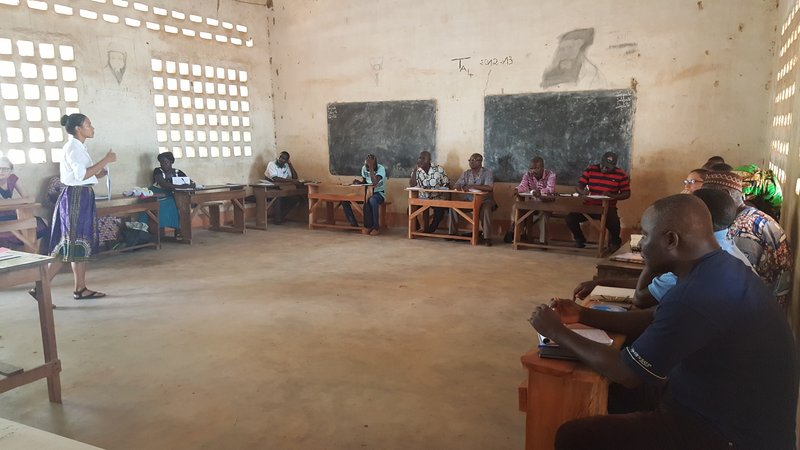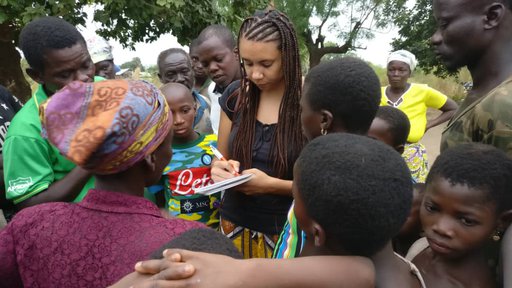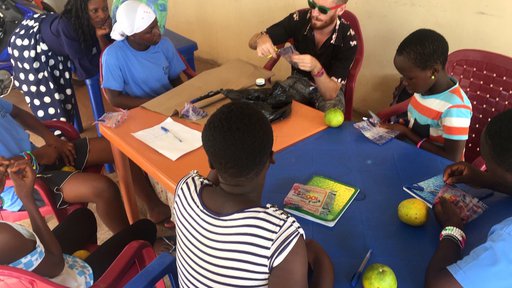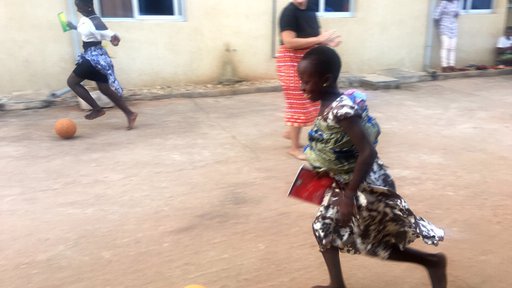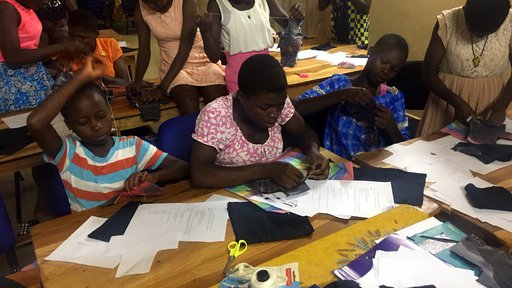 There are no Volunteer projects in Togo at this time.