Contributions to the Panama Country Fund support sustainable, community-driven Peace Corps Partnership Program (PCPP) projects that are co-facilitated by Peace Corps Volunteers in Panama. Your contribution supports Volunteers and their community partners to implement development projects in one of five programs: Sustainable Agriculture, Environmental Conservation, Youth Health and Well-Being, Youth Leadership Development, and Peace Corps Response.
The many projects funded through PCPP in Panama have contributed to improving the knowledge, skills and attitudes of the Panamanian people to address their needs and those of their communities.
Past projects include activities and workshops to promote environmental education activities, ecological gardens, eco-stoves, leadership development, agro-business, youth development, camps on life skills, among others. With your help, Volunteers and community partners from all over the country are able to come together to share and develop best practices for use in their own communities.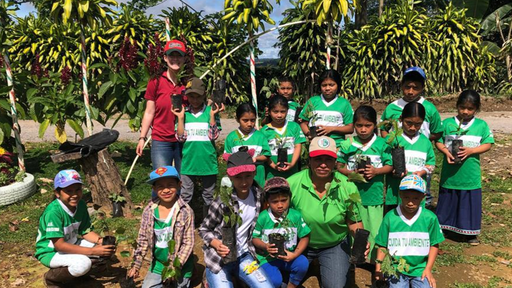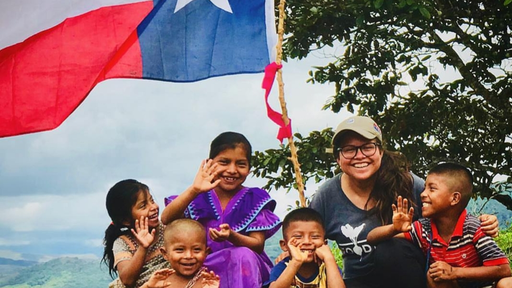 There are no Volunteer projects in Panama at this time.