North Macedonia Country Fund
Contributions to the North Macedonia Country Fund support sustainable, community-driven Peace Corps Partnership Program (PCPP) projects in North Macedonia that are led by Peace Corps Volunteers. These projects focus on youth, education, community development, and people with disabilities.
Amazing projects in North Macedonia are funded through the North Macedonia Country Fund. Past projects highlights include "Around the World" traveling camps which provided an opportunity for elementary school students from rural communities to learn about cultures and traditions of other countries, as well as to practice their English language skills. Other successful projects that have been supported by Peace Corps Partnership Program include projects on strengthening business skills, creation of English resource rooms and school libraries, promotion of tourism, and promotion of healthy lifestyle.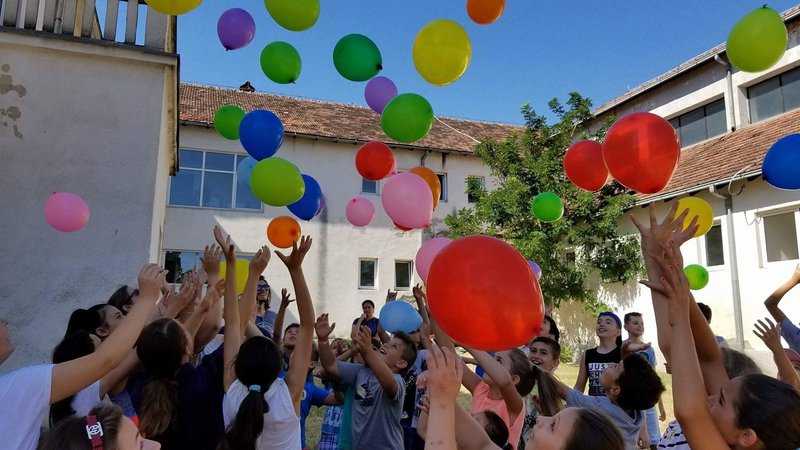 Give to North Macedonia Projects
View all
There are no Volunteer projects in North Macedonia at this time.