Volunteers in Mongolia work with local partners to co-develop & co-implement projects and activities that meet local community need. Contributions to the Mongolia Country Fund (MCF) support sustainable, community-driven Peace Corps Partnership Program (PCPP) projects in Mongolia that are led by Peace Corps Volunteers.
Volunteers have utilized the MCF to organize a space camp, a girl's outdoor leadership camp, and a higher education & career development seminar for village youth. Health and environmental awareness projects have included a tree planting program and a bicycle infrastructure development program. Other project examples have focused on meeting needs of individuals living in remote areas of the country and individuals with disabilities. Projects have included self-advocacy & leadership camps and a life skills training program for the disabled. Funding from the Mongolia Country Fund has enabled grand visions to become reality, and it has inspired communities to invest in new and innovative ideas.
To leverage the strength of the Mongolia English Education and Community Development program, to encourage deeper collaboration, to continue the program's reach into underserved areas around the country, to further develop English language skills and capacity for teachers, students, & community stakeholders, and to promote a renewed & holistic focus on a multi sectoral approach to community development, Volunteers are encouraged to utilize the MCF as a tool to more actively and more effectively contribute their unique professional backgrounds, education, skill sets, interests, and talents to their communities.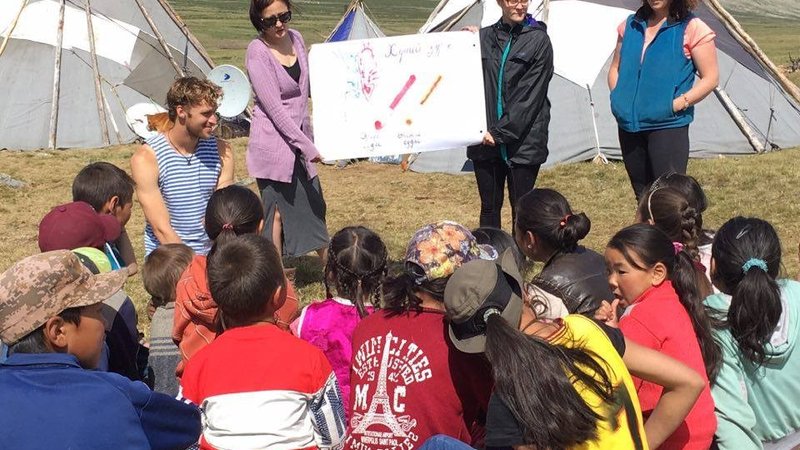 There are no Volunteer projects in Mongolia at this time.