Contributions to the Moldova Country Fund support sustainable, community-driven Peace Corps Partnership Program (PCPP) projects that are led by Peace Corps Volunteers and dedicated Moldovan partners. These projects focus on water and sanitation, community development and mobilization, youth development, including leadership skills, and girls empowerment.
Many great projects are funded with support of the Peace Corps Partnership program and the Country Fund. A majority of these focus on building capacity of local youth and community partners in the areas of ICT, entrepreneurship, healthy life style and personal hygiene. Past projects have also included Girls Leading Our World (GLOW) and Teaching Our Boys to Excel (TOBE) local clubs and camps. Introducing both boys and girls to gender equity, diversity, leadership, teamwork, and problem solving, ensures a lasting impact. Moreover, developing the potential of young Moldovan women addresses one of the most stringent needs of the country!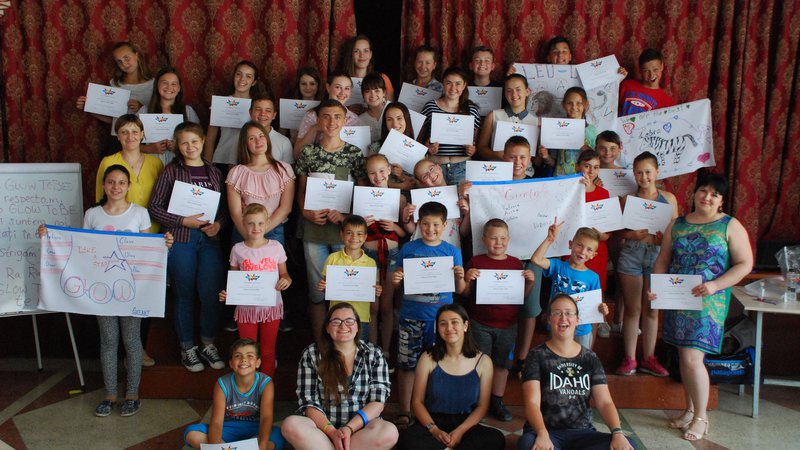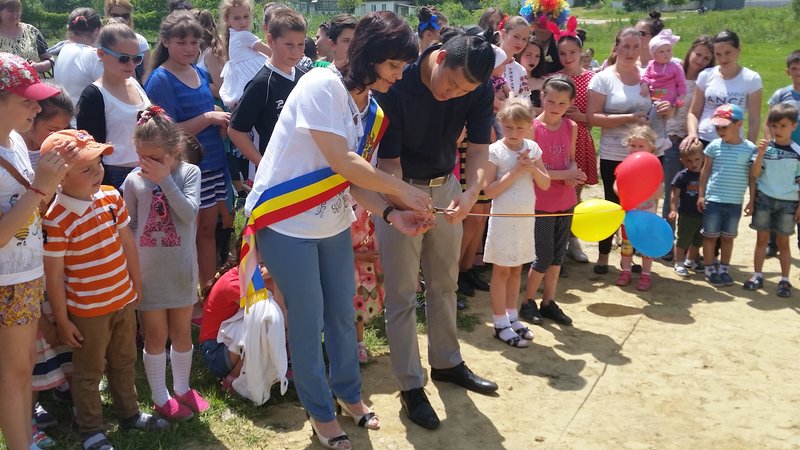 There are no Volunteer projects in Moldova at this time.