Contributions to the Malawi Country Fund support sustainable, community-driven Peace Corps Partnership Program projects in Malawi that are led by Peace Corps Volunteers. These projects focus on health, environment, and education.

Amazing projects in Malawi have been supported by the Country Fund. Past projects include academic camps aimed at fostering study skills, leadership, volunteerism, females in STEM, and literacy for rurally located students. These camp participants came from some of the poorest, most resource-deprived schools in the country, however the camps brought participants to venues that had access to the equipment and resources these students needed to learn vital subjects. Camp participants were able to learn hard skills that previously they had only learned in theory. Additionally, the camps had after-hours games and activities that fostered self-confidence, empowerment, and healthy lifeskills.
Contributions to the Malawi Country Fund will help camps like these continue to happen in every region of Malawi. For just a few dollars, you can help Malawi discover and develop its change makers!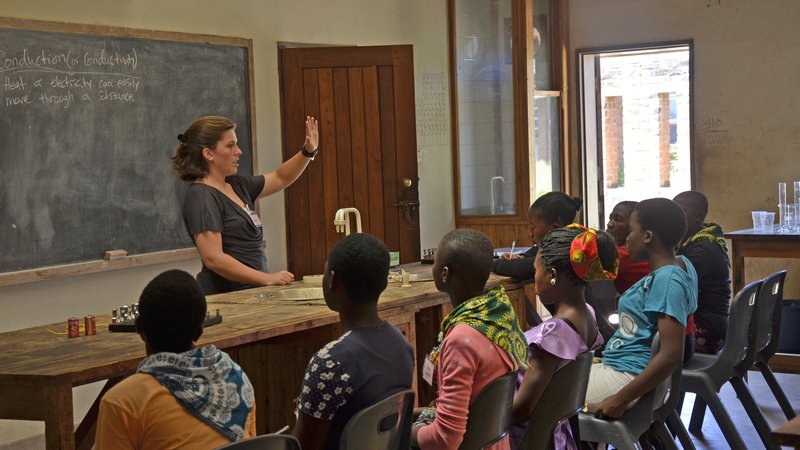 There are no Volunteer projects in Malawi at this time.